Looking for a great item to spend some extra tax return cheddar on? Look no further!! :)
This is a new thread with lower prices, my old thread got archived.
Hey guys. I've got to move all of this stuff out in order to buy parts for the new project.
I am OPEN to offers and trades, contact me! I have a wanted parts list I can email you. I will absolutely give group discounts for multiple parts purchased. PM me for my cell phone number, You're more than welcome to call me for buyer comfort.
Also view my other threads in the other For Sale Forums.
Here we go in list form....
(CLICK ON THE PHOTOS TO MAKE LARGER)
Turbonetics 60-1 Ball Bearing Turbo
BRAND NEW- Never had exhaust touch the turbine. Has a .48 T3 turbine housing with a Stage 5 Wheel, 60-1 T4 compressor side, dual ceramic ball bearing center cartridge, water cooled, oil lubricated. Include proper oil restrictor fitting.
I purchased this for my Zetec project, but ended up parting the car out before I finished the turbo kit. This turbo sells for $1,600+ from a Turbonetics dealer.
Price: $849 Shipped.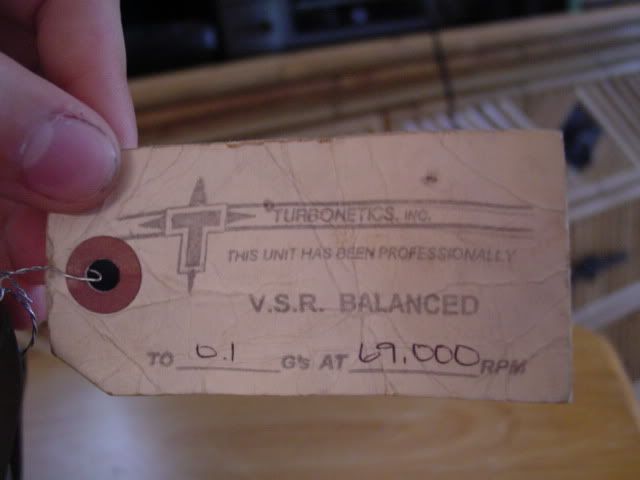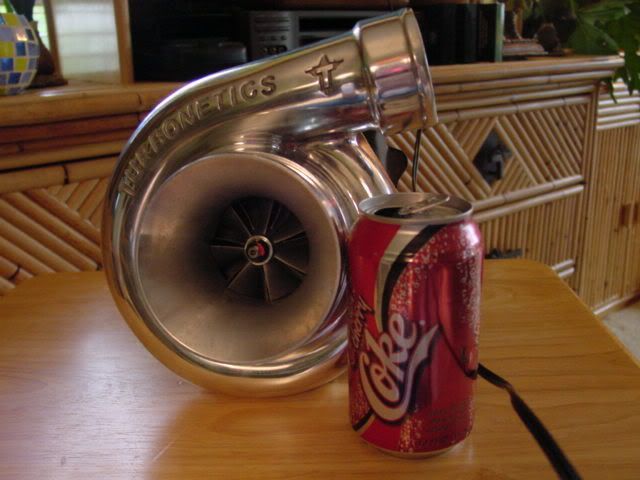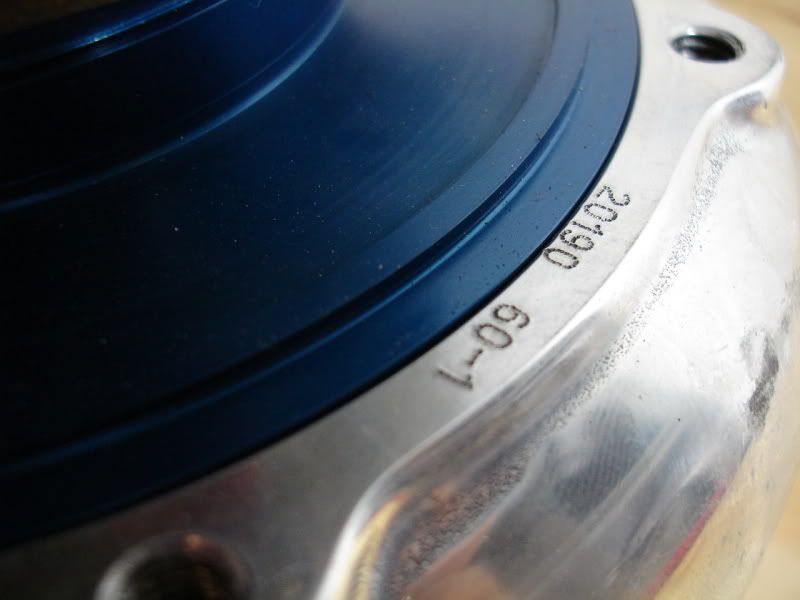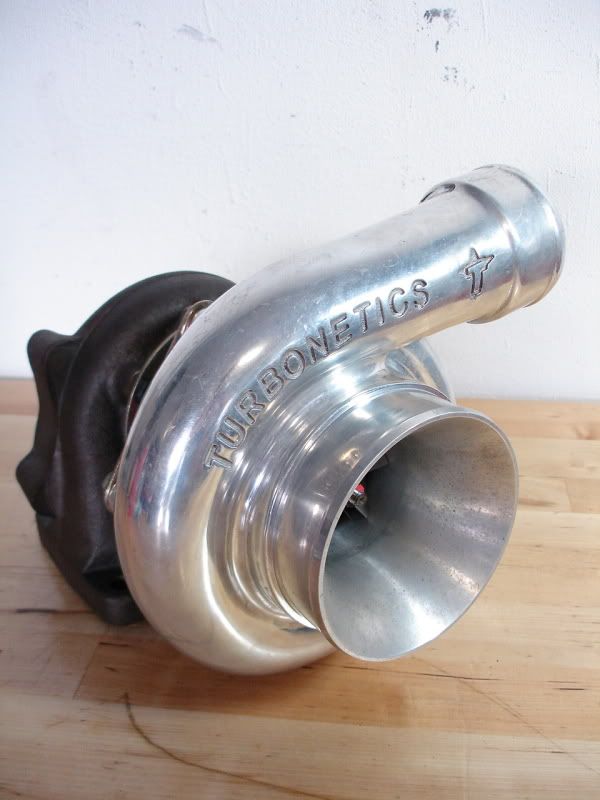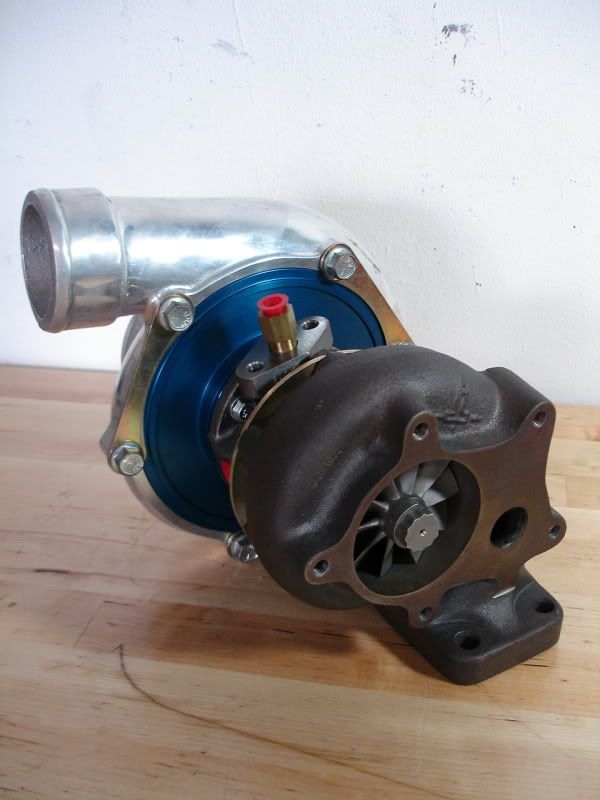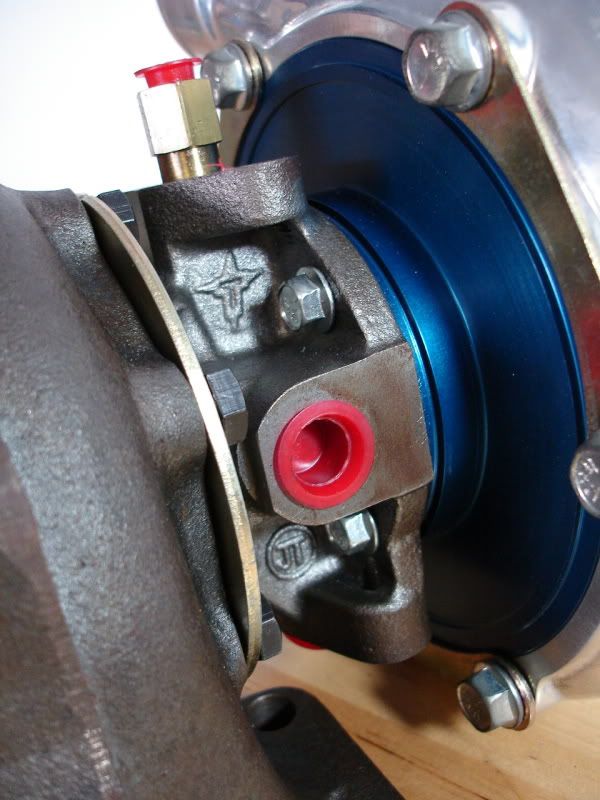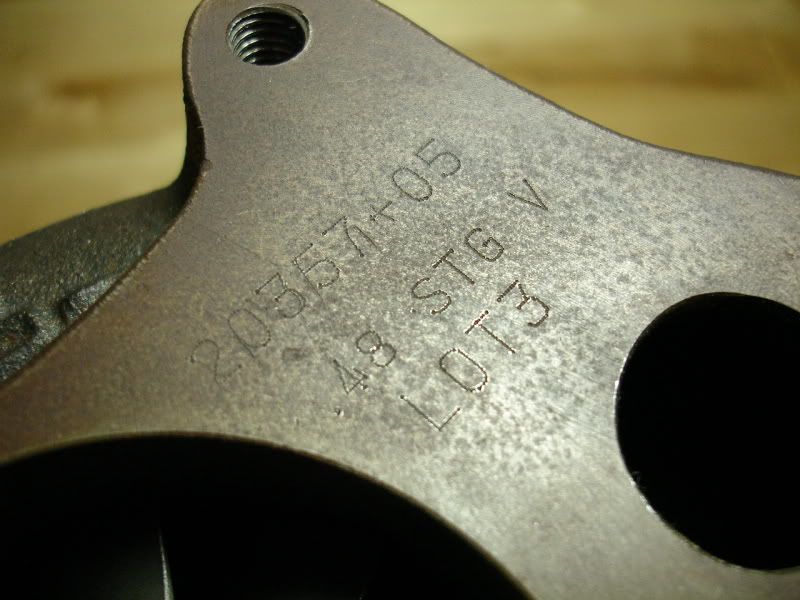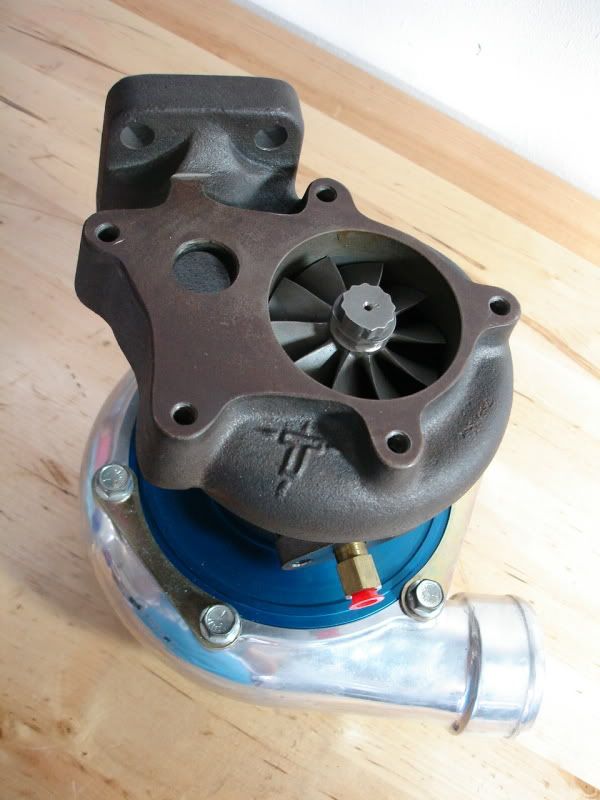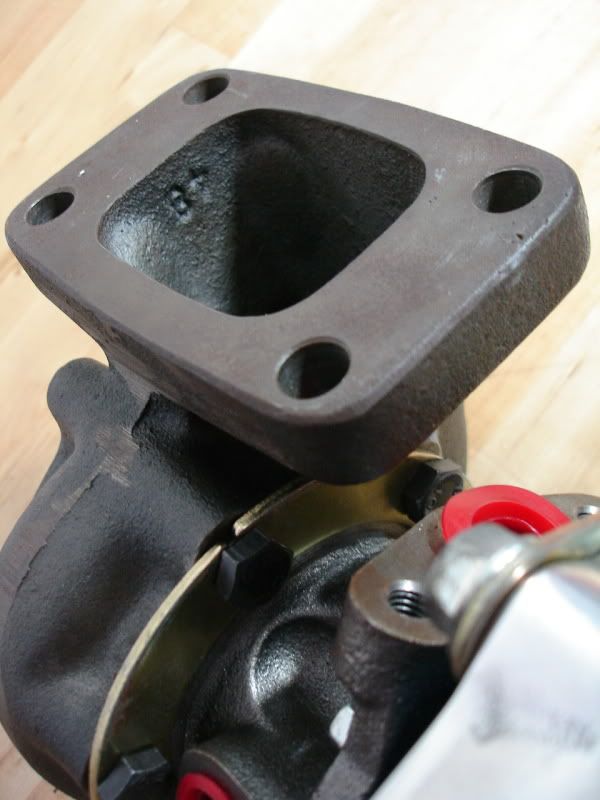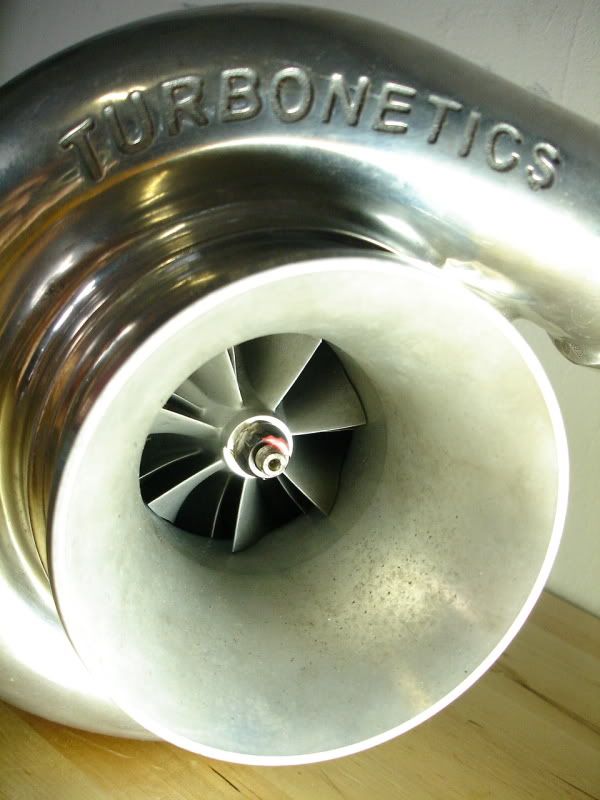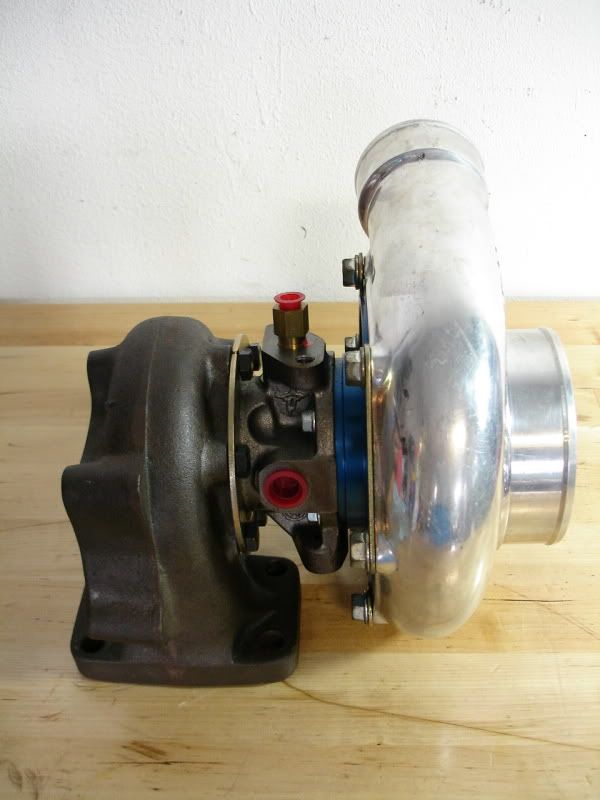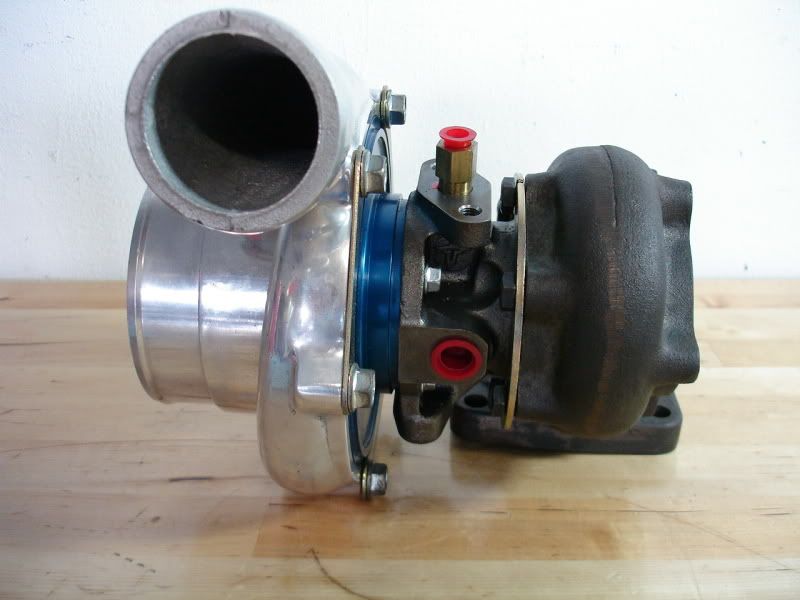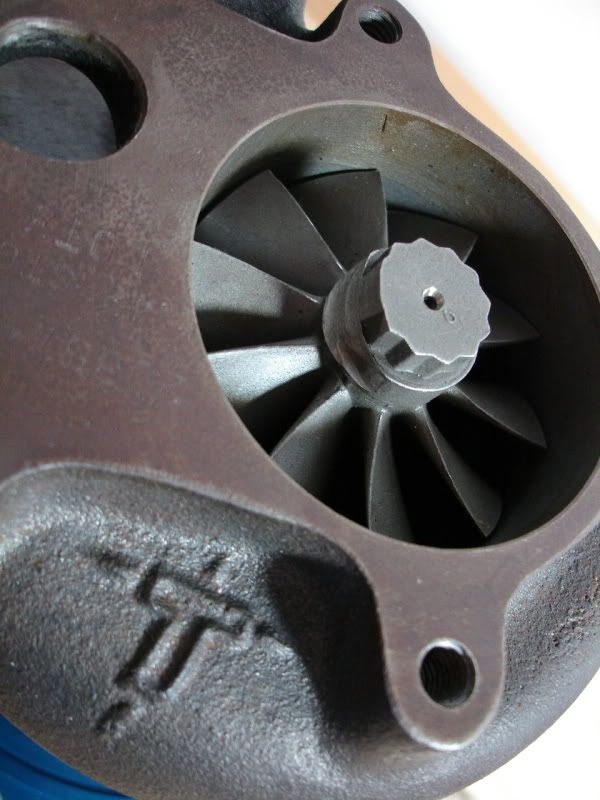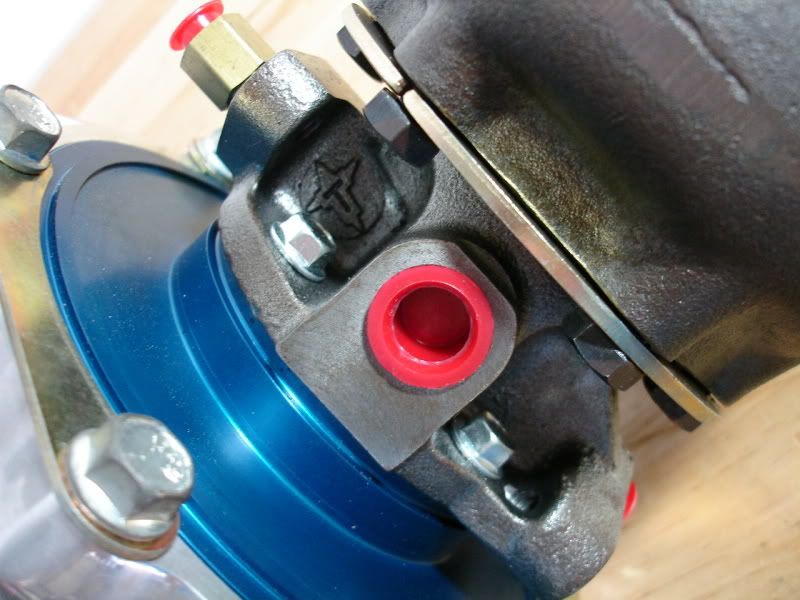 Bosch 24 lb/hr Fuel Injectors
In great working condition. Perfect for Nitrous set ups, aggressive NA setups or very mild forced induction.
Price: $29 Shipped for (4).
Procharger Air-Air Intercooler
This is the intercooler that comes with Procharger's Focus and Focus SVT kits. It's in 9.5 of 10 condition. Only a few imperfect fins that are clearly pictured on the underside. Rubber strip is also close to new condition.
Price: $129 Shipped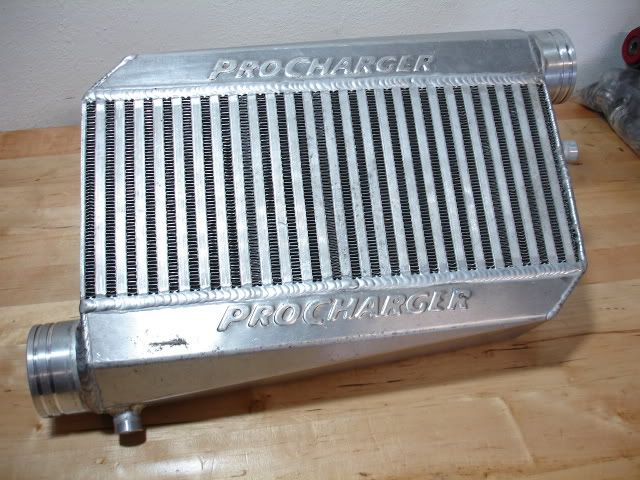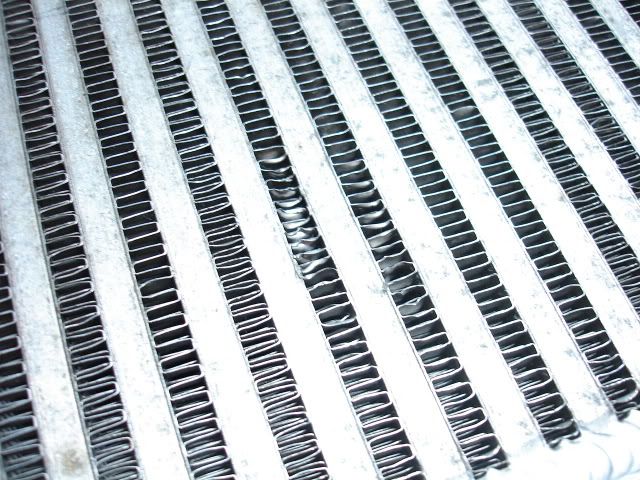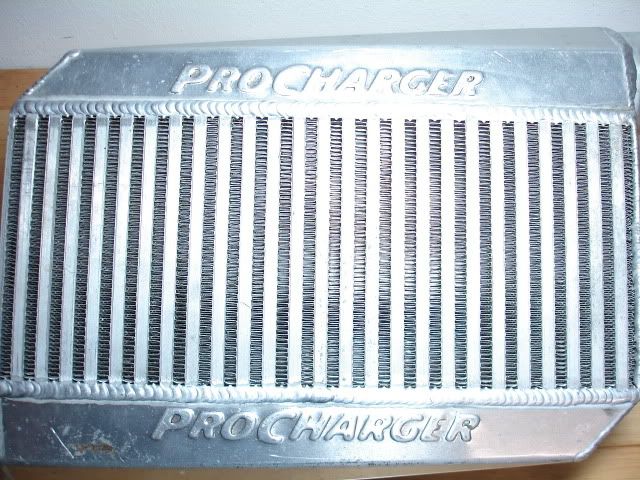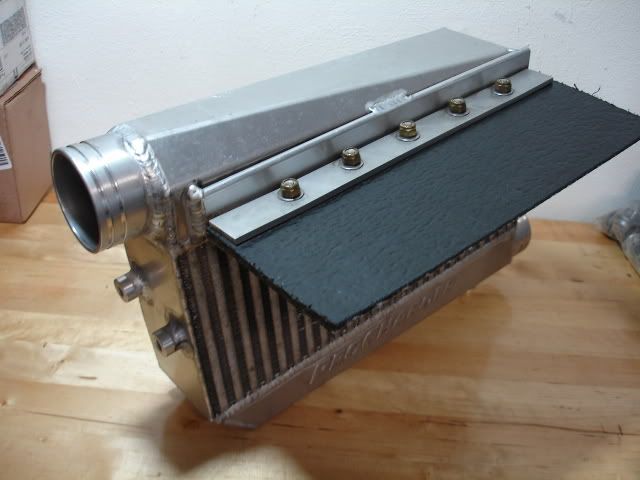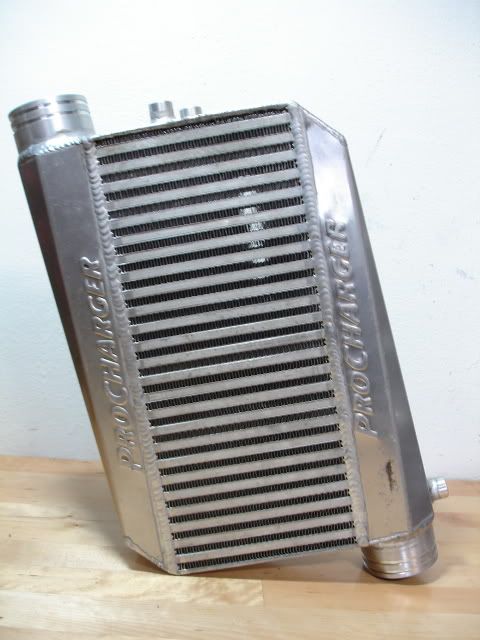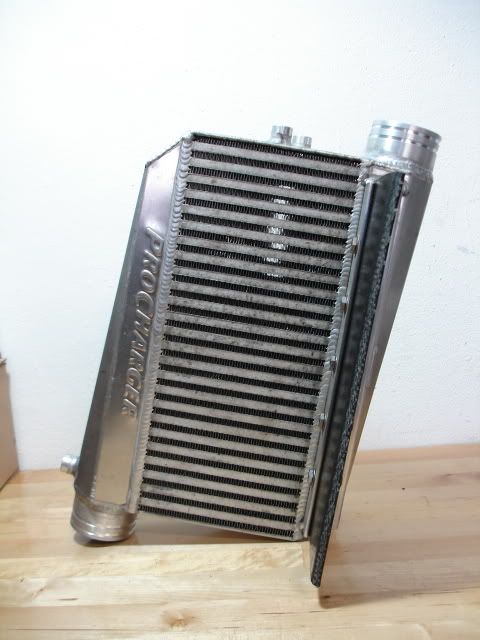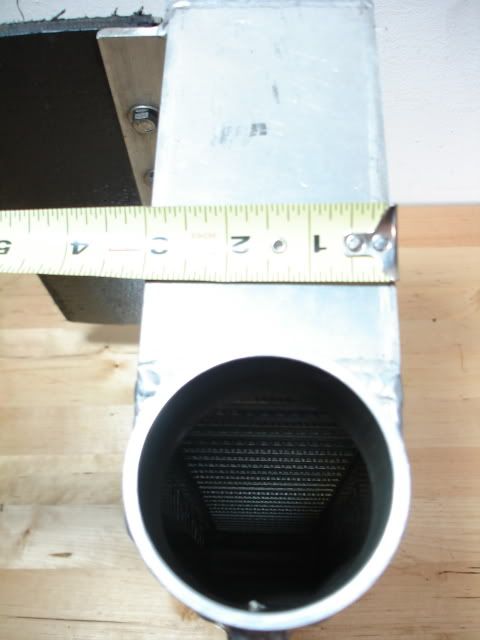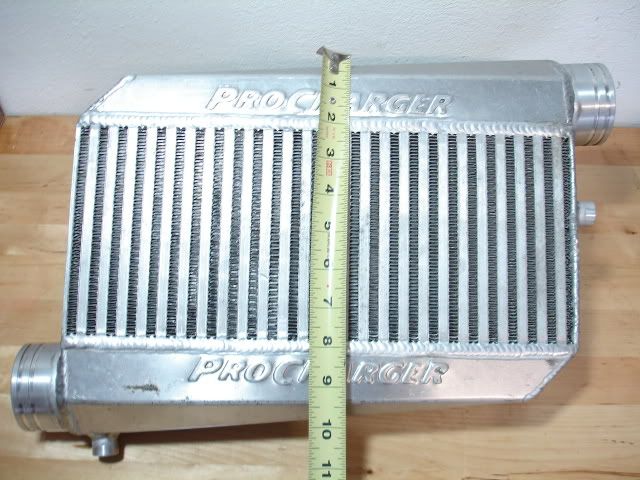 One-Off Long Tube 4-2-1 Zetec Race Header
This is a custom built and welded header that has a lot of history behind it. It's one of 5-10 every built. They were made by a user over on FJ when the Focus first came out in 2000. This was the first race header ever designed for the Zetec, and it's safe to say this is the only one of these you'll ever find. This was designed before FF was online, and before Focus Central and Focus-Sport even built a header jig.
Super high quality, super light high quality SS piping, ceramic coated. The o2 sensor bungs are welded close, I was running a wideband in the flex pipe. 2.25" collector. This header is lighter than any FC, FS, or SVT header. Check out the dope piping design.
Price: $119 Shipped.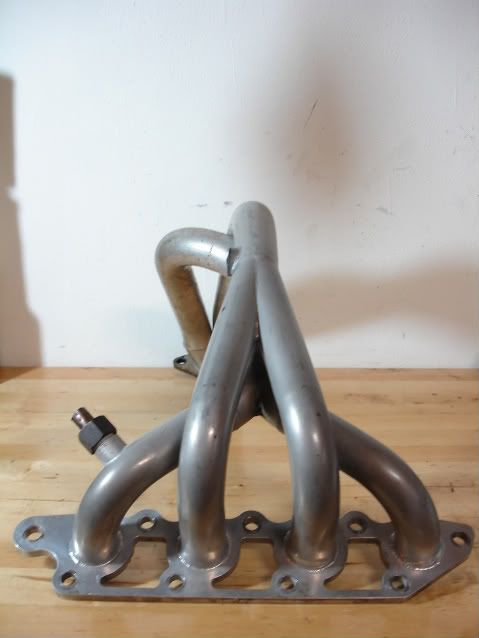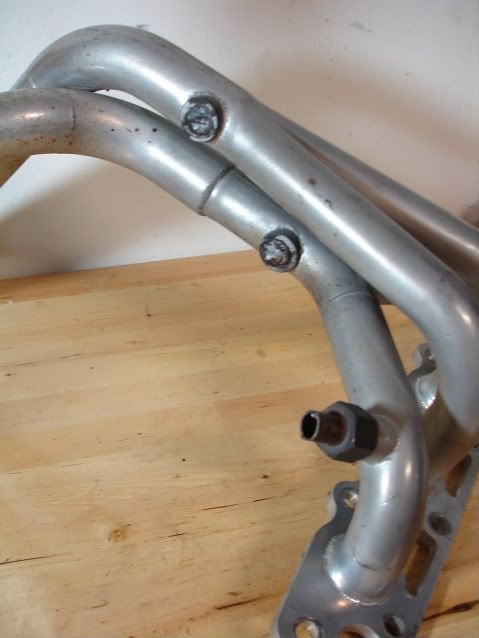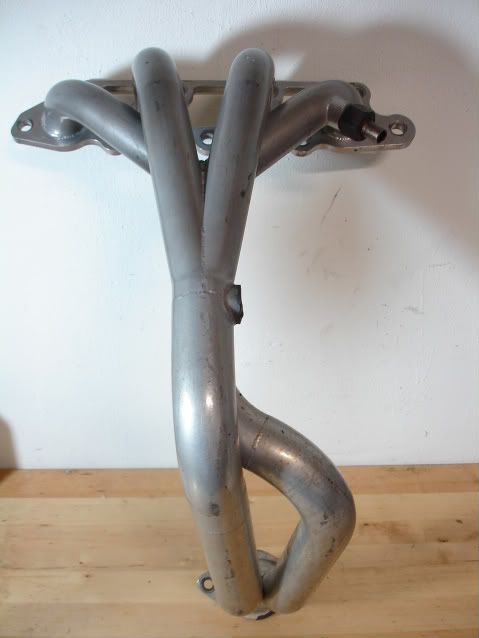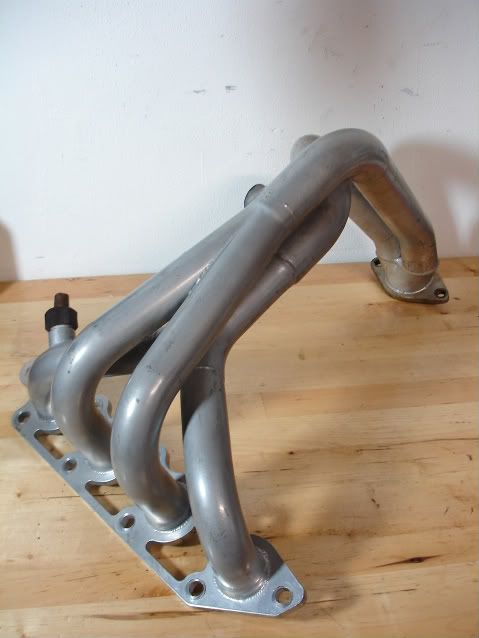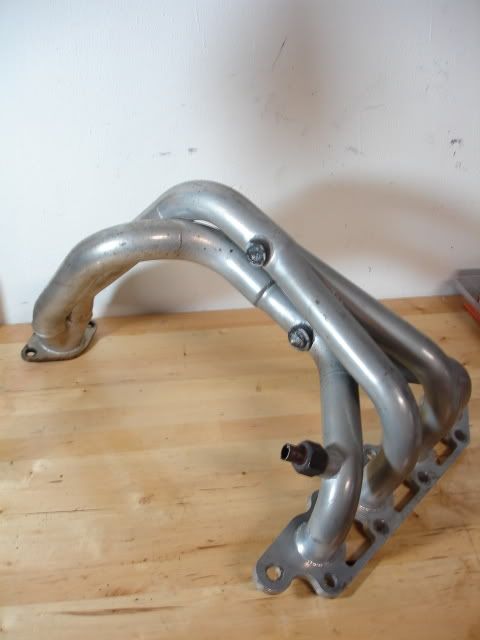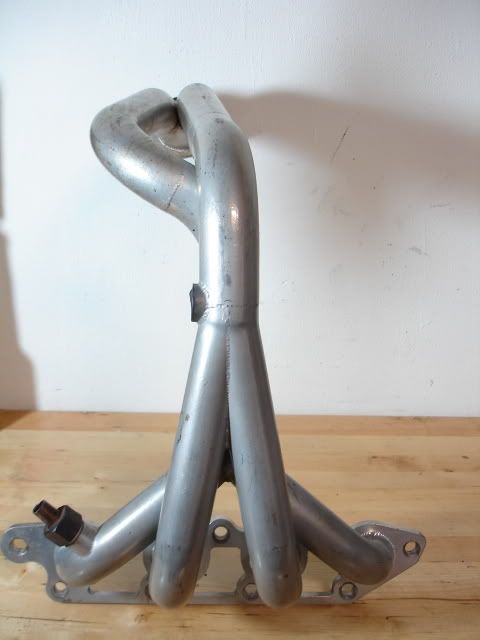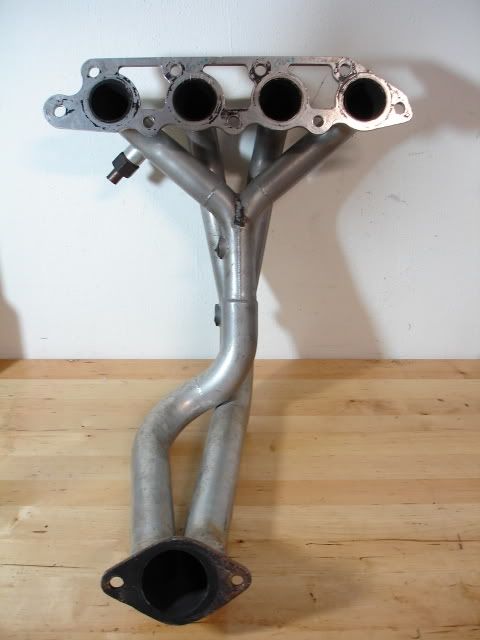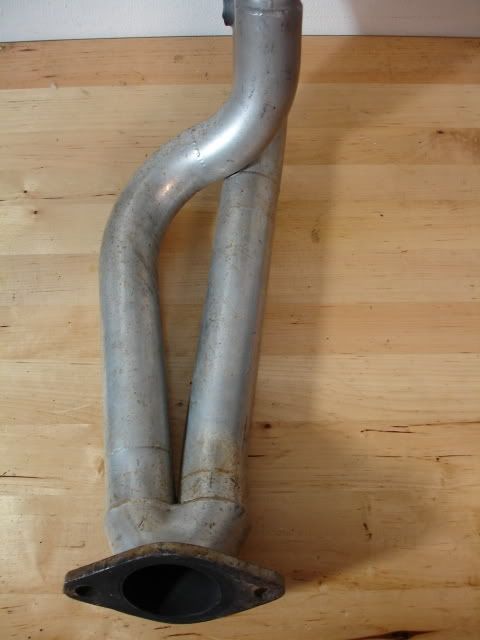 Flex-A-Lite Adjustable Fan Controller
BRAND NEW- allows you to control a fan, or any other high current draw accessory. Uses a heavy duty relay inside, and has a heat probe with adjustable relay activation point (temp).
Price: $12 Shipped.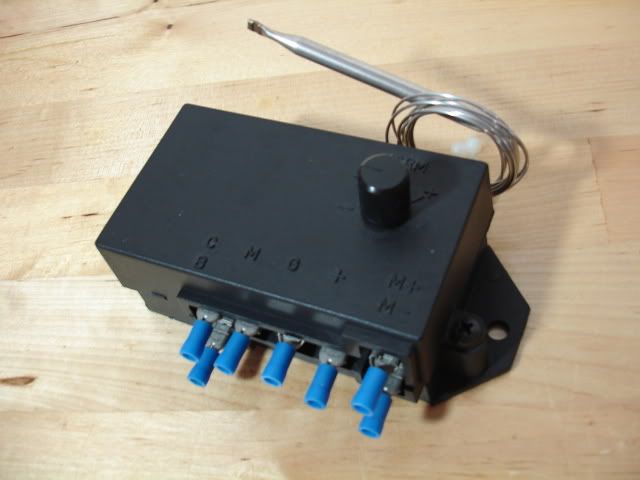 Location: South Florida, Broward County
Email:
fordtakeoffs@bellsouth.net
Thanks.