This is a rare opportunity to purchase a low cost project Focus that not only has a CLEAN AND CLEAR title, but is a NICE STRAIGHT - NON COLLISION DAMAGED CAR.
So often when searching for a project car, the victim usually suffers from one of the above maladies. This car is also an original Zetec powered specimen, not the undesirable-harder to convert SPI wired/chassis type. As of Saturday, I've aquired yet another Focus (lucky number 7 in current possession), so this one just has to go.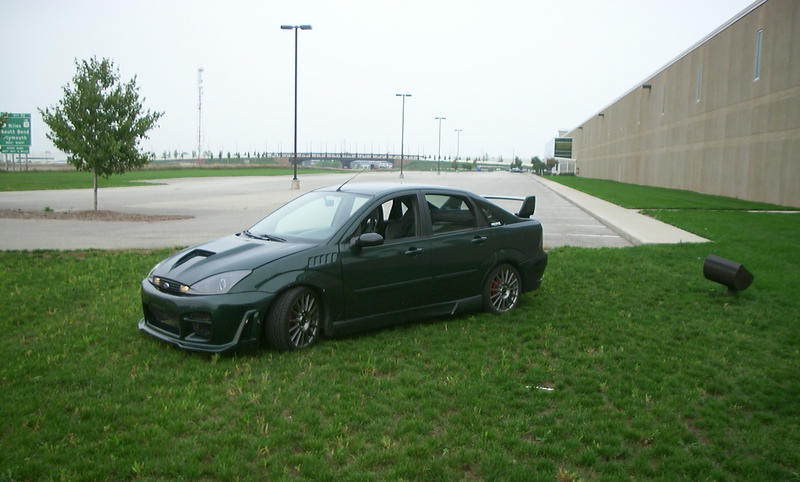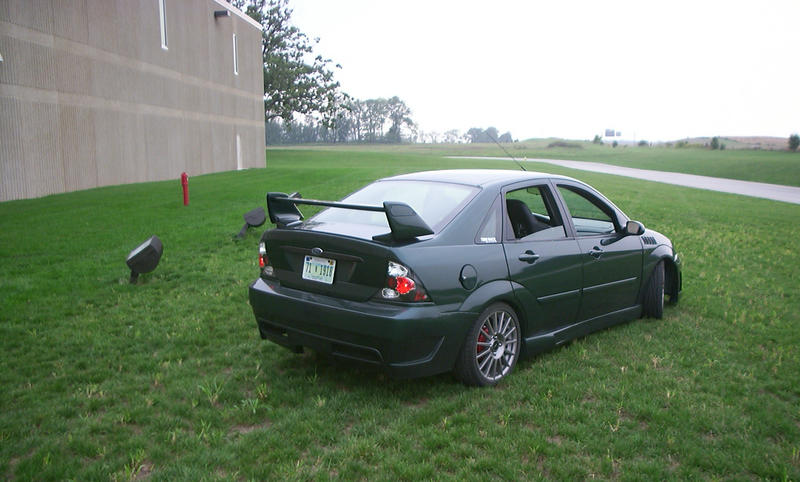 This vehicle
is/was
a Tire Rack show car, shown in its former state in the still running ads above! She was quite a looker and boasted a built bottom end with a JR Supercharger!
The previous owner lost interest, and the performance/custom parts on this vehicle have been mostly removed.
Checking Mileage now. Interior has been fully converted from tan to a body color metallic accented green and black. Not the best job in the world, but passable. This means ALL the plastic, headliner and the rear seats have been painted and/or dyed black/green. This was a premium model, so it has all power options and keyless. Rare (for an auto) Tachometer cluster. Though original color, old owner had the whole car resprayed with the body kit. The paint is a good, but not show winning job, but it sure shines up nice. All glass perfect. 15" alloys with ok tires. Includes original owner's manual and case. Door handles painted. Third brake light and keyhole on trunk lid have both been professionally shaved and painted.
BRAND NEW Auto Custom Carpets Black carpet set with integrated heel pad, very nice stuff!
There is no:
engine
trans
rad
fans
front seats
front brake calipers
sways
pass side bag
I'm sure some other stuff
It really depends on what your desired uses are, but for a race car build, you'd be removing/upgrading most all of the removed parts anyways.
If you intentions are to put this car back on the the road or show circuit,
I can include a "builders package" for an additional $200.
This will include:
Hood
Both Fenders (body panels will be good usable parts, but colors will be random)
Front bumper
Headlights
Upper Grille
Side Marker lights
Lower Grill
Lower Rad Support
Front and rear sway bar
Front Calipers
Front Seats (have TONS of em - light grays, dark grays, tans)
Taillights
Its NOT EVERYTHING you'll need to get it back on the road, but damn near close.
I have engines and trans' available as well. Want to take the interior back to tan? I've got a complete tan setup as well. Want to cage and coil over it? Airbag it (have a nice Air Runner kit here!)? We can help you there too. Turbo? NA? Duratec? V8/RWD? You name it.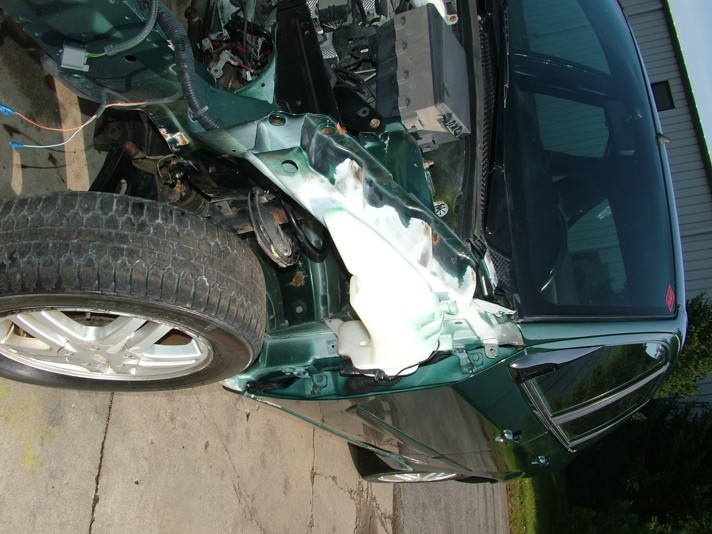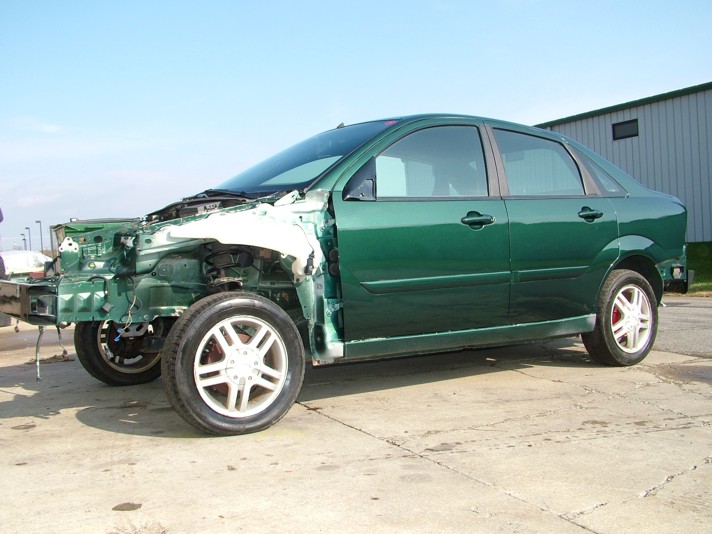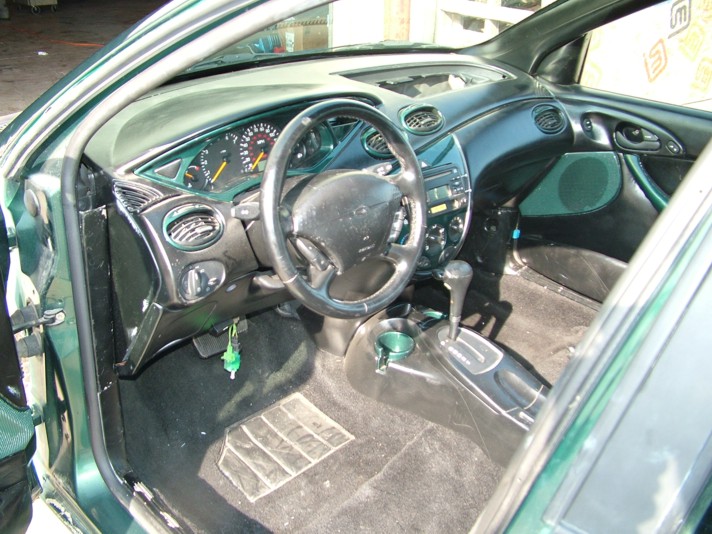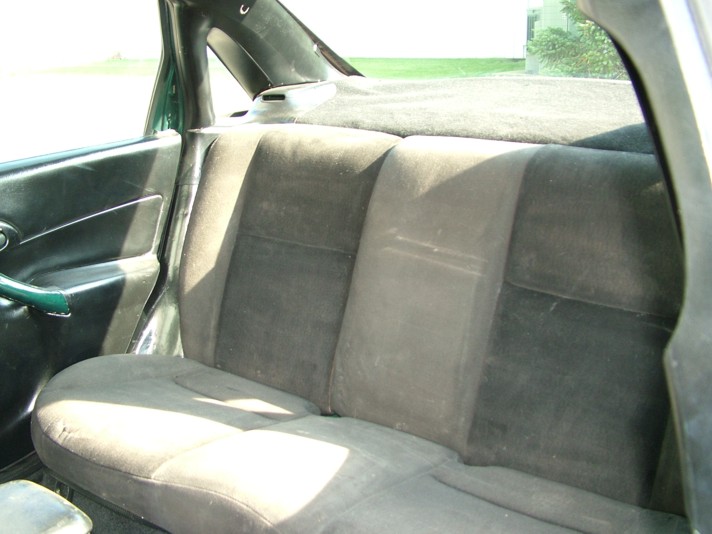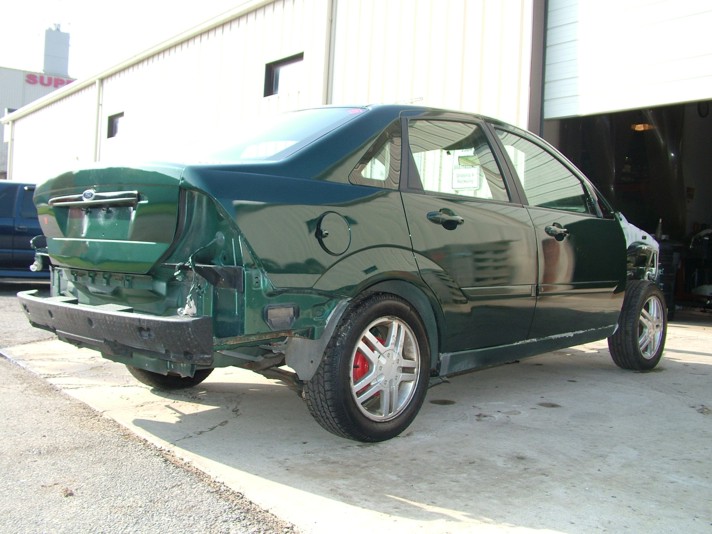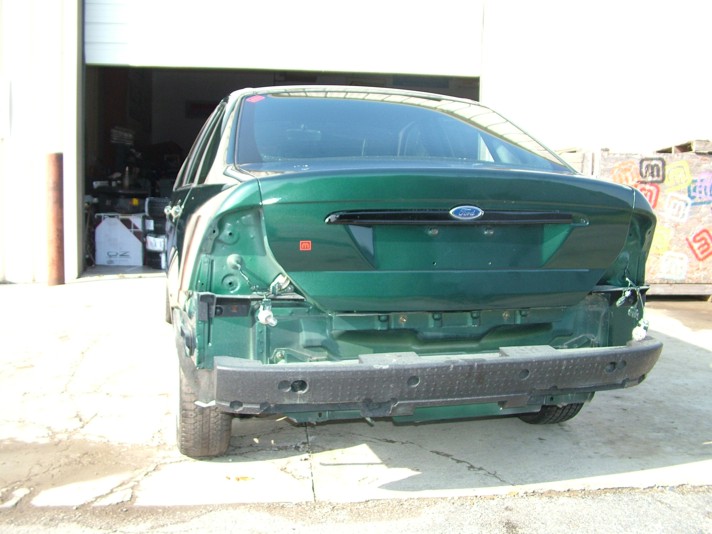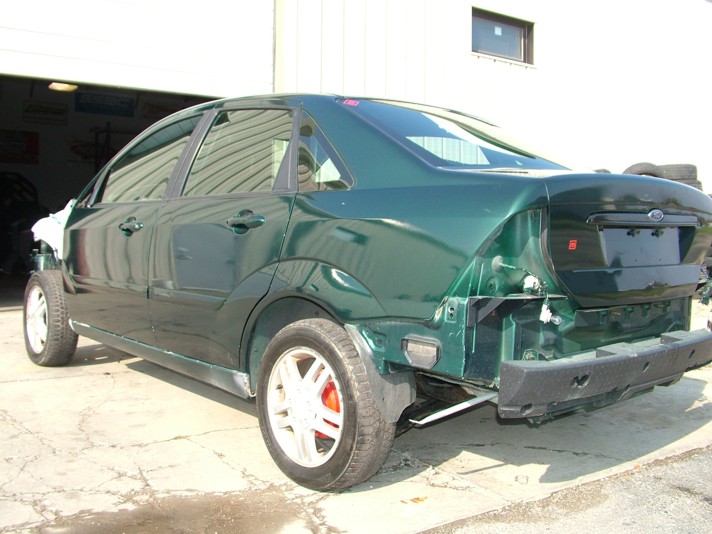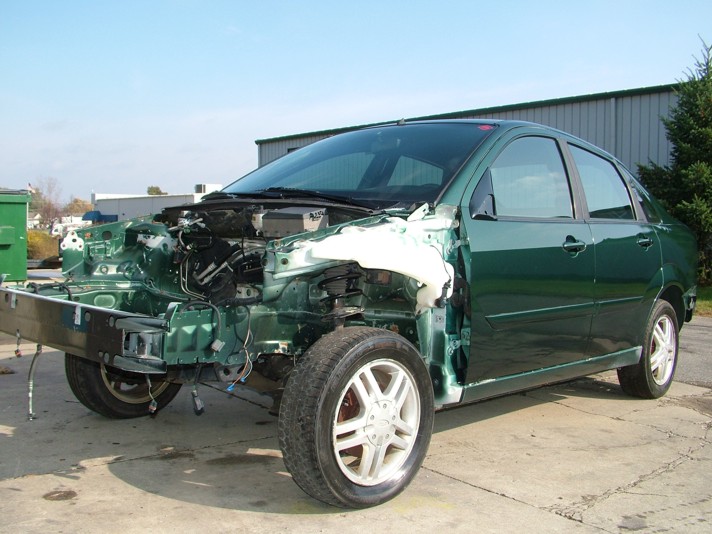 Car is located at the shop here in Spring Grove, IL. It can be seen most any time. More than willing to load onto the transporter of your choice should you wish to ship it. DAS seems to have excellent rates:
http://www.dasautoshippers.com/
Asking price: $800
EDIT - PRICE DROP - $700!!!
MASSIVE Price reduction numero Dos
- Truth is I want to buy a 66 Suburban. I cant justify that purchase without parting with something. Help me feed my addiction folks.
$600!!!
email me at:
kt@massivespeedsystem.com