Item Description - Mach hids out of a focus svt 2003 with badass light output
PROS
The headlights have laminx on them ( light tint)
Low beams are 55w hids (6000k)
High beams have 35w hids (6000k)
they have all the bulbs
no scratches on lens
already adjusted
CONS
pass side has the upper tab broken
pass side laminx install has a little bubles ( not noticeable, but im giving details)
Since i installed aftermarket hids in both beams i had to seal the headlight and used black silicone. Its not noticeable because the wires under the headlight, the rear covers are intact.
No weather stripes, i removed them, i dont see this as a problem though..
Then you can consider this either good or bad, i removed the original system and installed a 55w setup, im a hid seller locally and i installed one of the systems i sell.
It has been good without a single problem since 1 year and some months ago, the light output is sick.
in summary im selling a set of mach hids 2 hid systems installed which have laminx on them.
Asking/Offering Price - 550 shipped
Email Address - svtrsst at gmail com ( i prefer pm)
Your Location - Hermosillo, Mexico ( SEE DETAILS AT THE END)
Pics (if available) -
will trade for turbo parts!!!
looking for a spa manifold specially
These are the only i have; ill try to get pictures of both hid systems turned on wheni get a camera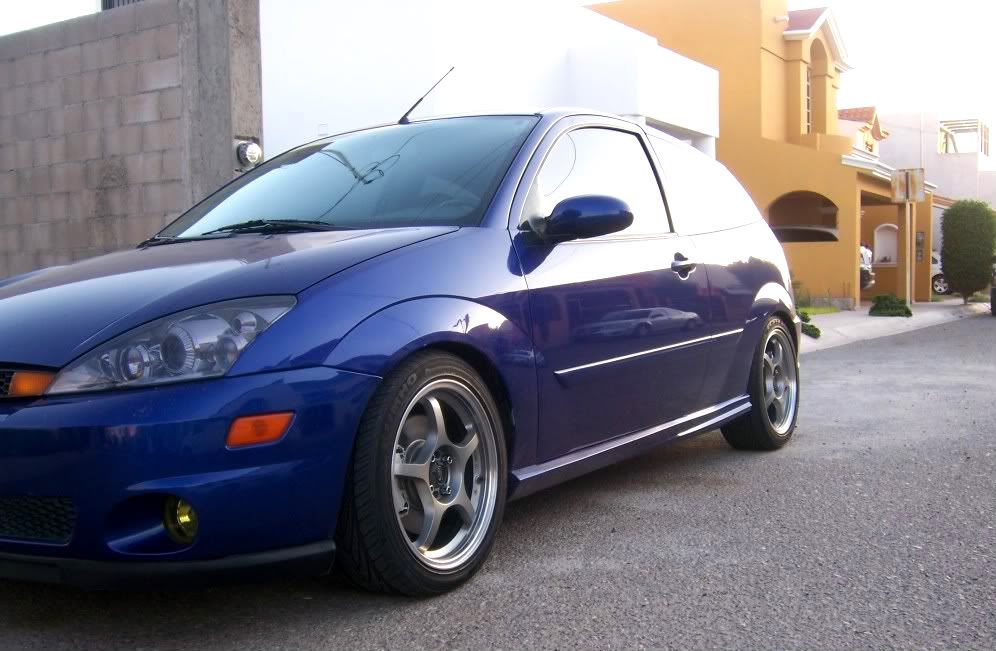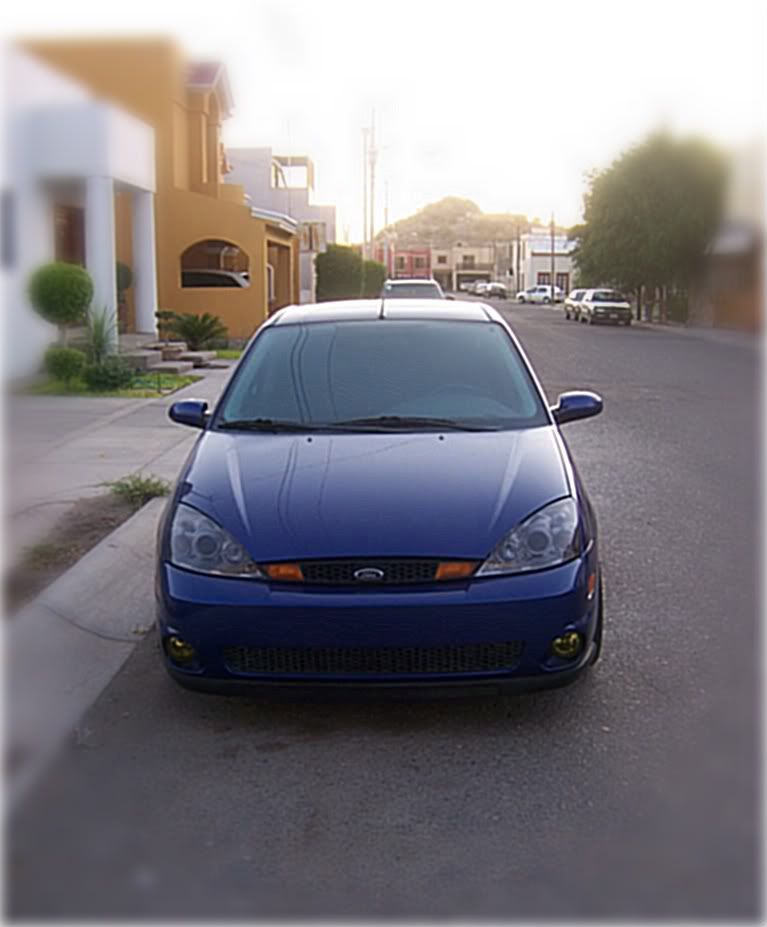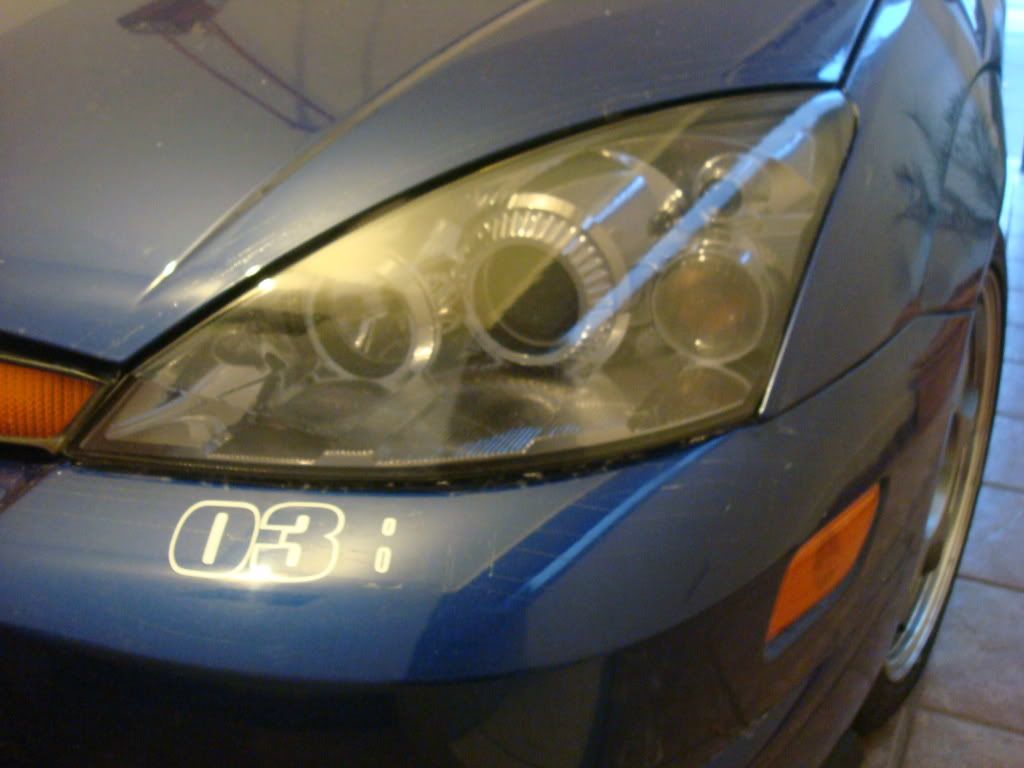 low beams and fog lights, aim was messed up but its very good now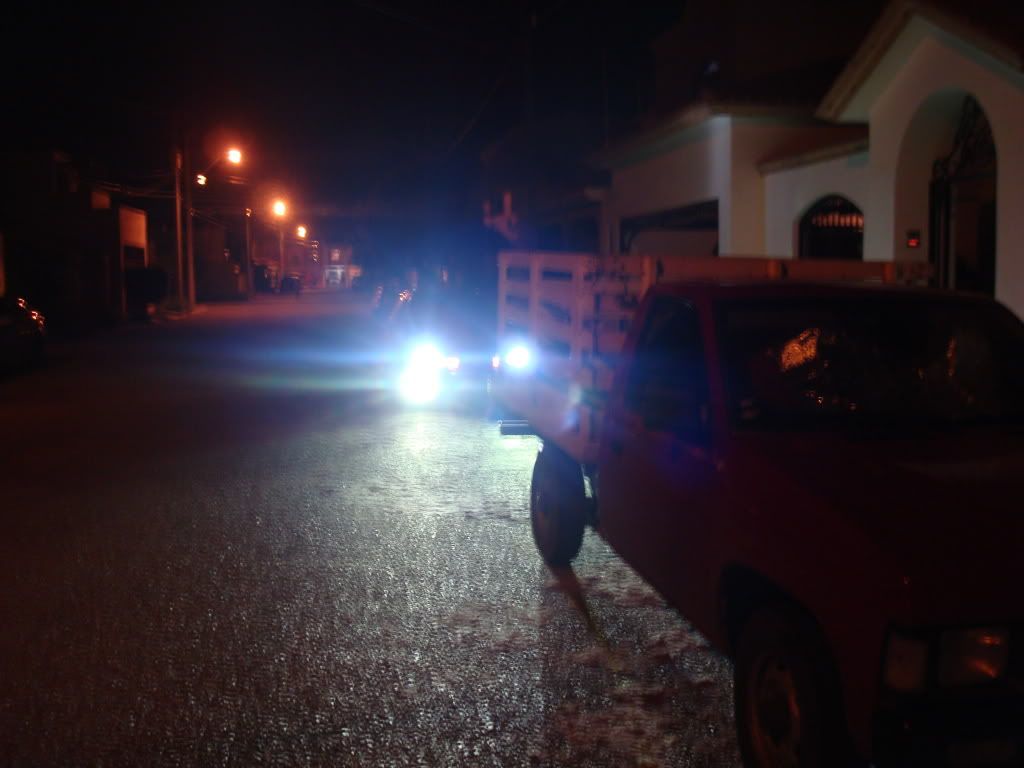 NOW the details, since im from Mexico, and shipping from here goes up to 150-200 bucks via ups ( only way to do it), the plan is to have them for sale from now until december im going to US on december.
And ship them via usps, which is a lot cheaper. OF COURSE i would expect payment to be sent by december so nobody has problems, this sale thread is to you to gather money and have my parts sold my that time.
IF any FF mod has a problem with this, John (03orangesvt) was already contacted.