what: SVT sub box and carpet (no sub or amp) plus mounting brackets. but not bolts. I bought it for my zx3 but couldnt justify drilling since my zx3 is a 2001 and doesnt have the holes like all svts do lol
who: Jr
Where:
spencer street
west chicago, Illinois 60185
(chicago suburbs area)
how much: 60 O.B.O. Plus shipping. willing to meet for pick up if not more than a 30 minute drive.
price is flexible but not like rubber i know how the economy is so ill work with a reasonable offer.
CONTACT INFO: best to email @
glowboi87@yahoo.com
or call/text @ 6305465548 . also a PM would be ok too.
PICS:
I'm sure you guys/gals know what a svt sub box and carpet look like but i know pics help so here you go!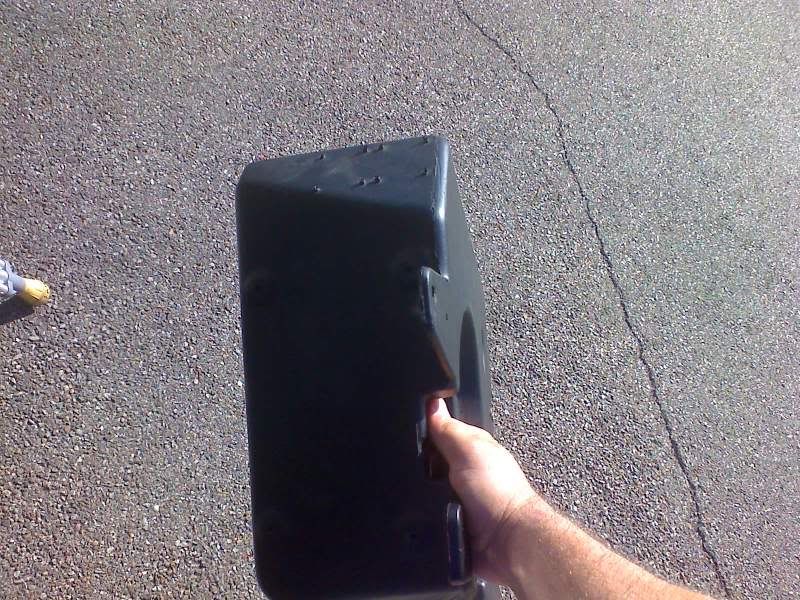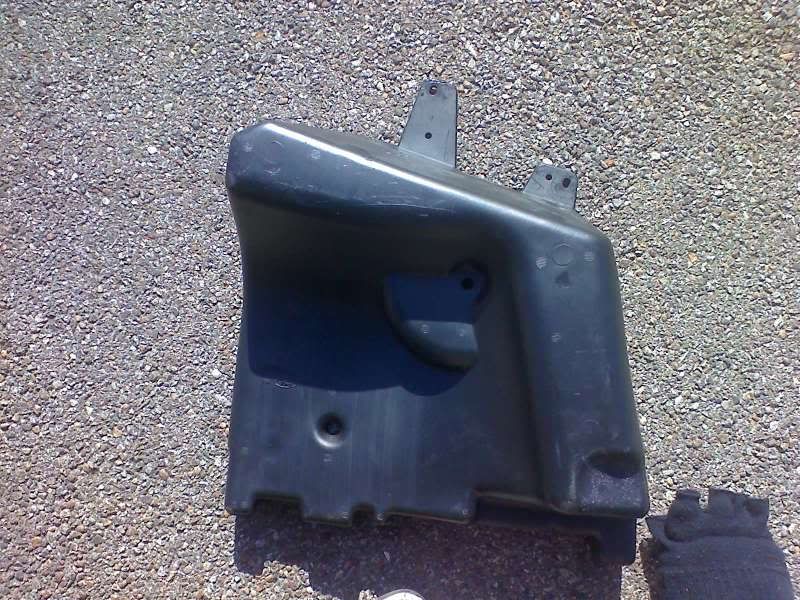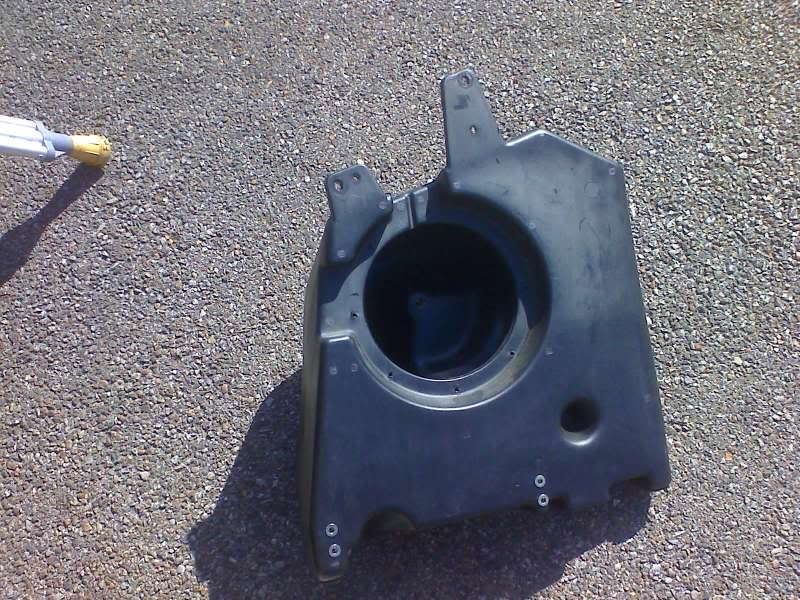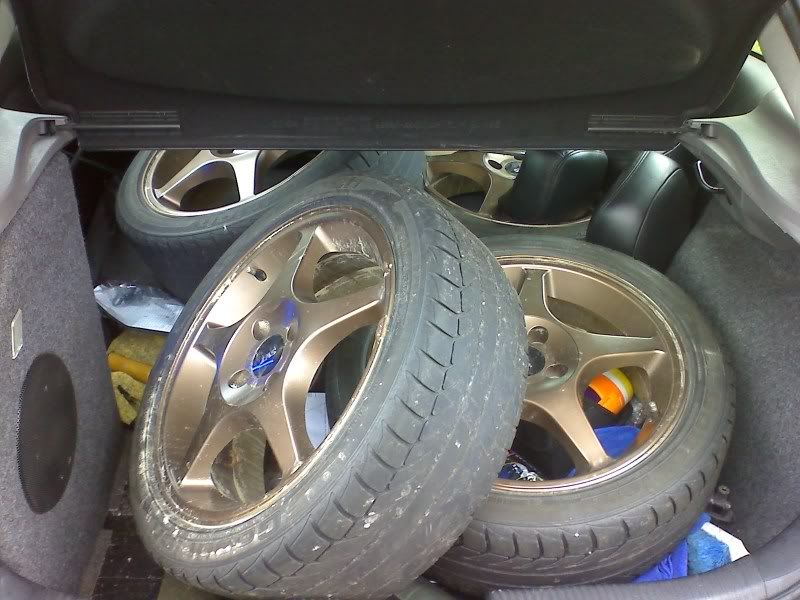 by the way the rims are NOT for sale. its just the only pic of the carpet i had at the moment. ill take more pics tomorrow at work.
soooo lets get this sold!