Recently sold my '04 SVT so here's a few things I have left over:
Location: Groton, CT
1. Center exit rear diffuser. Never installed, I never got around to the CE exhaust project perfect condition. Let's say $60 shipped OBO
2.'02 Facelift Euro Grille. Good tabs and good Ford Emblem let's say $80 shipped on this one OBO *
SOLD
*
3.Silver painted center dash piece. Illuminated lighter ring, felt lined tray. Great match for CD Silver cars or just to spice up your interior. Came from the RS Replica SEMA car. Comes with fan speed module/knob, climate control buttons, just no temp and direction knobs, has hazard switch. This one for $55 shipped OBO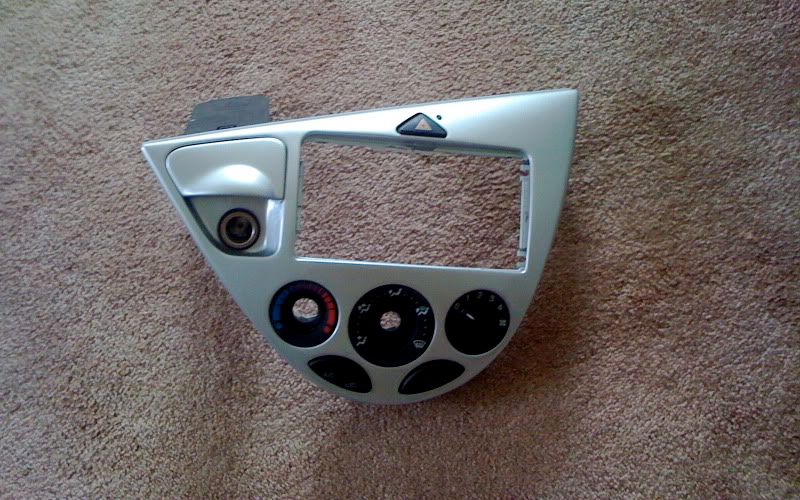 4.2 gauge half pillar pod. Never installed, did a full pillar pod instead. $20 shipped OBO *
SOLD
*
5.Saleen n2o shift knob, never installed, weighty, nice looking knob. $16 shipped OBO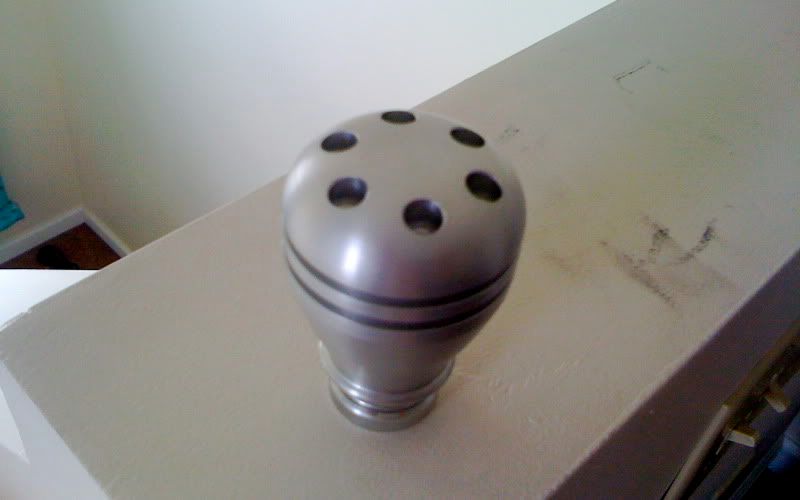 6.Billet FC shorty antenna in silver. Looks great and great reception. $12 shipped OBO *SOLD*
7. "Powered by SVT" Cam cover piece. Good shape. You know what it looks like...$20 OBO shipped.
Discounts for combining items/shipping. I will accept Paypal with no fee, MO and personal check once it clears. Also cash for local meeting is always welcome in fact its encouraged and discount will be given. All items will be shipped in a timely manner. Thanks for your interest