made a new thread with the remaining parts thats still for sale.
1) i have a Magnaflow 2.25 exhaust on my car right now, since having it i have had a resonator installed.
looking for $220 shipped
. I WILL CUT IT INTO 3 PEICES IF IT NEEDS TO BE SHIPPED. IT WAS ALSO NEED A I LITTLE BIT OF PIPING TO REPLACE THE PART BELOW. this has been on my car for 10k miles. and it was on another car before mine.
pics...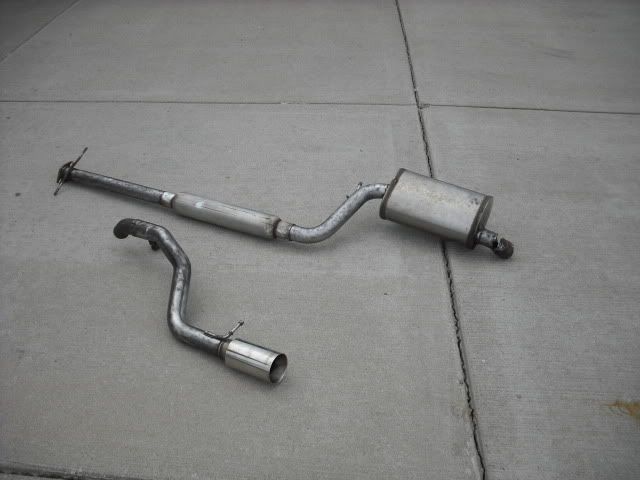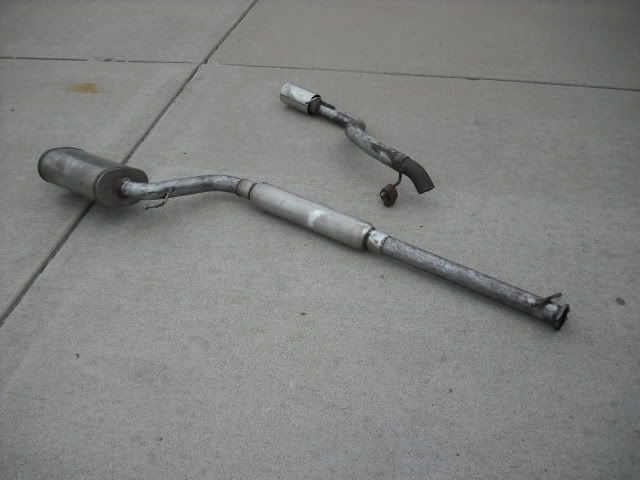 this part will need repairing...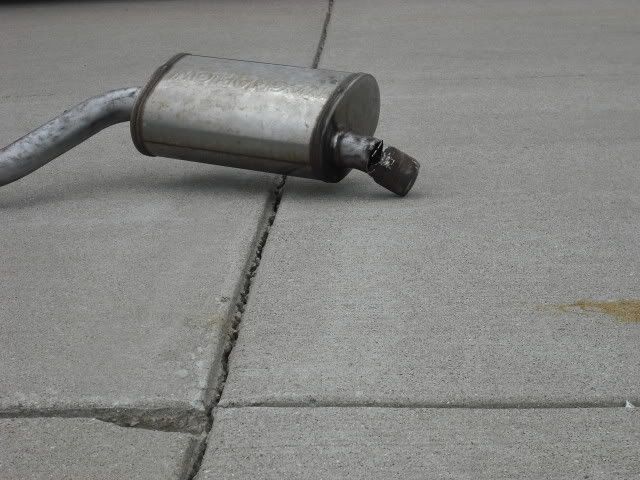 i fail at using the angle grinder. i was less than 1 inch to my gas tank. i was not going to sacrifice my tank for the exhaust. i spent a while cleaning this. it can get a lot cleaner than this. just need a wire brush you put on a drill.
2) i have a 05-08 Mustang GT Gibson 2.5" catback exhaust, not sure if it fits any other years??.
Brand New
. dont need it since i dont drive a mustang.lol
Looking for OLD PRICE
$320 plus shipping and paypal fees
.
NEW PRICE $350 shipped
Pics...
2) i have 05-09 Mustang Wiring harness for their foglights.looking forOLD PRICE
$50 shipped
.
NEW PRICE $40 SHIPPED PLUS PAYPAL FEES
,they go for $80 on ebay.
3) also have 7 16" stock 6 spoke rims. one is really bent, undrivable on, four of them i think are in good conditiion, two with slight bend in them. going to get them checked out at garage. also have 4 General Altimax HP tires. 3 are 3 months old. 1 is 2 miles old. not really sure how much i would sell them for? willing to seperate.
looking for $500 plus shipping and paypal fees for it all to keep mods happy
.
4) focus light grey dash, as is in picture. i do have couple extra parts to go with it but il take pics of those when i have a buyer. looking for $40. prefer local.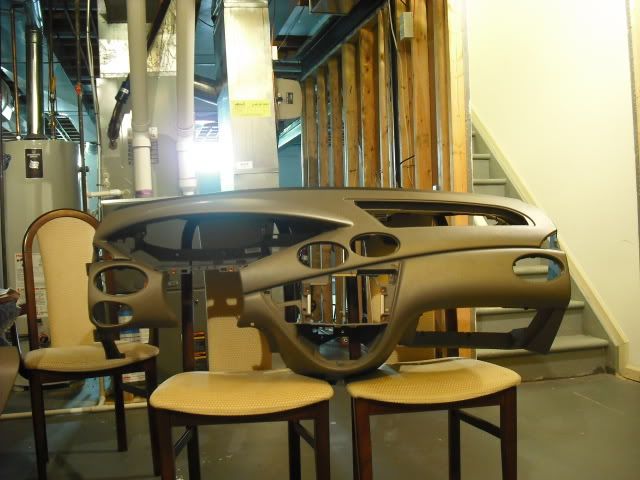 5)have f2 front bumper, once painted orange, previous owner didnt use flec in the paint, now its in primed condition. dont really want to sell but need money to pay bills, im looking for $280. prefer not to ship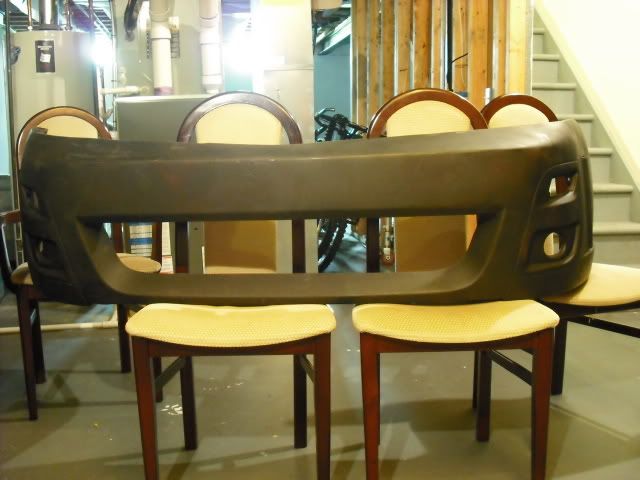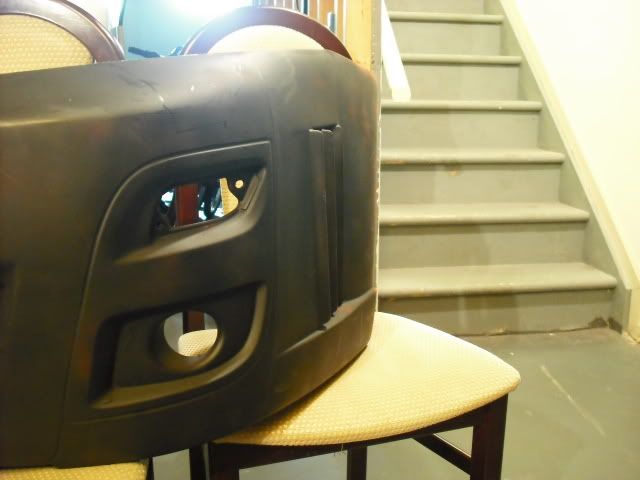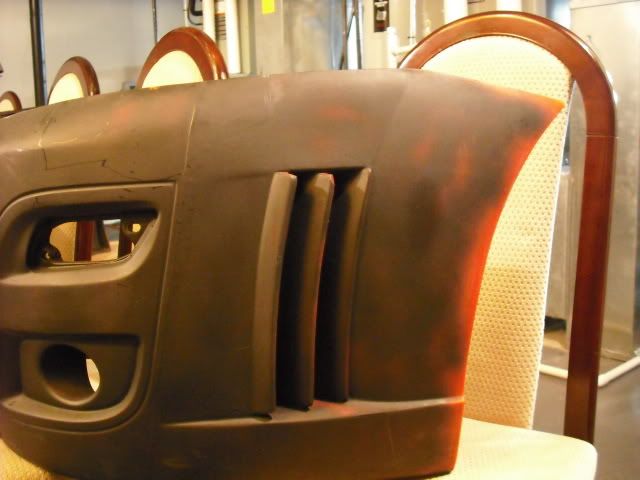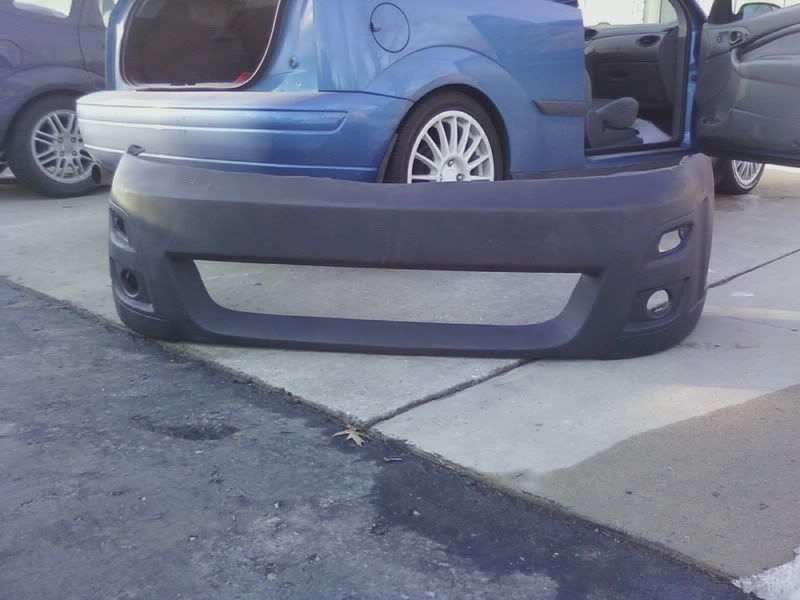 6) passenger side airbag,came from light grey insterior dash. has never been deployed. Looking for around OLD PRICE $80 + shipping.
NEW PRICE $65 PLUS SHIPPING AND PAYPAL FEES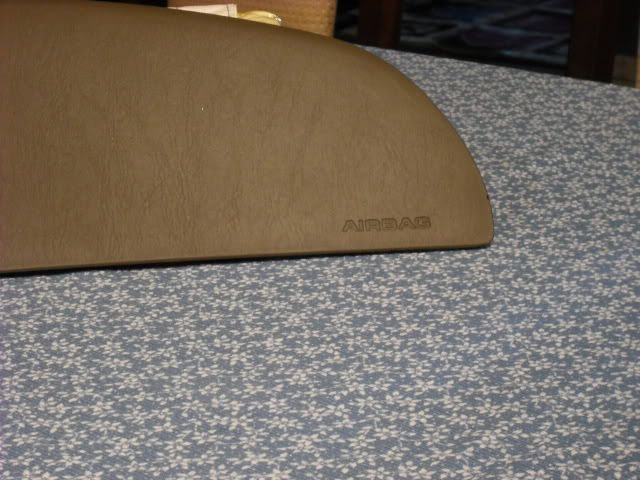 7A) front and rear light grey door panels for zx3, looking for $30 a pair plus shipping.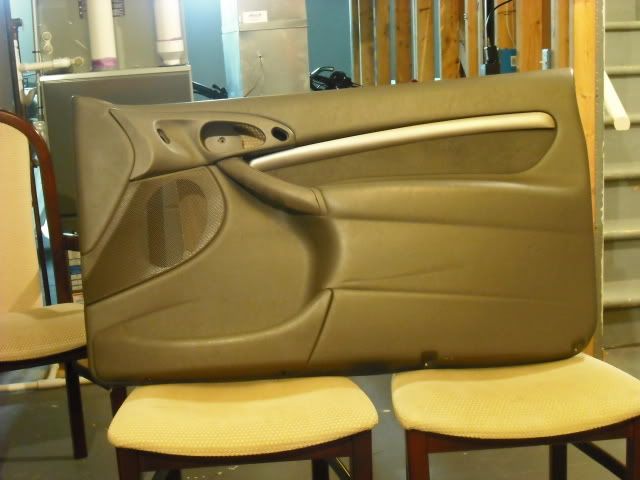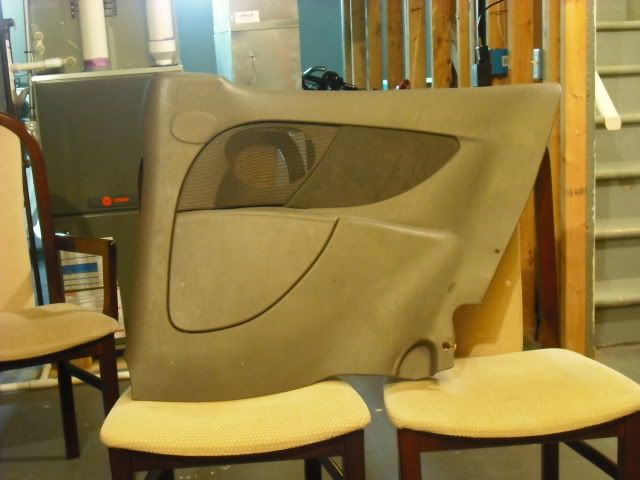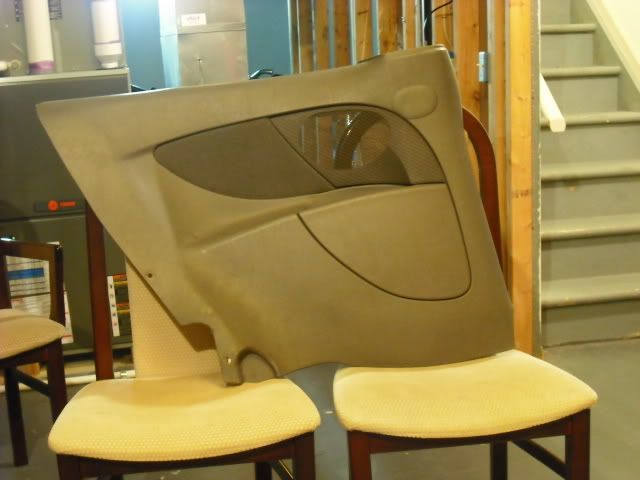 7B) Front dark charcoal door panels for zx3, as is, missing speaker cover and other parts you dont see. looking for $15 plus shipping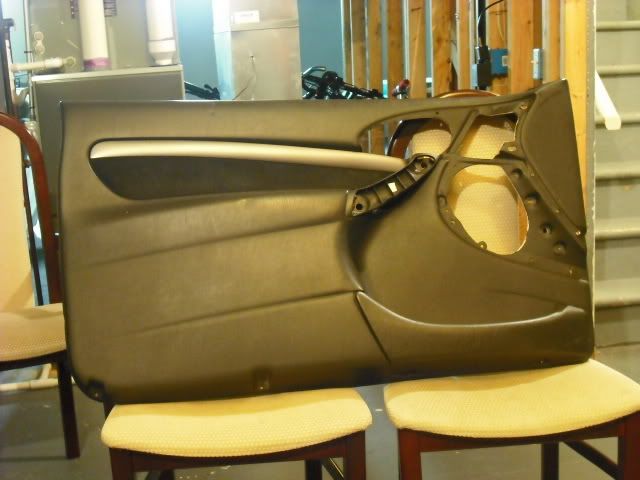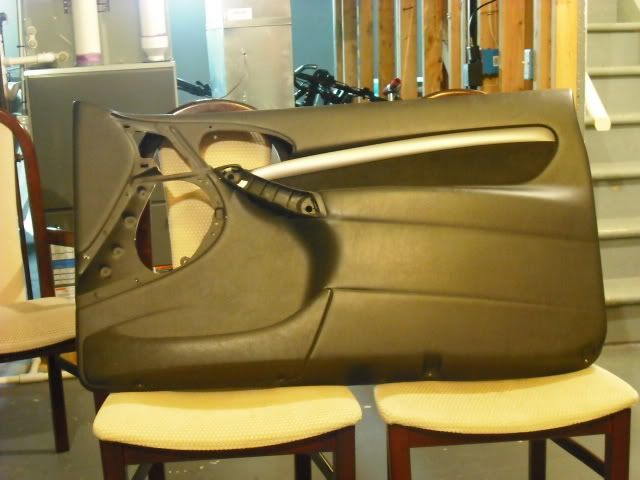 8) grey carpet which comes in the zx3. $10 plus shipping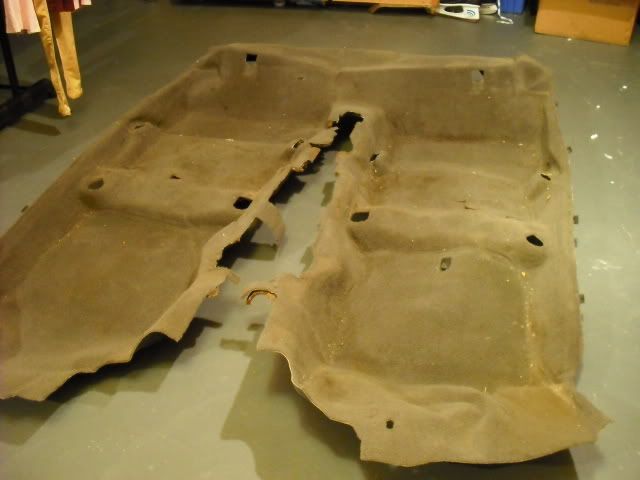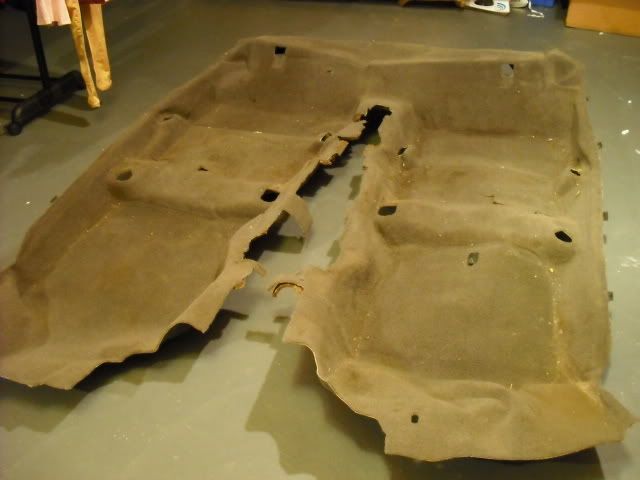 9) 2001 rear seats, looking for local buyer but will ship if buyer pays for it. $50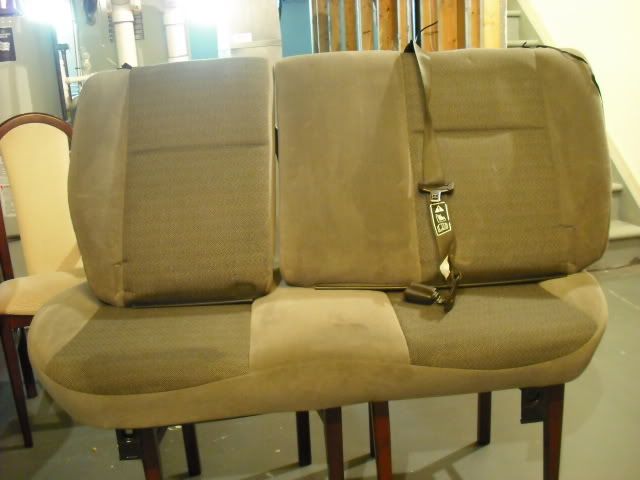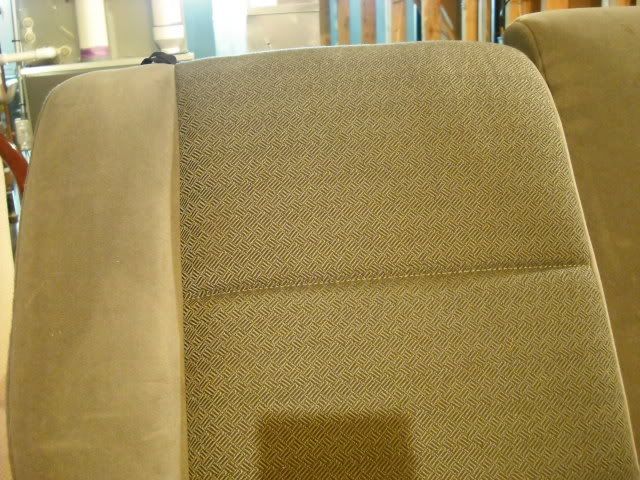 10) not sure on year, but it looks like 2000-2004 steering black leather wheel with cruise control switches. looking for $40 + shipping.
NEW PRICING 30 PLUS SHIPPING AND PAYPAL FEES
SOLD
11) stock side skirts that came on 01 ford focus zx3. looking for $75 + shipping.
picture of them on my car...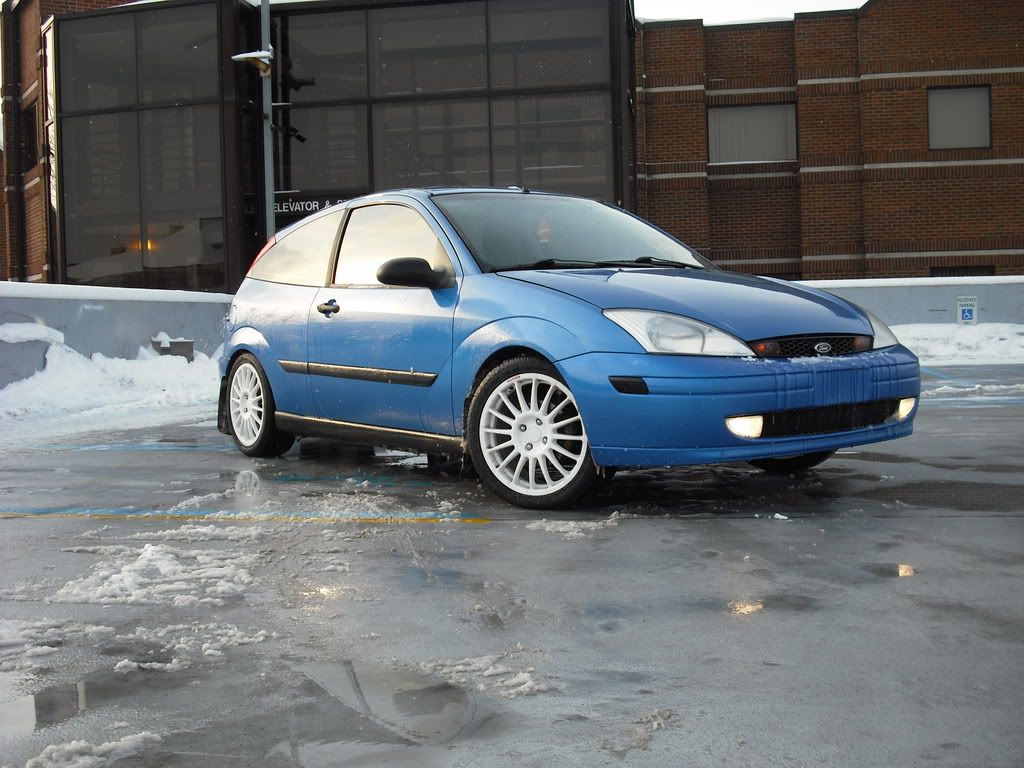 12) UDP and Pulleys
Red Pulley comes with belt, should work with both zetec and svt. looking for $50 shipped.
NEW PRICE $45 SHIPPED
blue focus central pulley is 1 of 2 piece pulley, good if u want to runn with smaller pulley. SOLD!!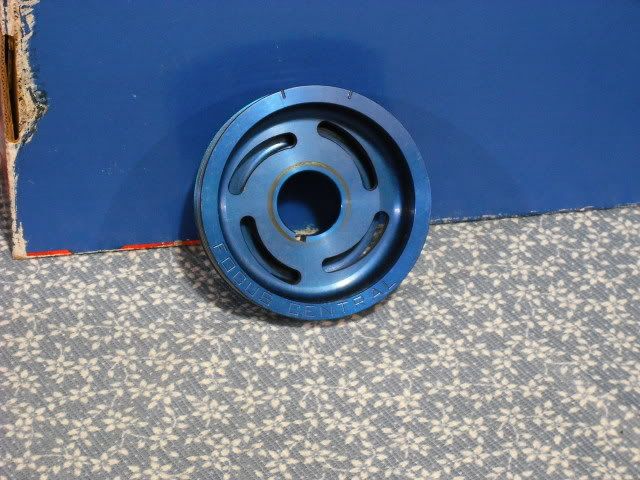 13) SRI, works with Zetec and SPI. looking for SOLD!!
little damage to the intake, but does not do anything to the performance, and a little scratch.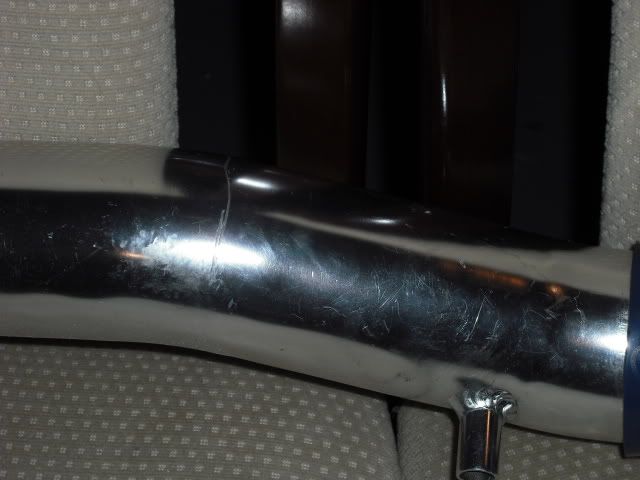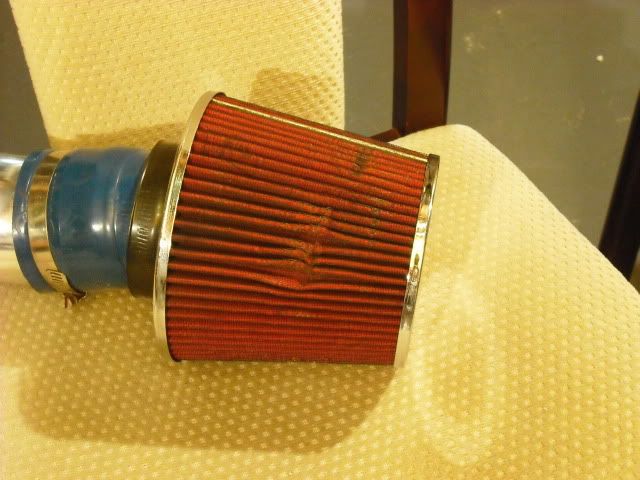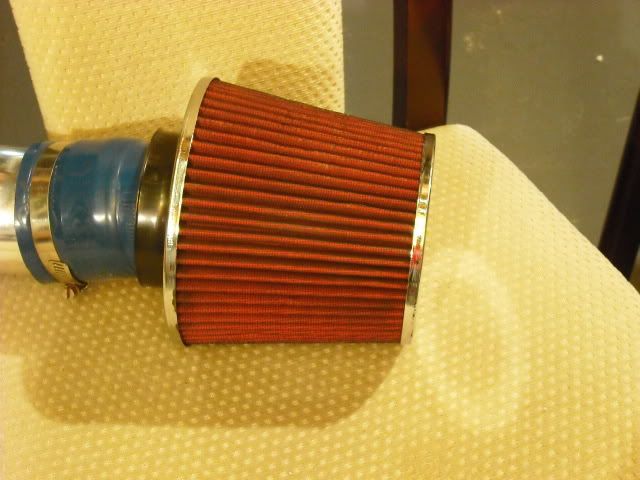 13) il also have a CAI with K&N filter on it for sale, its still currently on the car until i install my supercharger. l
NEW PRICING $70 SHIPPED
Trade wise im looking for Svt Airbox and Snorkel, stock hood or hood with a hood scoop.
Live in Plymouth, Michigan
Only Accept Paypal (add 4%) or Cash
Scott