Time to clear out some stuff I have been accumulating; I need to get working on the Merkur!
1. Ported 2000 Zetec Intake manifold. I opened up the opening to accommodate a 65mm T/B, plus I ported the throat to remove the pinch point. I also removed the hump under each injector in each of the runners. I added extra material to the affected areas as the port job breaks through the manifold on the two outside runners and the throat. I gave these areas a quick shot of semi-gloss paint to blend in the grey of the JB Weld.
Pics...sorry about some of the lighting but my camera's macro turns off the flash.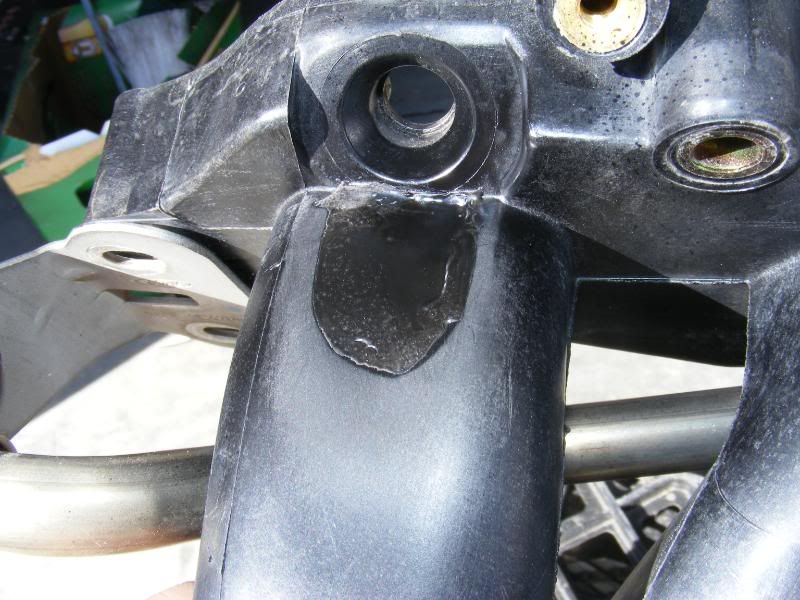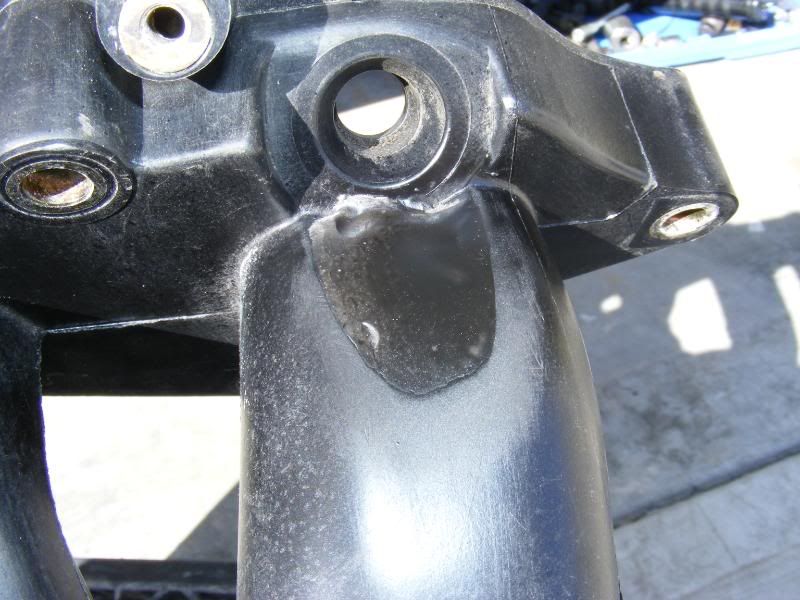 Down the hole...
Each runner...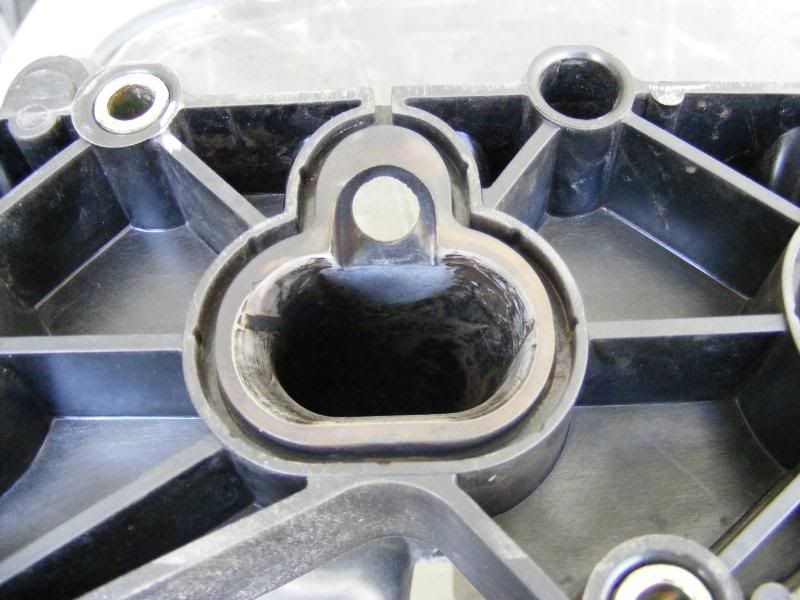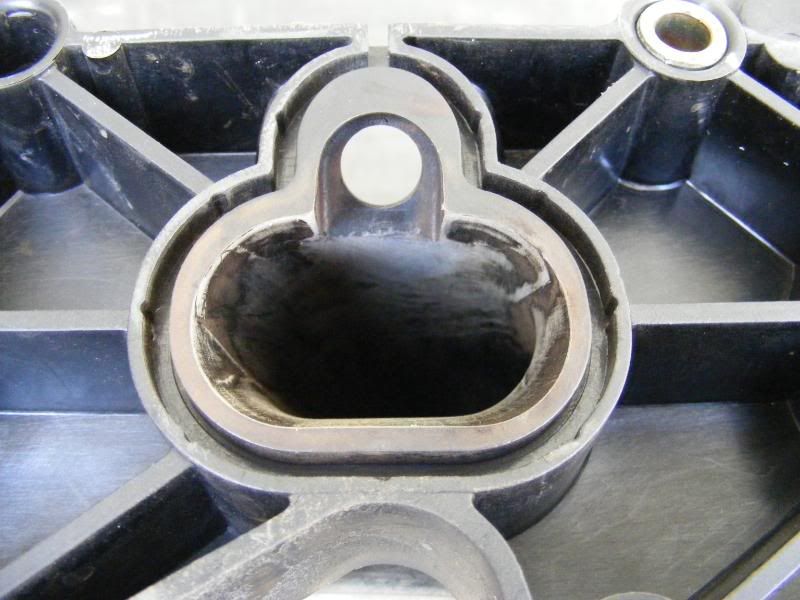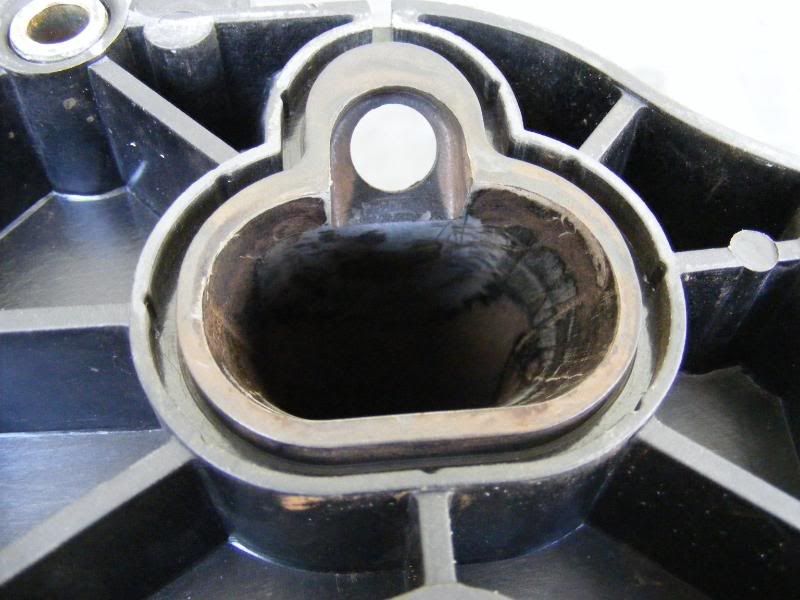 Price: $150 shipped anywhere in Canada or US except AK/HI. This will make things easier for anyone interested in this particular item.
2. Stock T/B for 2000-2002.5, manual trans Zetec.
Includes the bracket and the TPS; the motor has only 33K km on it.
Price: $25 plus shipping TBD.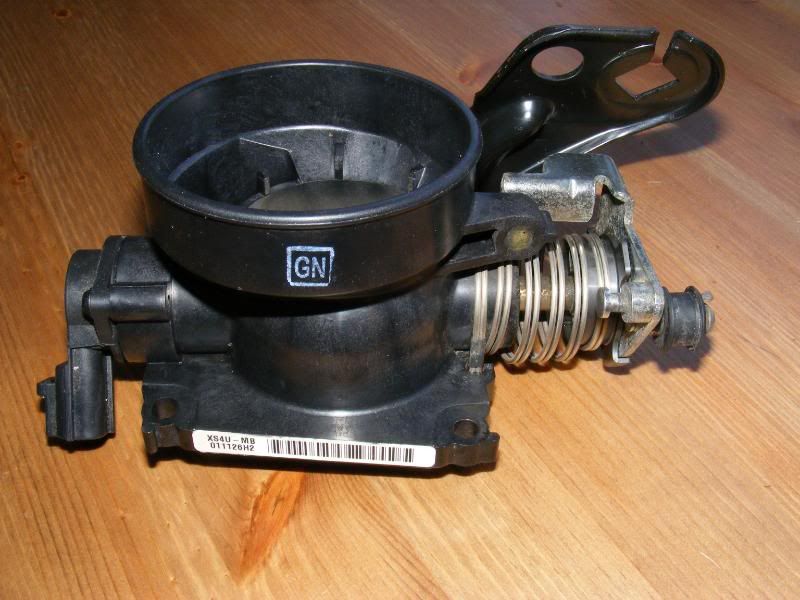 3. Used Zetec oil pan-I wire wheeled it clean and shot it with some Tremclad semi gloss paint. It has one dent on the front corner about the size of a quarter.
Price: $20 plus shipping TBD.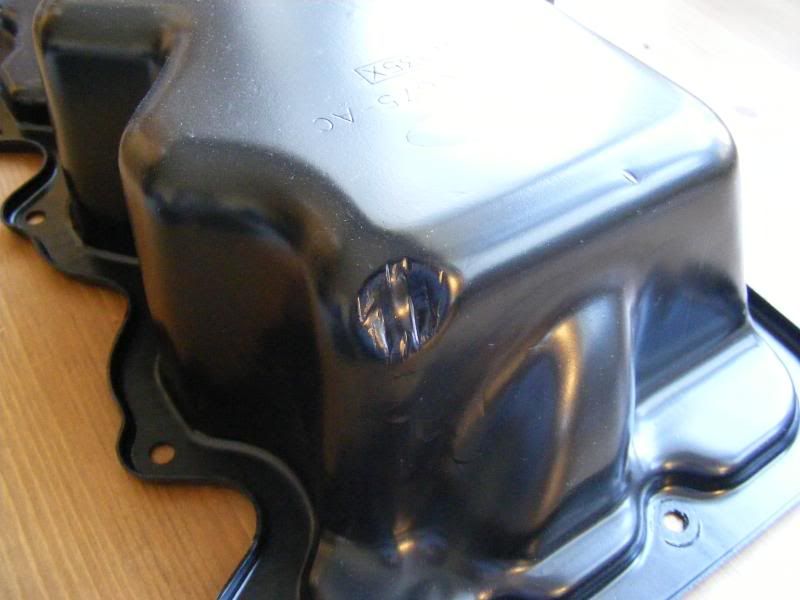 4. Lower crankcase for Zetec motor. I also have the oil pickup to go with this if you want.
Price: $20 plus shipping TBD.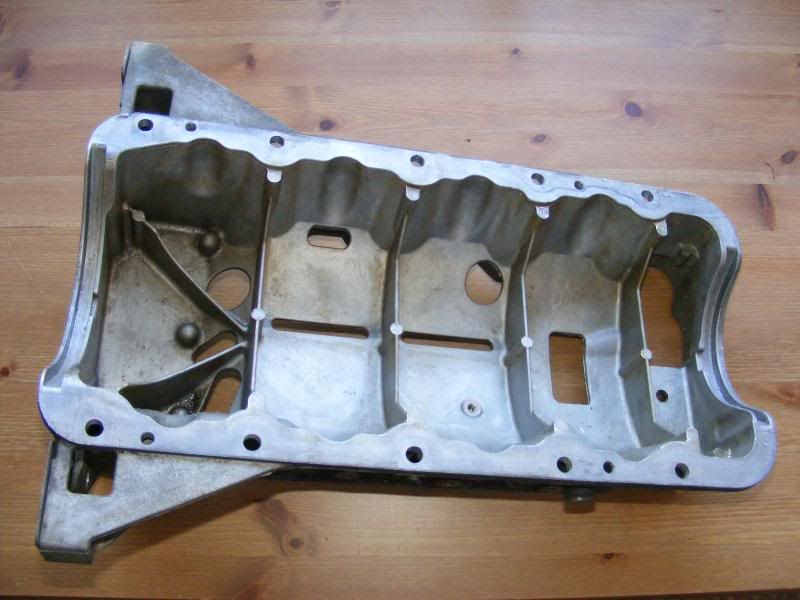 All items are from the same 2002 33k km Zetec going into my Merkur project (except the intake).
Location: Calgary, Alberta Canada.
Paypal unless a local pick up is preferred; I am Verified and Confirmed on Paypal and have a 100% rating on e-Bay as
ian.mcc
No extra fees for Paypal, and I will charge actual shipping as best as the online calculators can determine.
Questions? Offers? Pm me as I am on here lots.