Item: Ported JRSC w/ Custom BBK for SVT Focus
Location: Dallas, TX
Email: blah4blah4blah (at) yahoo (dot) com
Description: Jackson racing supercharger for the SVT focus. Blower has been ported, clearanced, transistions have been smoothed, silencer holes have been filled, and the intake side has been bored for a 65/67mm throttle body. The manifold has been cleaned up, and slightly ported as well. It is setup for both N20 as well as water meth. The pulley is a custom made pulley that is smaller than the BBK that Ford offered. I might have a stock pulley for this blower laying around as well, if I can find it.
A tune will be provided as well, in SCT format (ie: xcal2) for whatever ECU code the buyer has.
I have everything needed to install this kit, except for the belt.
Price: 2500 plus shipping and paypal fees.
Pics: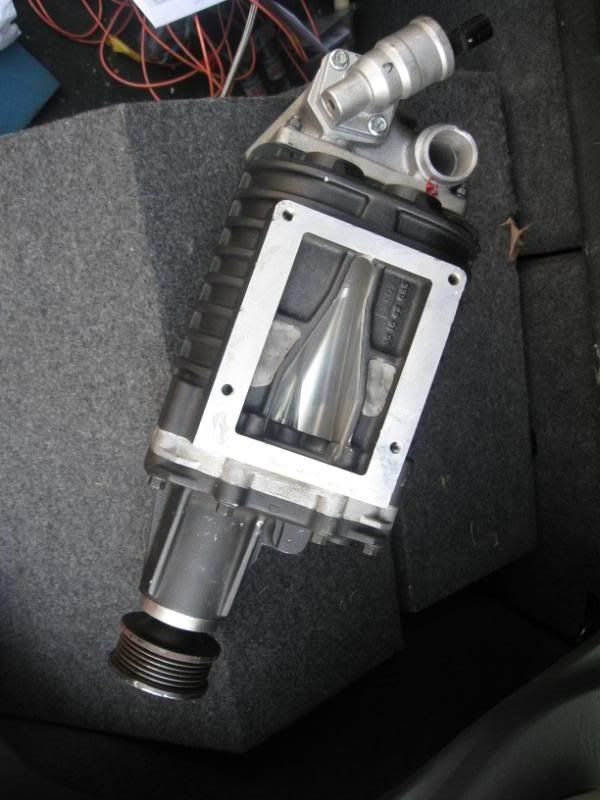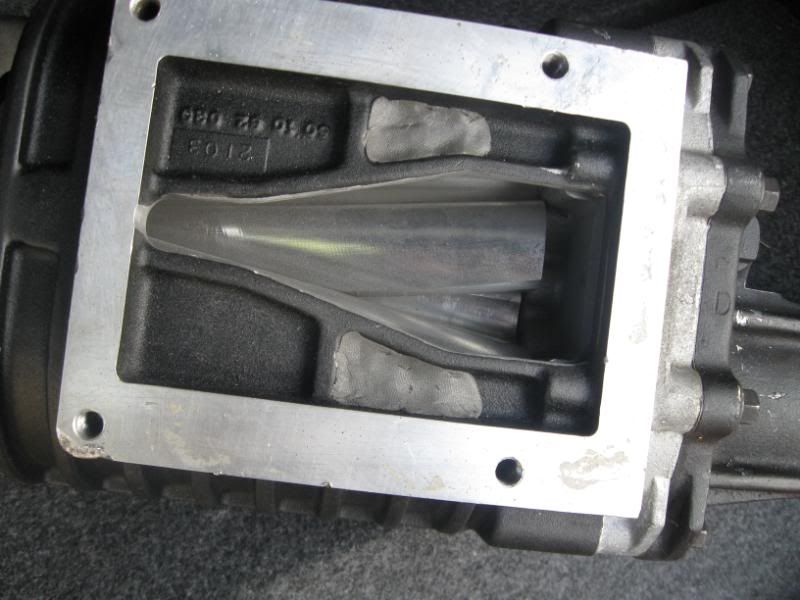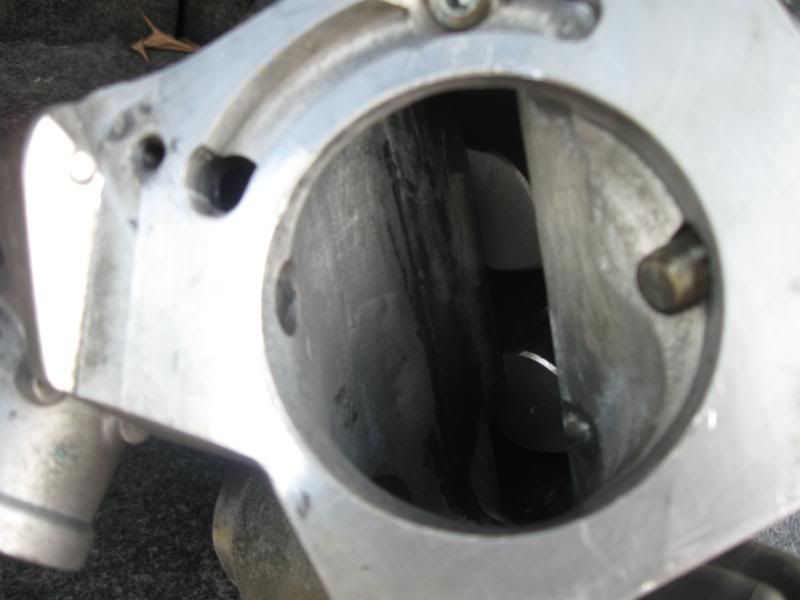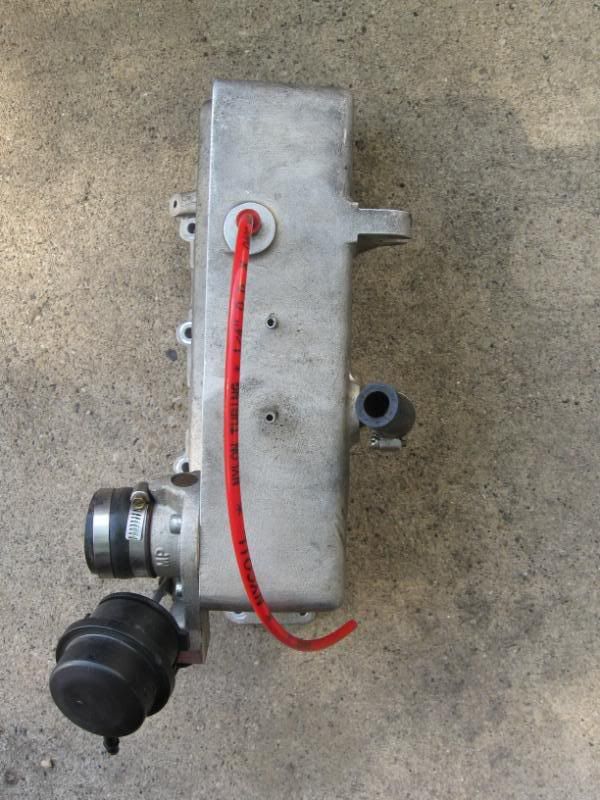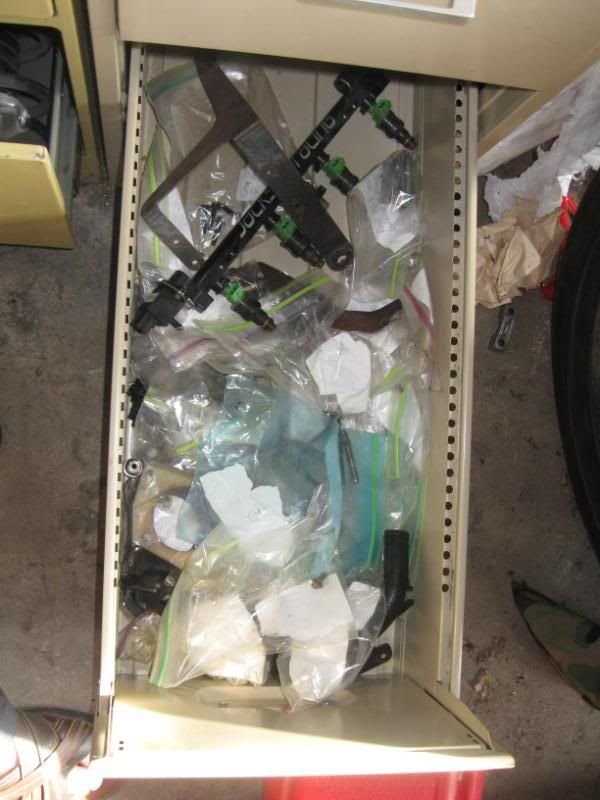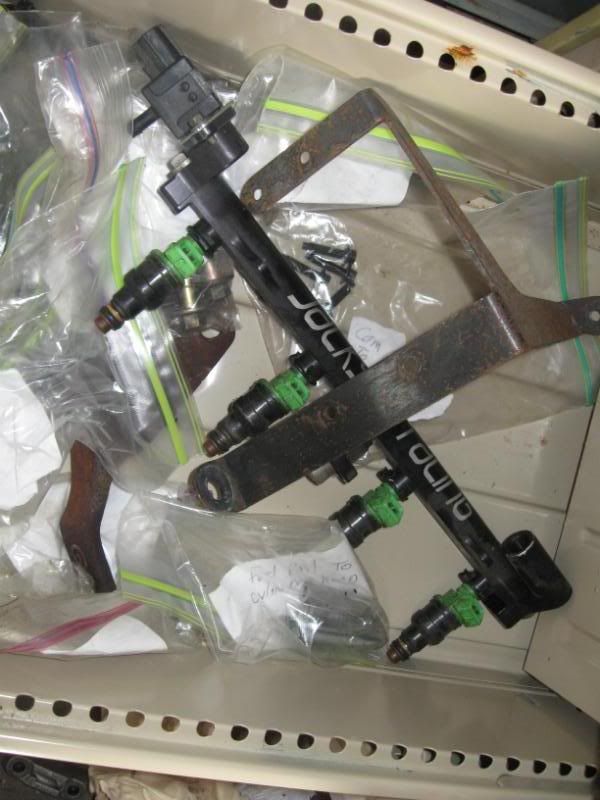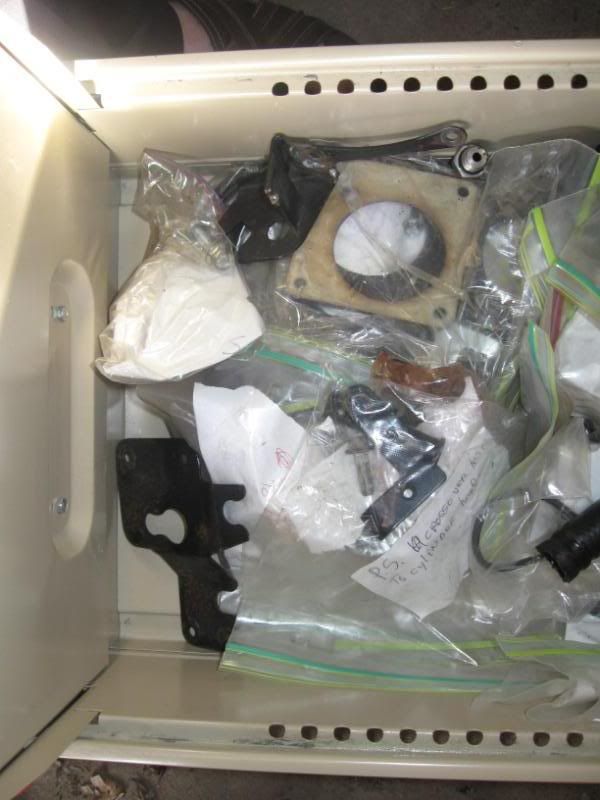 Most of the misc. items are bagged and labeled.
I just paid out the nose to have the work done to the blower/manifold and it has not been installed since the work was done.
I am in no hurry to sell this kit, as I currently have a JRSC w/ BBK on my SVT focus that I drive almost daily. This ported blower was to go on the car, but other things are in the mix, and I might be changing my setup.