95% of my car is gone... I have several parts leftover.
I need to get rid of them ASAP!!!
No reasonable offer will be refused. I stress REASONABLE.
Best way to get a hold of me is thru email (supercharged_93_cobra@yahoo.com) or call me at 734-564-6845
I do accept paypal, but you pay the 3% charge on top of the price of the part.
THIS IS ALL I HAVE LEFT... DONT ASK FOR ANYTHING ELSE, BECAUSE I DONT HAVE IT..
Ok... on to the parts...
Rear door panels... perfect condition $250 OBO shipped anywhwere in the continental US.
Rear Cover Valence... $50 shipped. Perfect condition, I never even pulled it out.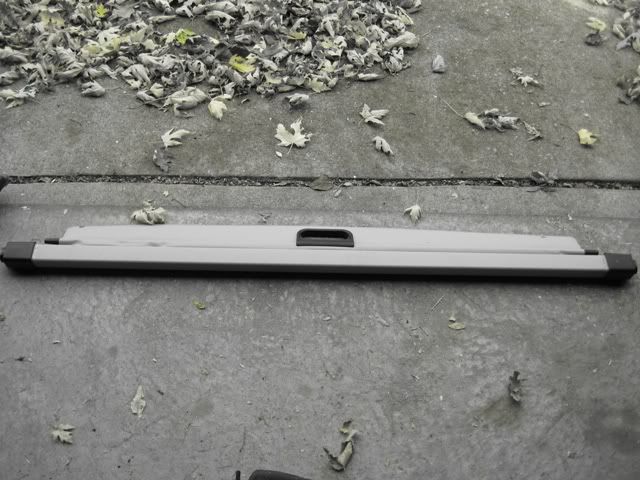 Center Console perfect shape, just needs to be cleaned off from the white stuff that was all over the interior from the fire... $125 Shipped...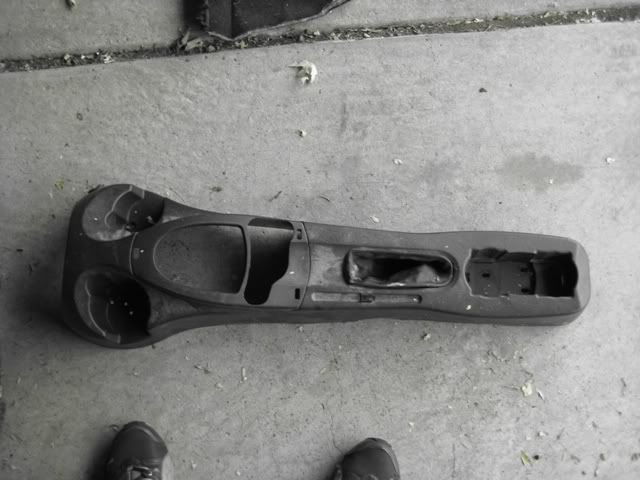 Front support for radiator and other crap etc... $175 shipped...
Inner fender wells, with the cloth stuff for underneat too... $75 shipped
Driver's Side front quarter panel fender. $75 shipped...