Long story short, i sold my focus, and i have a few odds and ends that i took off that i just have laying around that i need to get rid of
So here is the list
Focus sport Underdrive Pully for the 2.0 zetec, i do NOT have the matching serpentine belt to go with, you are responsible for getting that - $30
Upper portion of the back seat, from 2001 zx3. seat portion is in GREAT shape, the backs however have some tears and holes from where i had my amps mounted. - $50
stock exhaust manifold - $30
Heat Shield for exhaust manifold - Free
passenger fender, has minor repairable damage - Free
Before anyone even ASKS. i have never shipped anything, i dont like shipping, and i dont know how to. I dont have a paypal, the only way i would like to get money is in cash, and i would like ALL of these to sell local
I am willing to learn how to ship things and whatnot, but you will need to walk me through how to ship, and we can figure out how you can pay me...
I am about a 1/2 hour west of chicago, in addison, illinois. id be willing to drive a little to get rid of whatever, id say no more than 30 or so miles away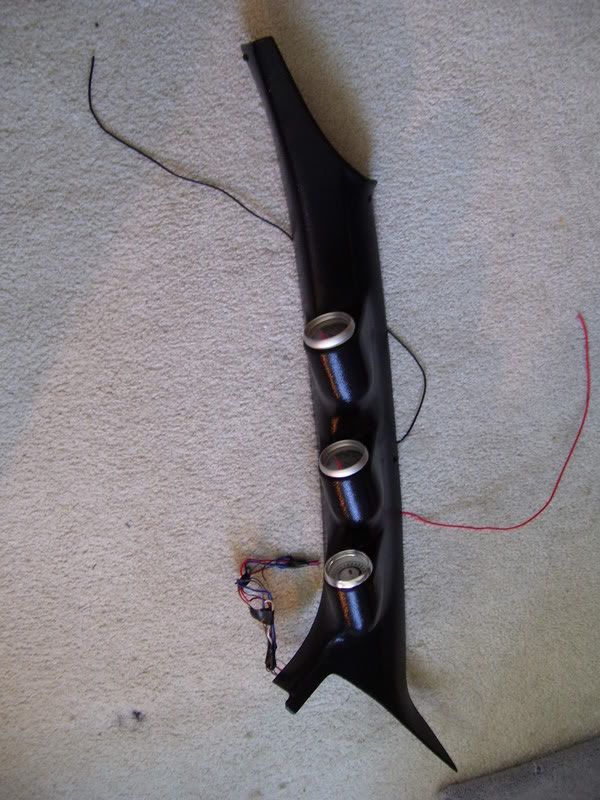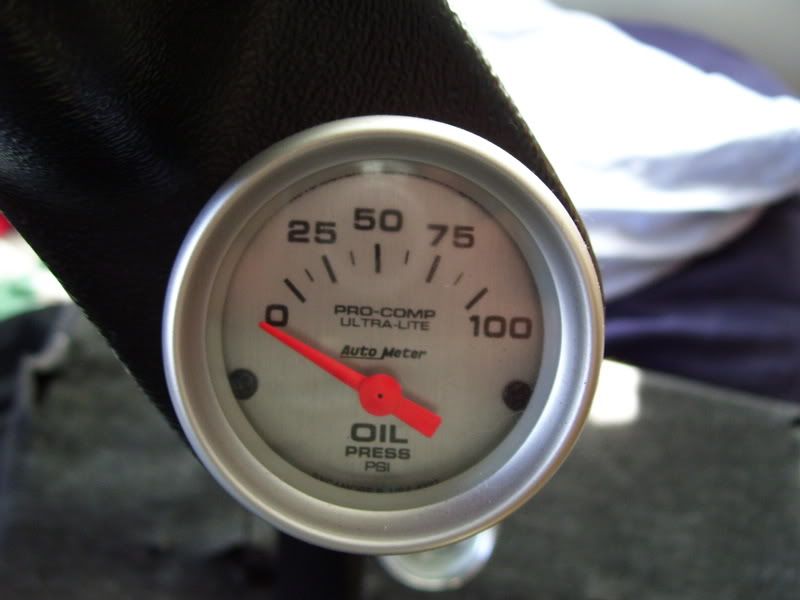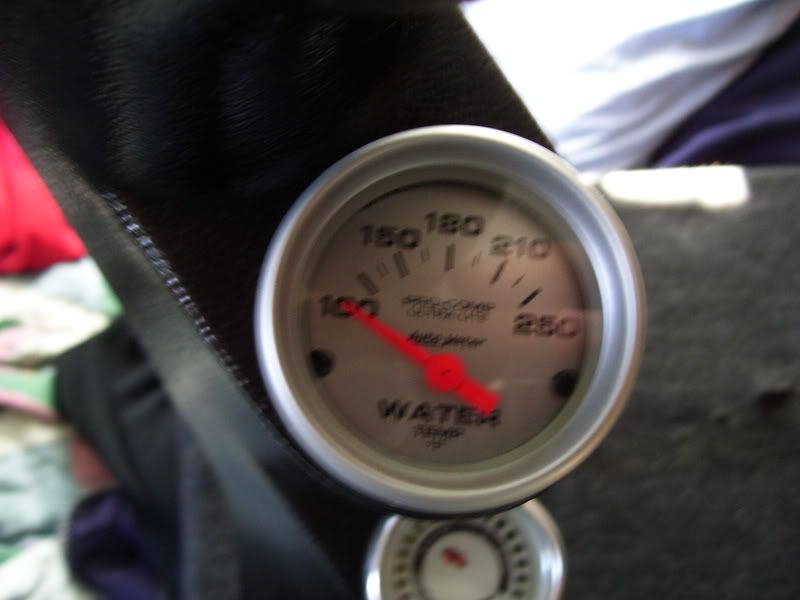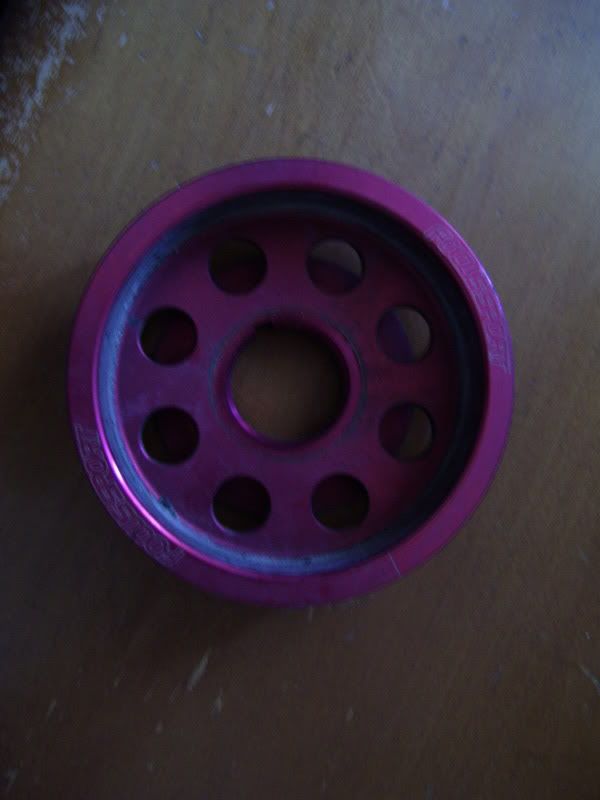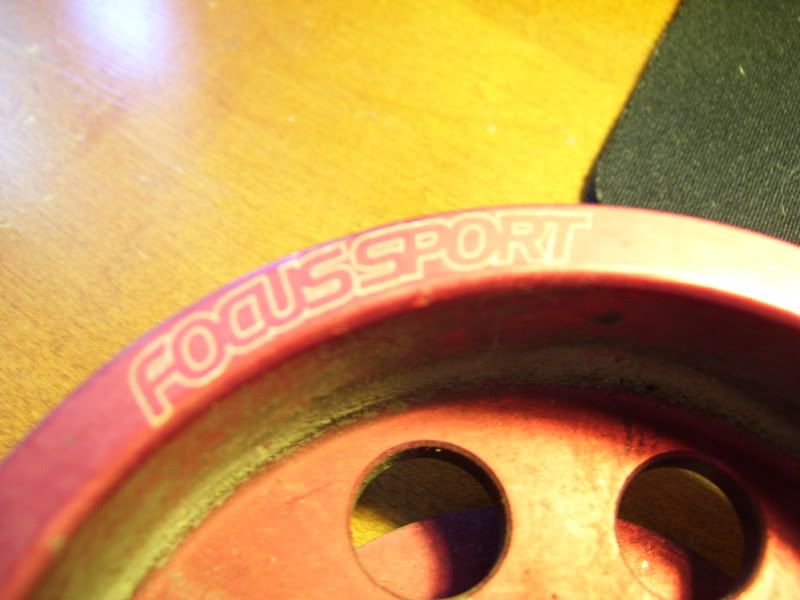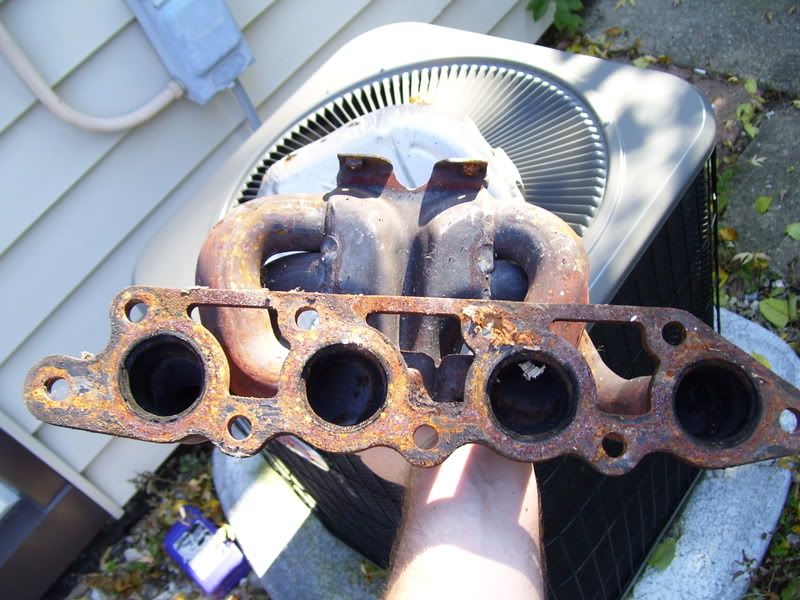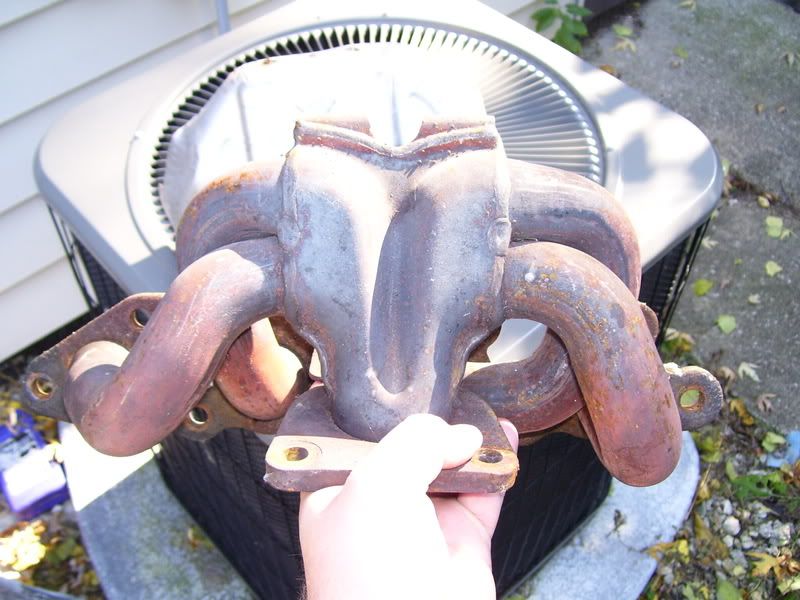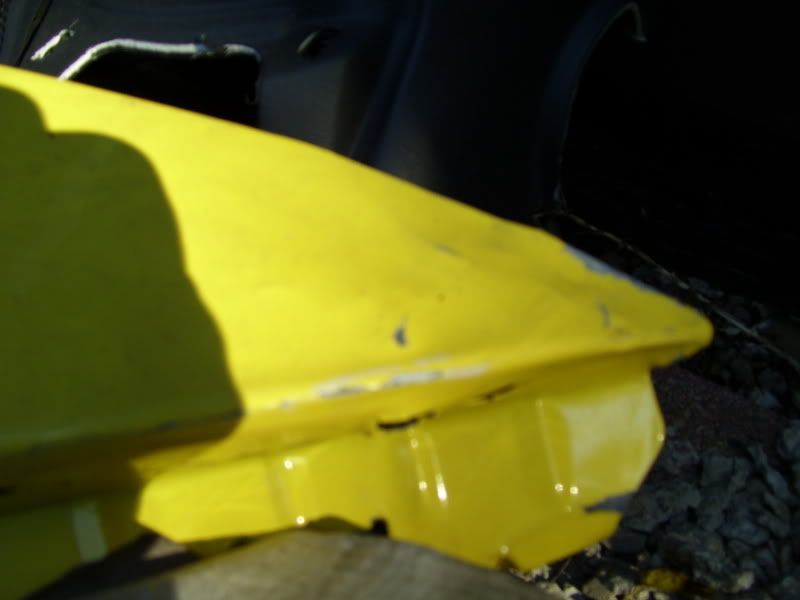 i work a LOT but i will check this every night at the least, so either pm me or reply and let me know if youre interested, or want more pics etc..