Cleaning out the shed
Location: Virginia
srm281@longwood.edu
paypal preferred (address above)
need money for powdercoating equiptment and on a related note will soon have my valve covers coated so let me know if anyone wants a particular color.
NEWLY ADDED
SVT ROTORS pics if requested
$70
ENGINE
Comp Exhaust Cam (Stage 2)
$100
Shorty Header with ORP/resonator new "cat" gasket
Ill powdercoat the header any color if you arent in a hurry to get his since the header looks like crap atm. if serious I will coat and then send pictures and request paypal.
$250 coated
Buckets set or will check size and seperate for you
$50 or $5 each (I forget what they are from Ford but my price is meant to be less)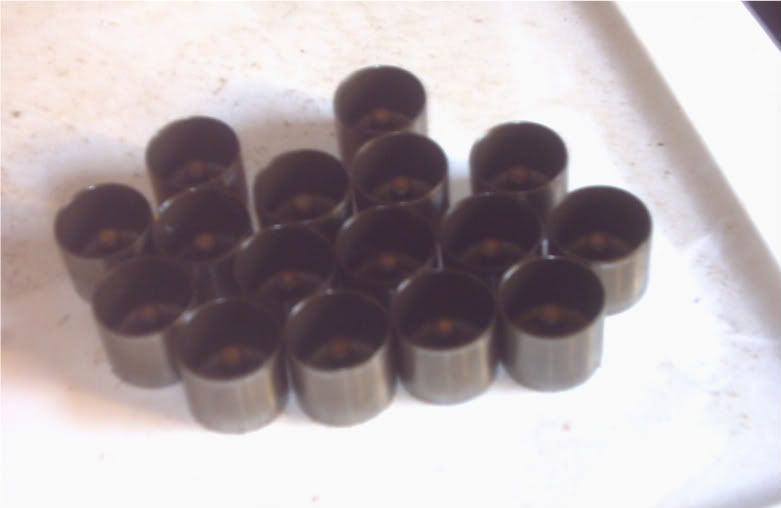 INTERIOR
Center Console
$50 shipped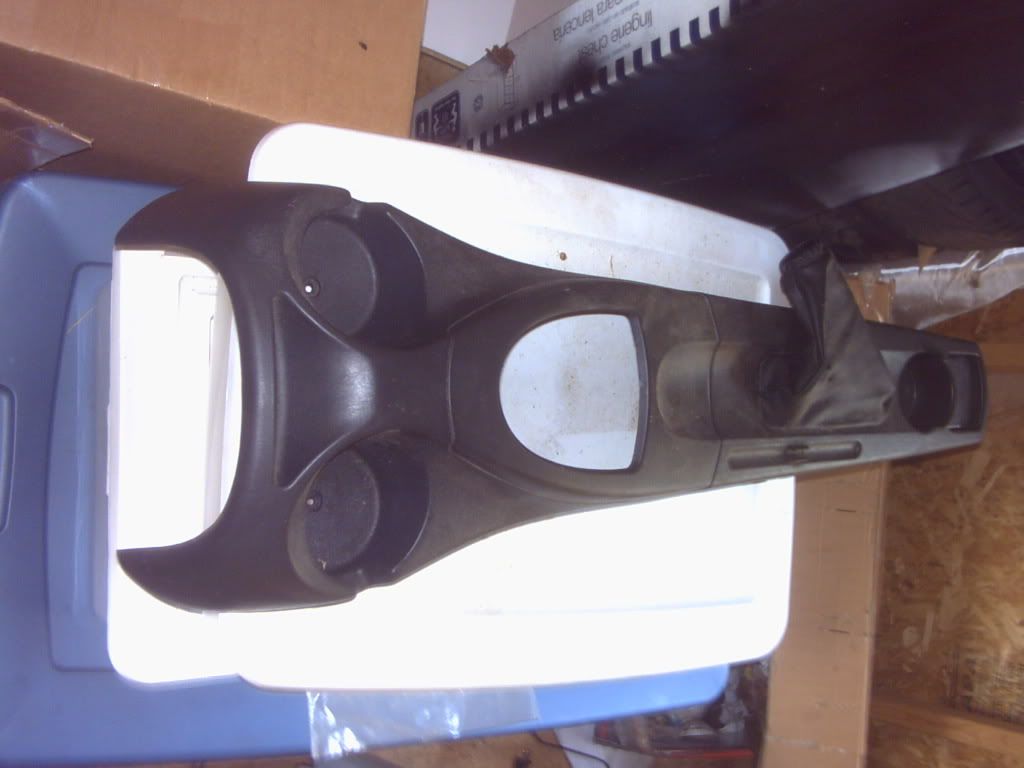 Overhead Light w/ maplights, needs dome light bulb iirc
$15 shipped
Intermittant Wiper Stalk
SOLD
2 Cupholders
$15 shipped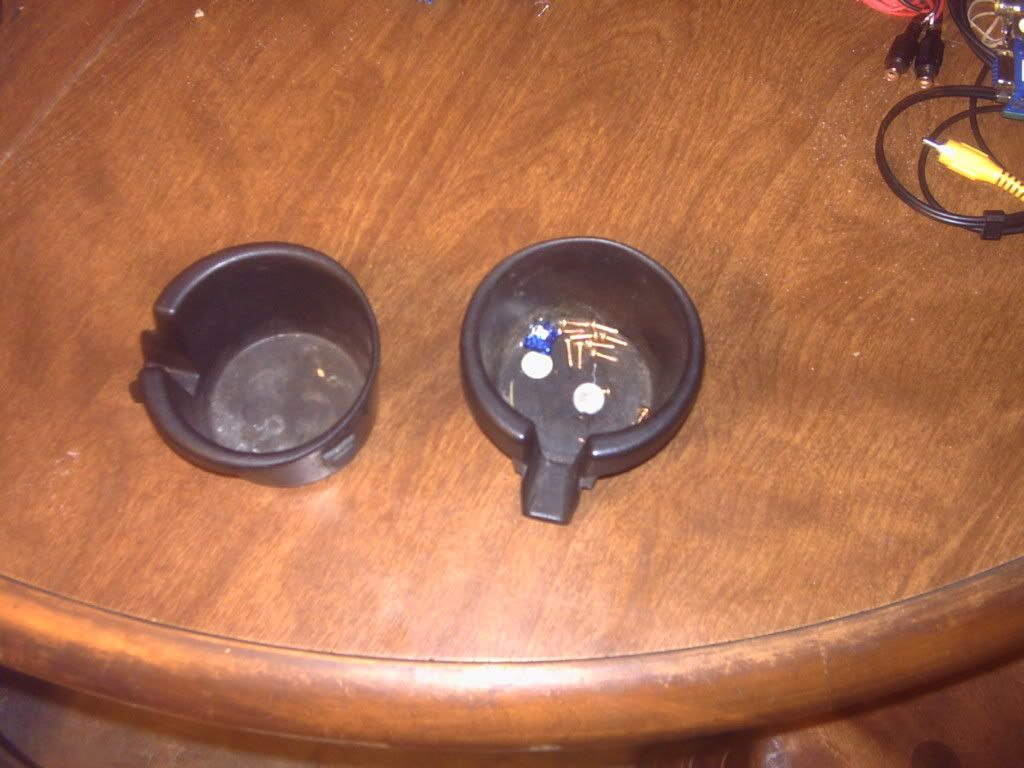 Turn Signal Stalk
$10 shipped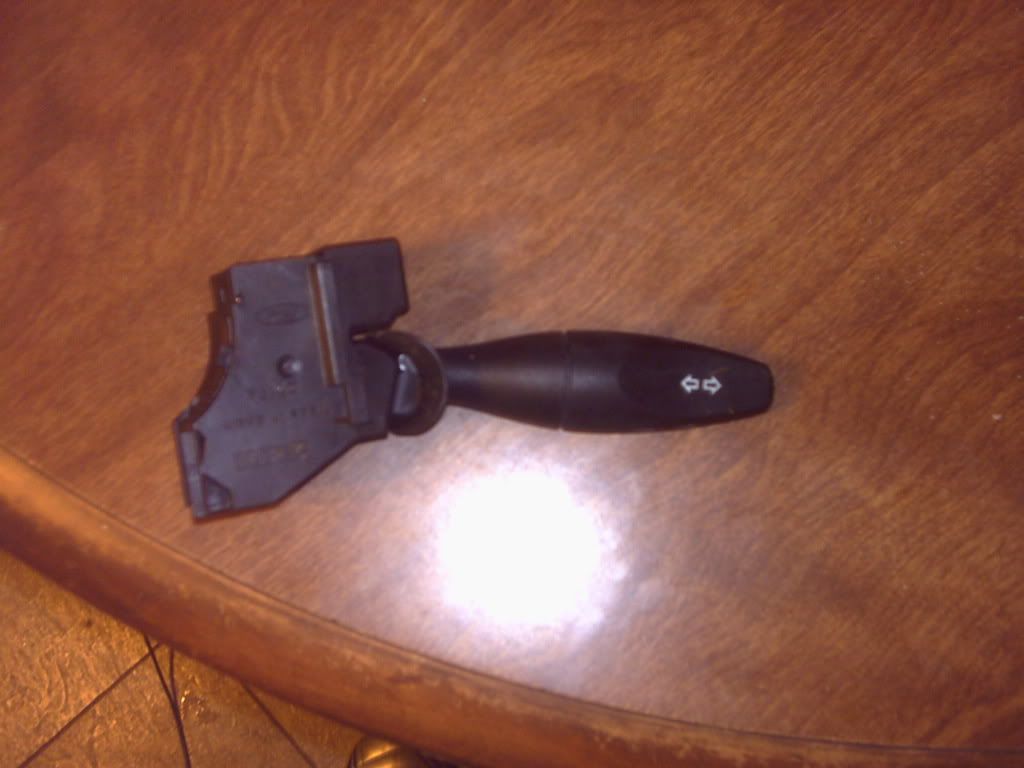 Ash Tray
$10 shipped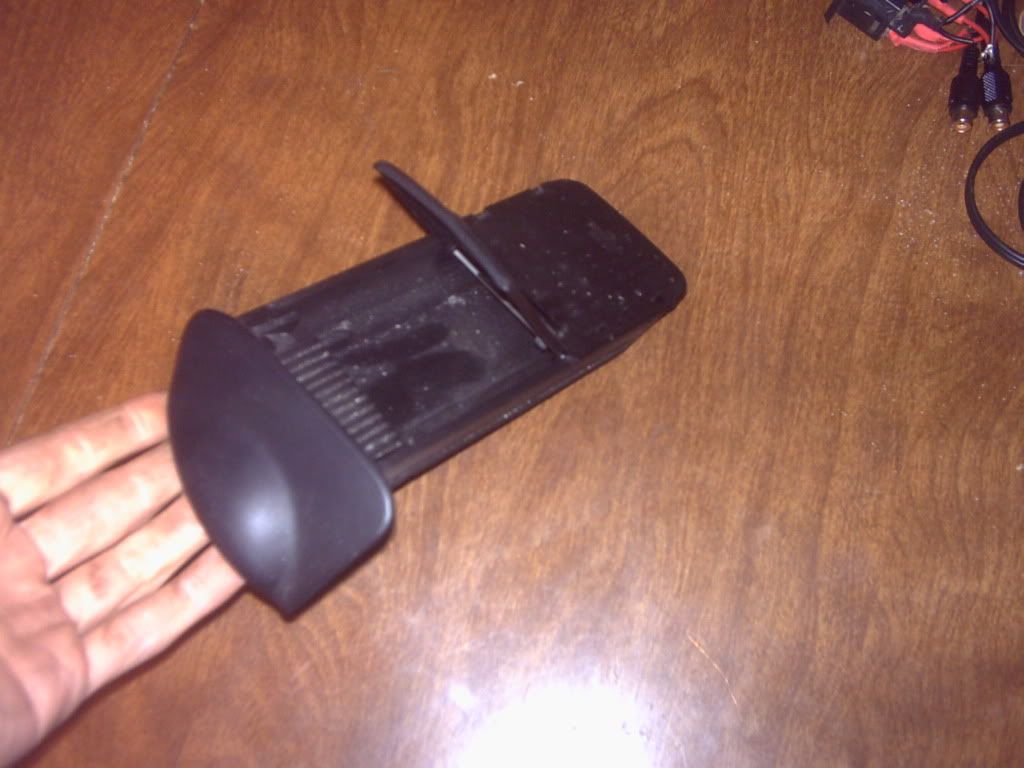 Steering Wheel, pretty worn needs a cover
$15 shipped
Plastic Valve Cover
$20 shipped
EGR junk
$20
Coil Brakcet
$7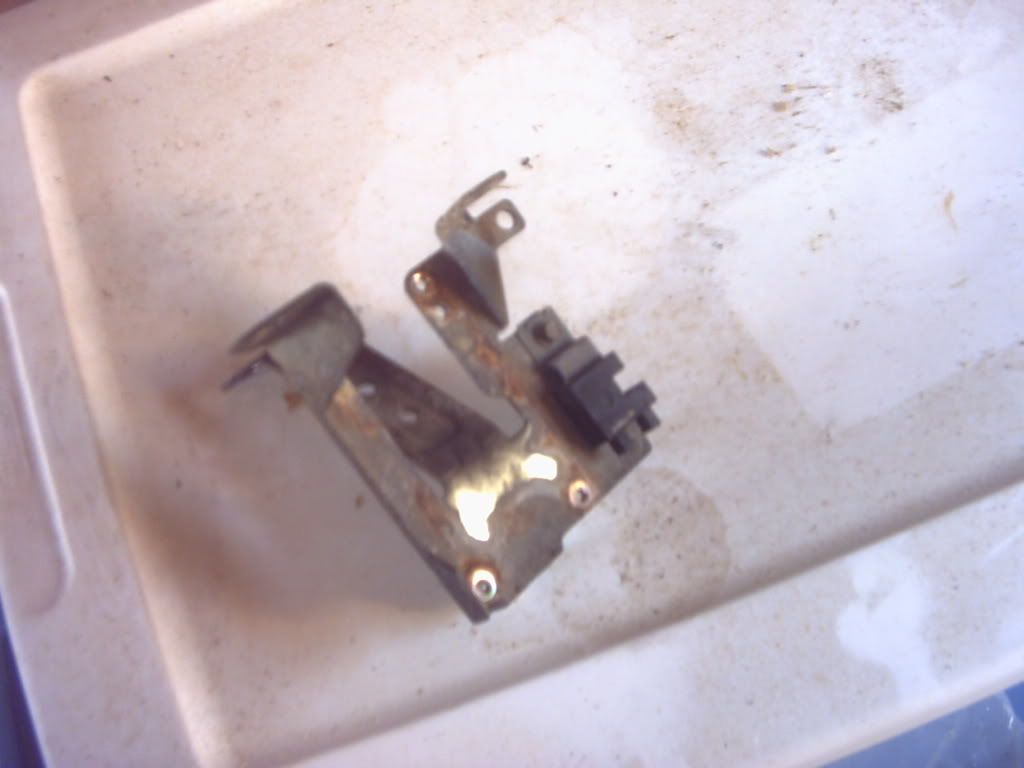 SPI Pass. Mount w/ bracket for ease of install
$25 shipped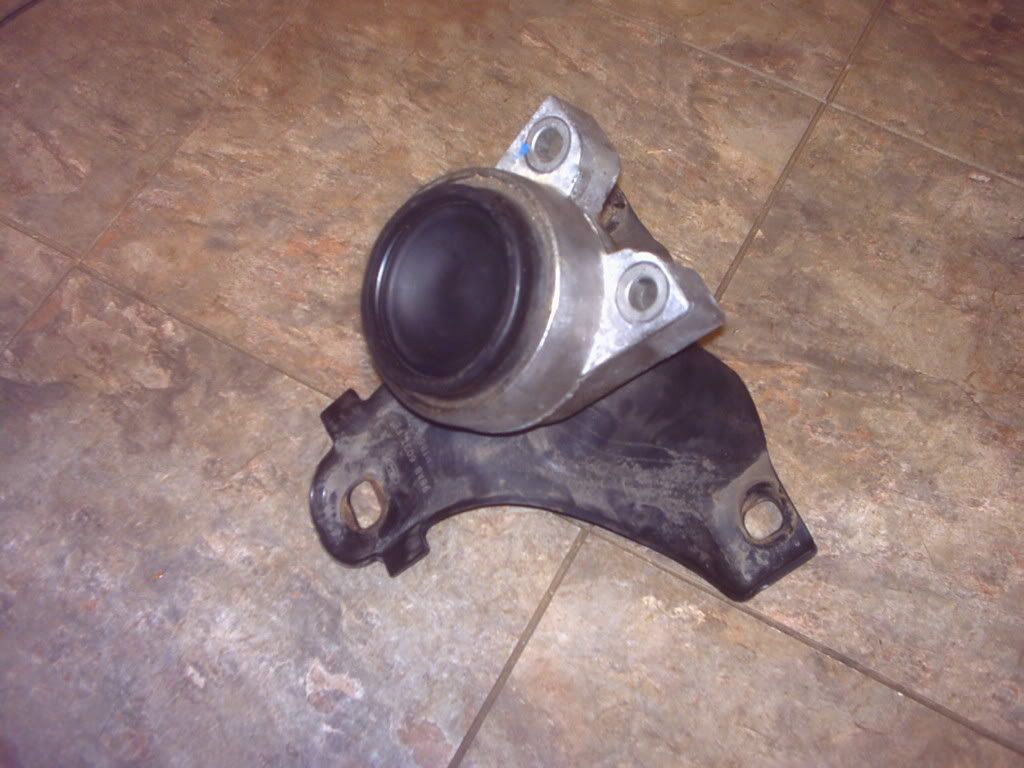 SPI AC hose
$15 shipped
Stock Lights Faded working bulbs iirc
SOLD
Tinted Sidemarkers nightshaded no clear coat looks good though 2 sets
$20 shipped each