Your Item Description: Dual Stage Intake Manifold for SVT Focus
Your Location: Chalfont, PA 18914
Your Asking Price: $150/OBO + Shipping
Any Related Photos (Optional)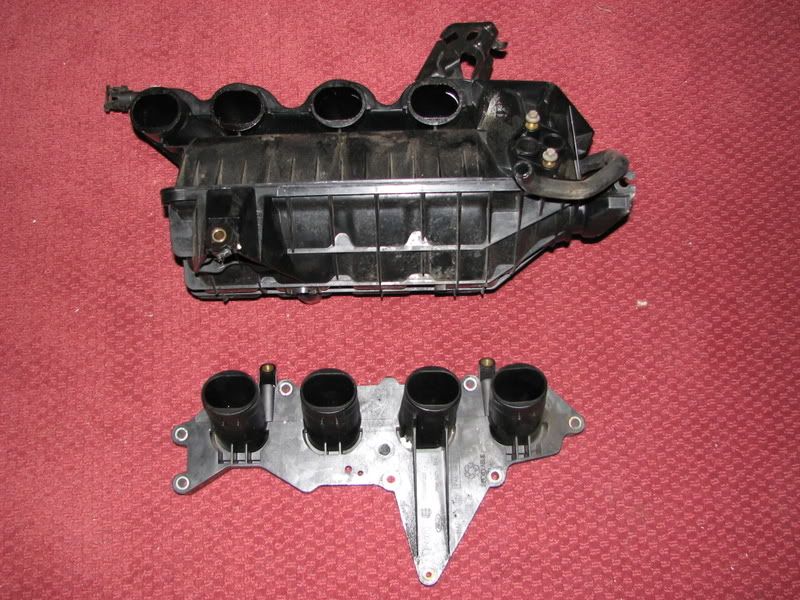 For Sale is my old Intake from my SVTF. It has been off the car for two years and is now being sold since I need to rebuild my Supercharger. The DSI cable/actuator is still on the car and I need to remove it. However everything is in perfect condition.
I hope to get all of the $150 for the intake manifold. Do not know what they are going for, but that seems pretty darn fair.
You can email me at
audiostank@yahoo.com
or private message me through here.
Thanks,
Tim