This unit needs repair. The unit does not turn on all the time, and when it does, the motor for the front faceplate does not retract all the way. You will need to send this unit in for repair to Eclipse. The unit is not under warranty.
Past that problem, the unit is/was great. One day it just crapped out. I've used this unit many times going down from NY to VA, and around town.
This unit is ready to be wired into an 05-07 Focus, but it can fit any double-din radio pocket. This unit comes with the latest system files installed (v2.2 last I recall), plus the old map CD (legit) and the latest map CD (backup). Backup CD runs fine..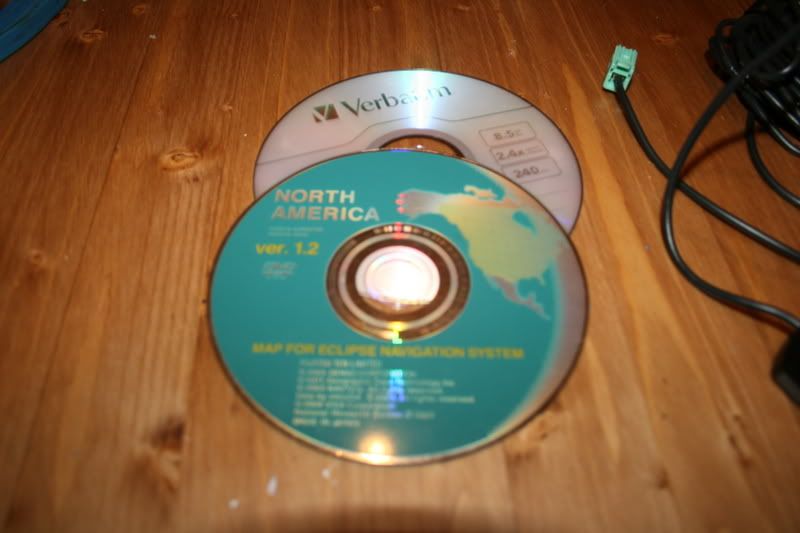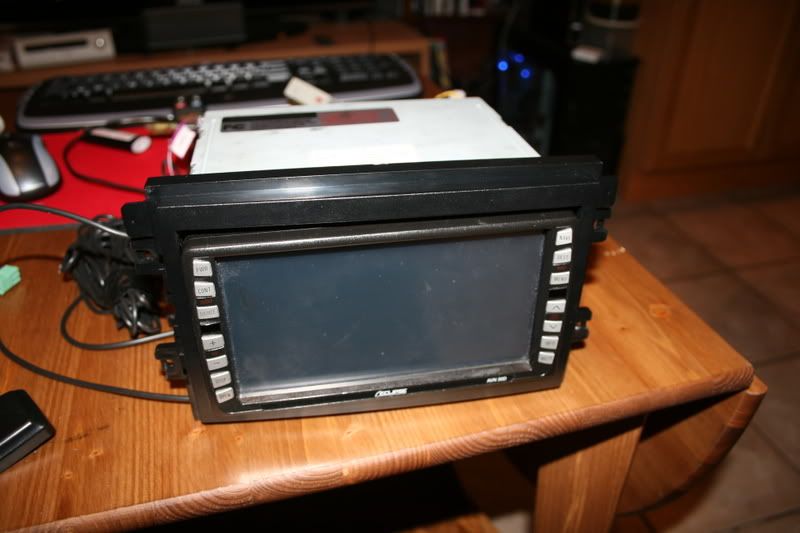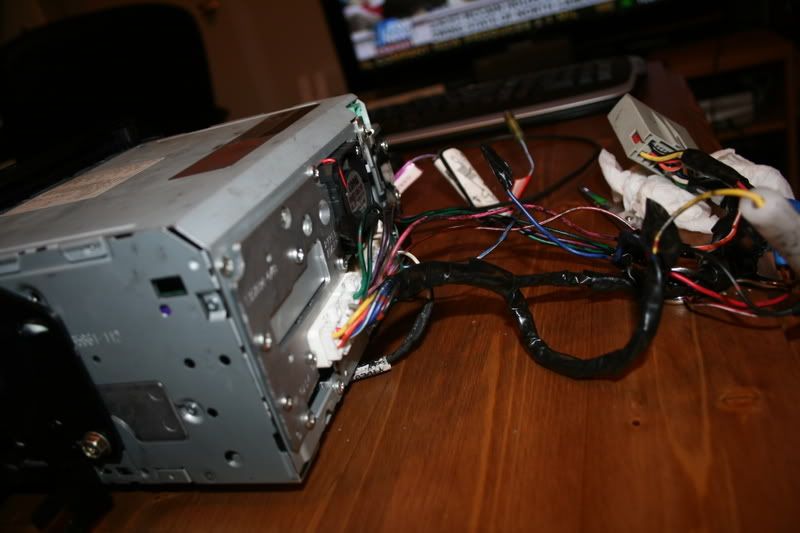 Price: Since this unit is broken, I'm not asking more than $300USD shipped via USPS Priority Mail (2-3 day shipping) from 11561, Long Beach NY. You will need to send this unit to Eclipse, but once you do it, this unit will be AWESOME.