So it's been decided that I've become SUPER poor. I'm needing to sell whatever I can to get my poor college head above water. I was debating if I should just part out the entire vehicle or not, but I'm going to just start with these items. But if you'd like to make offers on my other parts on the vehicle let me know. Thanks.
Here are the item's I have for sale, they are still on/off the car and I can take additional pics at your request. I accept paypal.
Lip no longer for sale.
Ford European "ST" emblem. I will remove it, and include double sided auto tape to mount it back on your vehicle.
Price: $15+Shipping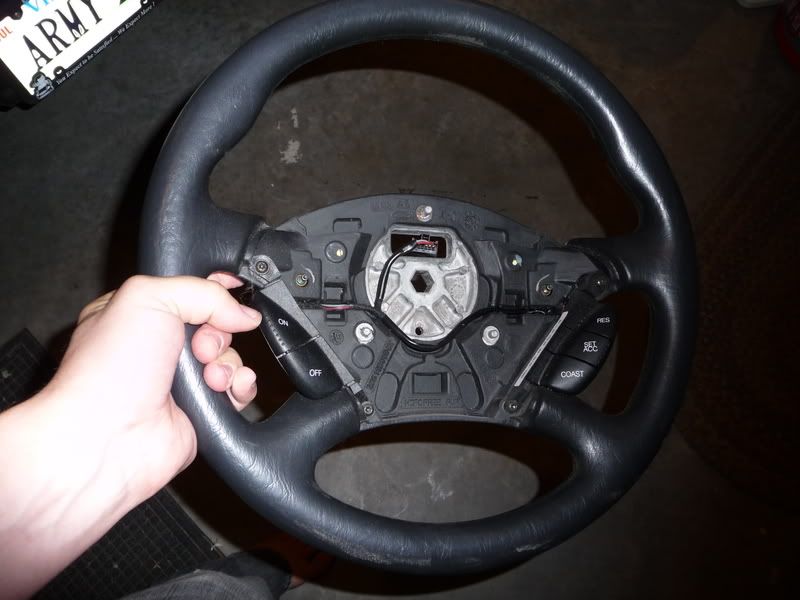 Stock Steering Wheel, it's been in my garage for about 2 years now.
Price: $20+Shipping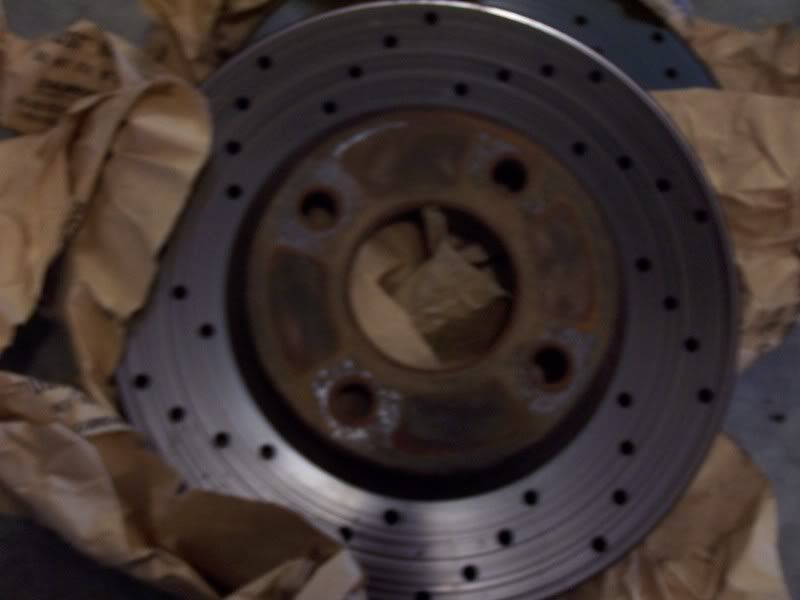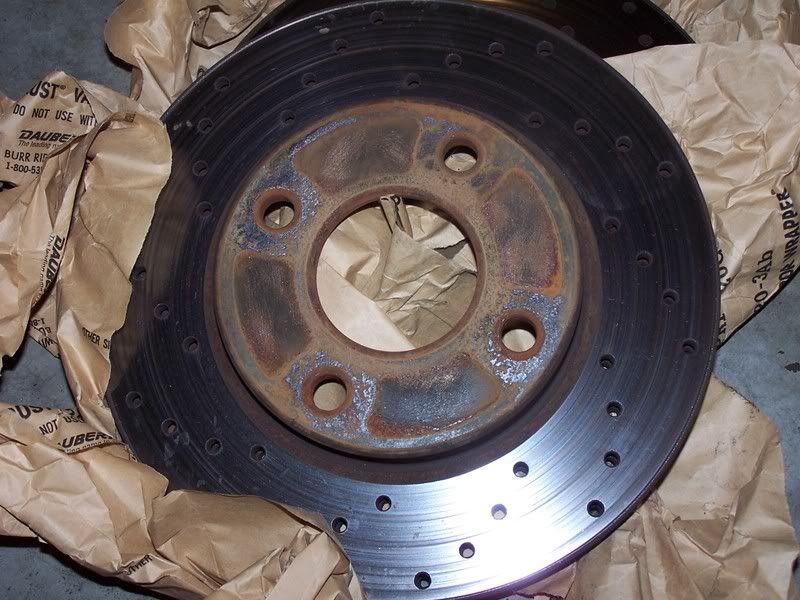 Brembo Drilled Rotors, Used for about 30,000 miles. Needs to be resurfaced,
$75+Shipping
(Using a Flatrate box so shipping should be about $10 anywhere in the continental US.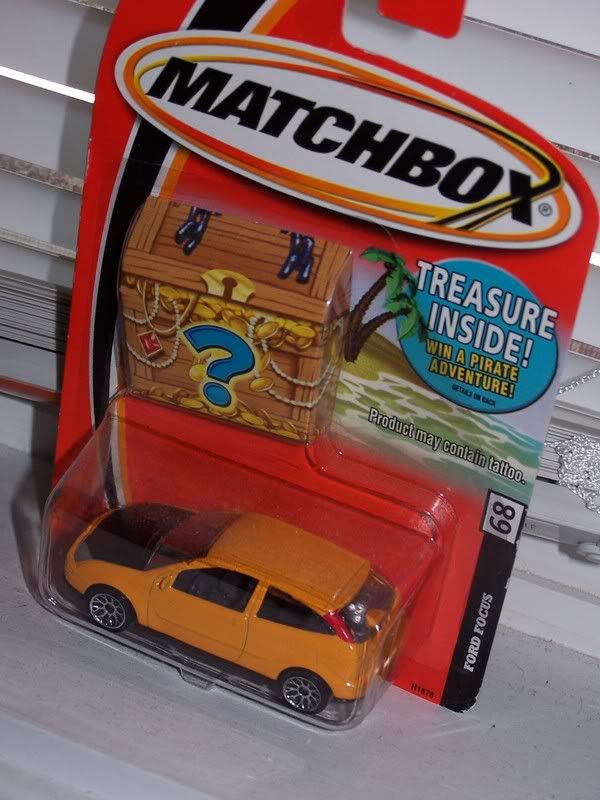 Matchbox Car. Potentially to win an awesome tattoo inside of bow lol. :)
Price: $5+Shipping
Not Pictured: (Photos will be up later tonight.)

Focus Sport RED Rear Stress Bar: SOLD

Ford 95' Countour Valve cover: Item is powder coated red and will include new gasket. $125+Shipping I will also included the retrofit bolts, and pictures on how to install this thing correctly.

Stock Sway Bar: $40+shipping
Steeda Rear Sway Bar Brackets:SOLD
Stock Valve Cover: $60+Shipping.

Some Items in the Picture:
Stock Cams, Cam Gears and bolts: $75+Shipping
Stock Instrument Cluster, no plastic. (Good for Parts): $10+shipping
(4) interior vent pieces: $15+Shipping.
I have an amazing reputation on this site, so as soon as I receive paypal payment I will have items shipped the same day via fedex. Thanks again for looking.