Two items up For Sale:
I have a pair of used SVT style headlamps with black inner housing. Will fit a 00-04 Focus 2dr or 4dr. These are not factory head lamps that have been separated in an oven and painted, these are SVT replicas that I paid $150 for brand new! Now they can be yours for only $60 or best offer.
I have a custom made front lip/chin spoiler for a 00-04 Ford Focus, will fit 2 door or 4 door models. This lip is modified from a Mach 1 Ford Mustang front lip, trimmed and drilled to fit easily on the bottom edge of your front bumper. I've done all the work for you, just bolt it on!
This sells new on Ebay for over $120, and you would still need to modify it... so buy mine instead! Only $60 or best offer. Thanks for looking!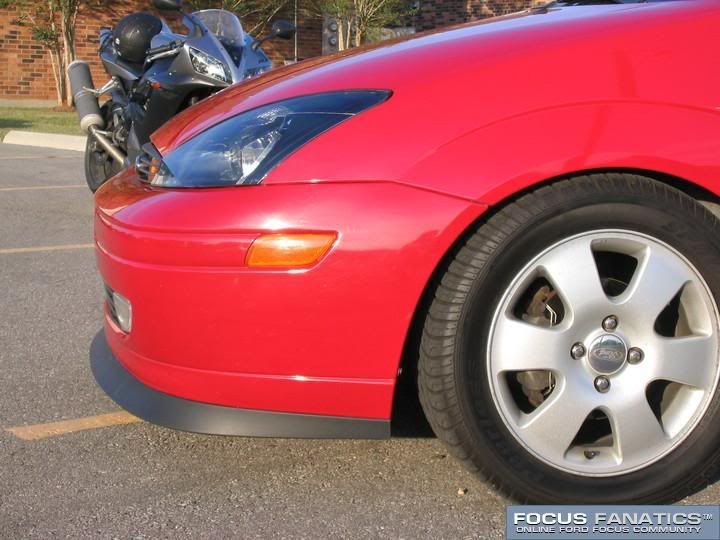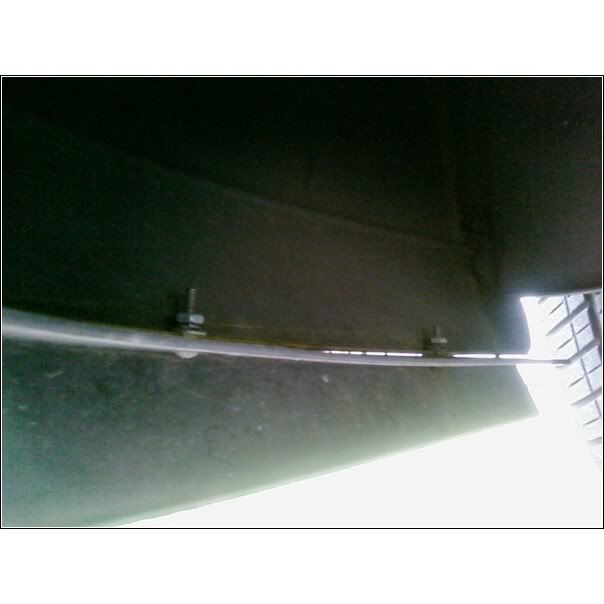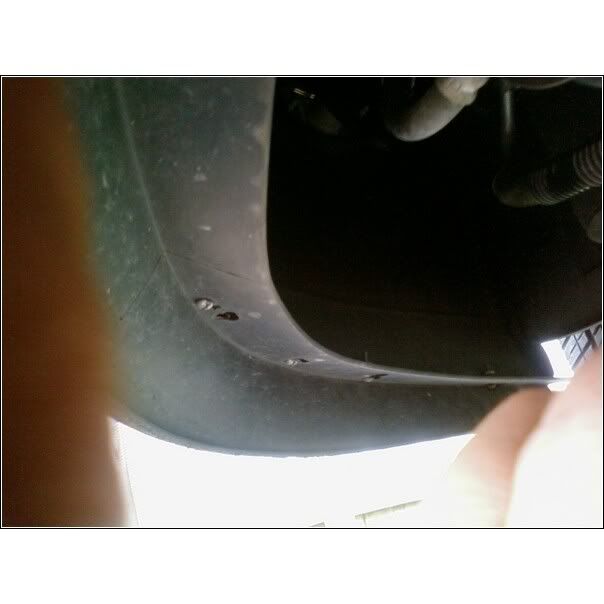 I live in Youngsville, LA 70592 and I would prefer local pickup, but I will consider shipping if you are willing to pay for it.