So it's your favorite time of year.... Time for me to buy books....so time for you to get some great deals on random focus stuff lying around my house.
So here's what i've got: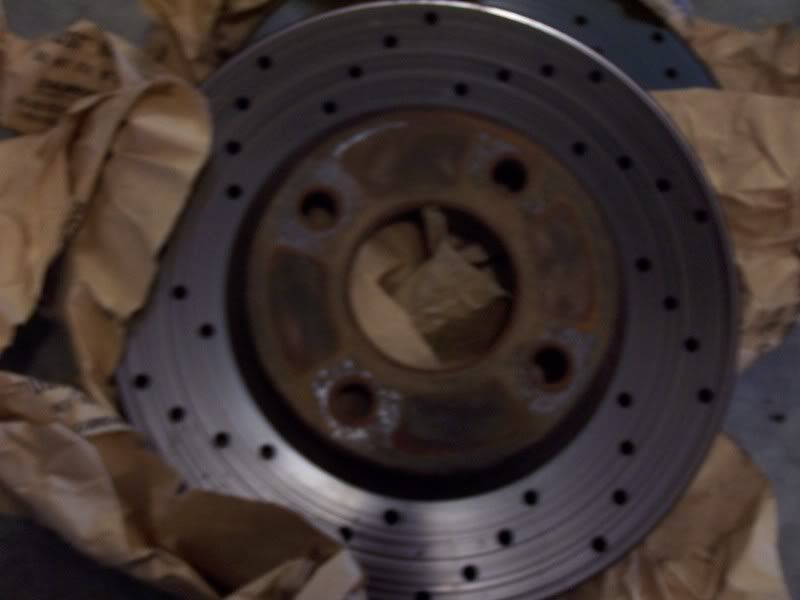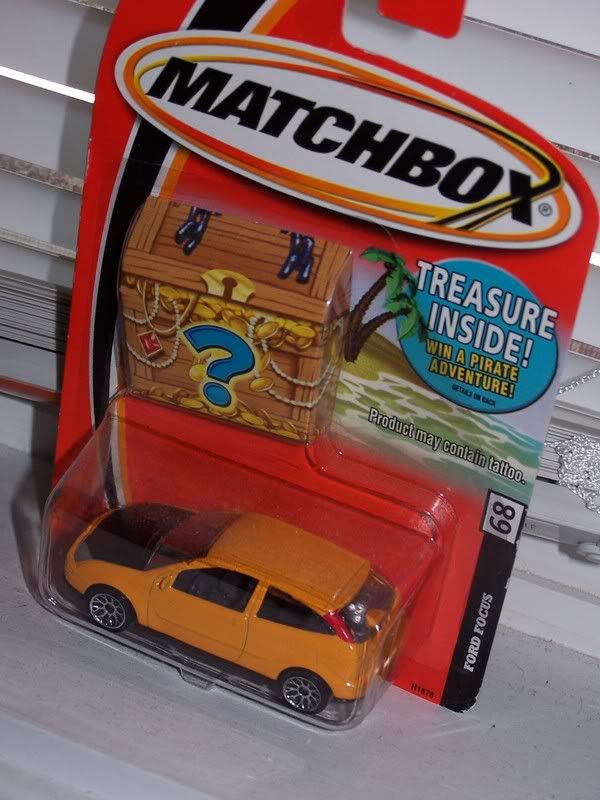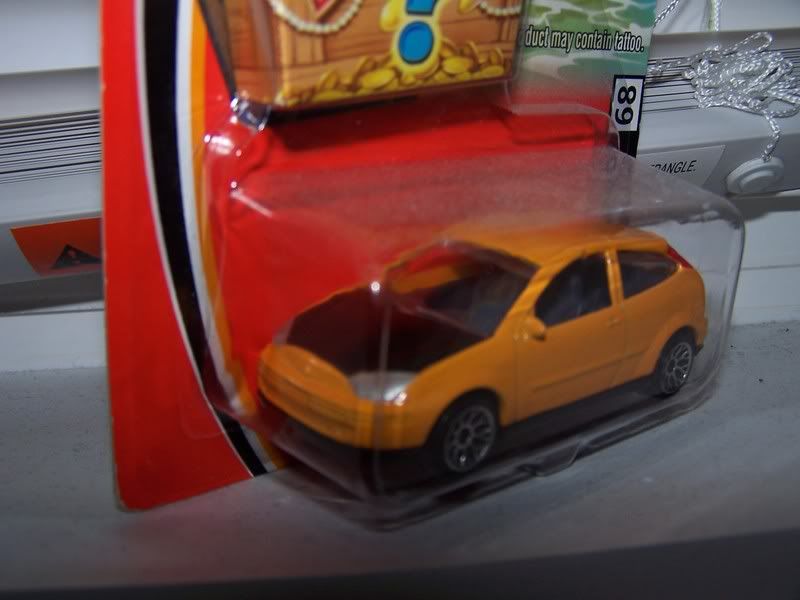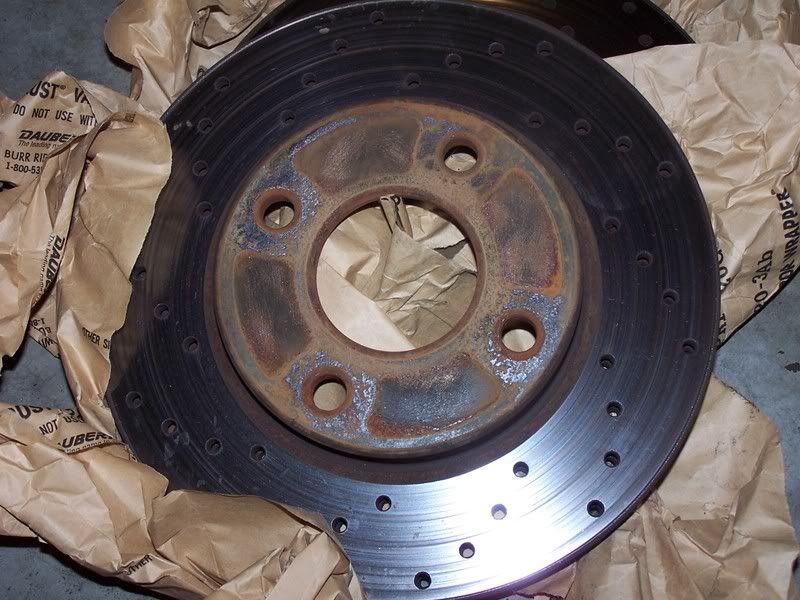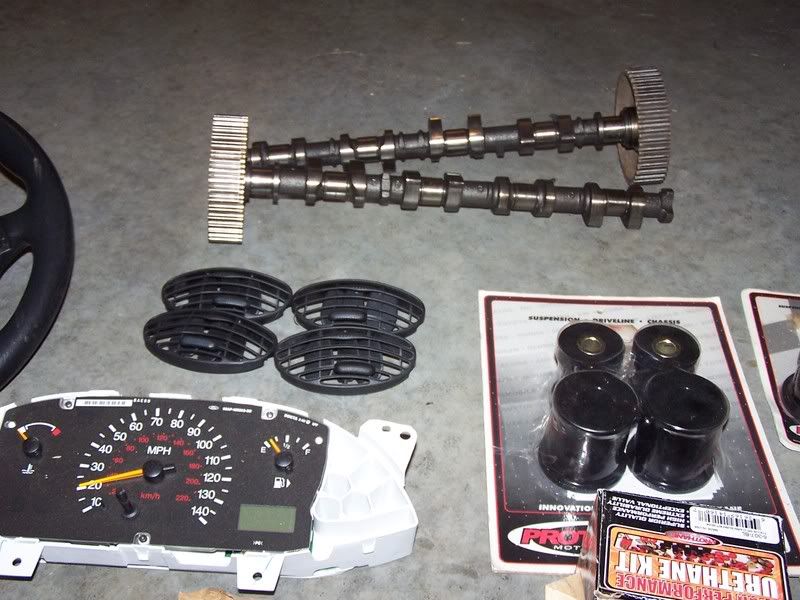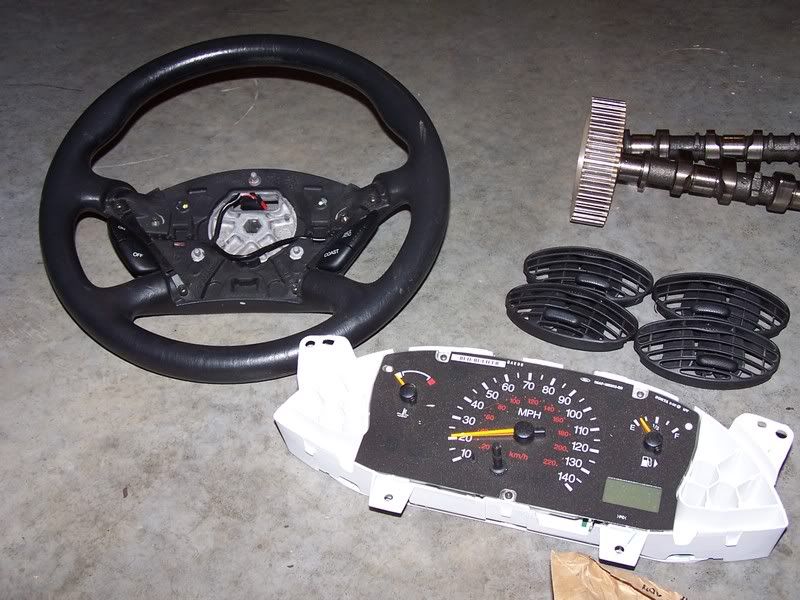 So what we've got is:
Ford Focus Matchbox Car (WAS REALLY HARD TO FIND, and sad to sell): $15+Shipping
Used Brembo Drilled Rotors (30,000miles) need resurfacing. $50 Shipped.
Bushings SOLD!
Used Stock Gauge Cluster (Works, but best for parts): $10 plus shipping
Stock Interior Vent Pieces: $15+ Shipping
Stock Steering Wheel w/ Cruise: $30+Shipping
Stock Cams and Cam Gears (45,000 miles): $75 plus shipping
**Items Not Pictures**
Stock Battery Box top: SOLD
Stock Rear Passenger Manual Door Lock Assembly: $20+Shipping
Stock Rear Powered Passenger Door Lock Assembly: (works but buzzes) $5+Shipping
(2) Stock Throttle Bodies ( one from 2002 ATX, and the other from a 2003 ATX) $25 (each)+shipping
2003 TB Sold
Let me know if you have any questions, I have perfect feedback, with a lot of sales here on FF.
I accept Paypal+3% and cash.
Kevin