Carbon Creations Vader Carbon Fiber Hood
- Rare Hood, Only been used on a car (mine) for 3 days total, Flawless weave and perfect fit and finish.
Price ~ $500 (FIRM. Not going ANY lower at all. PM me with any objections to this and keep the thread clean)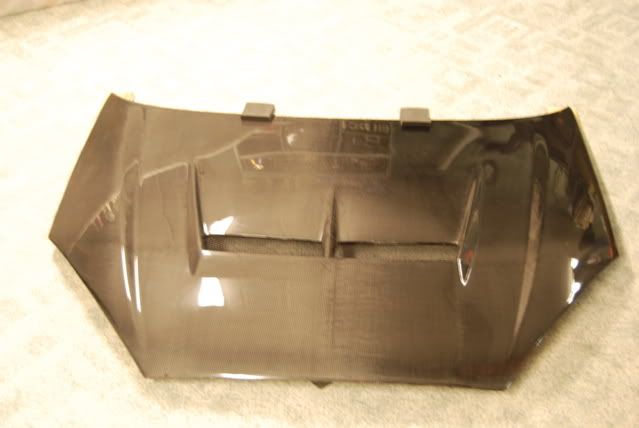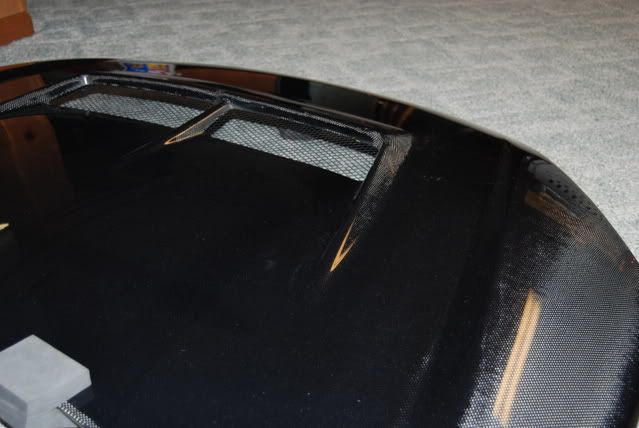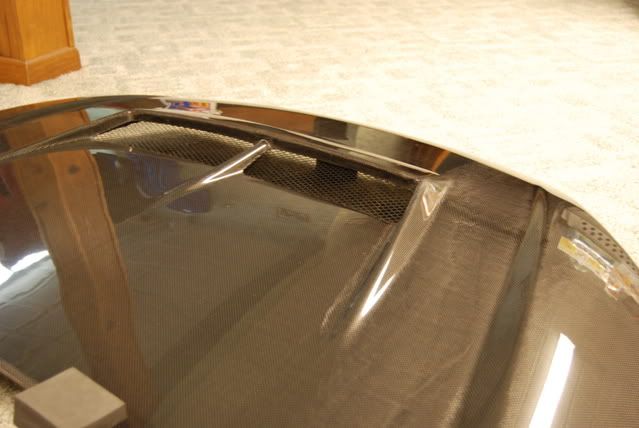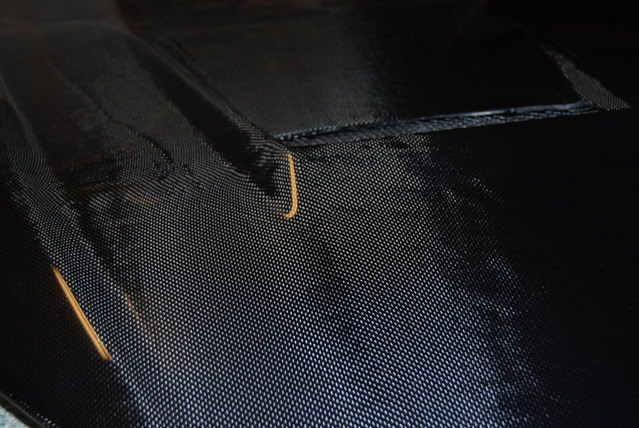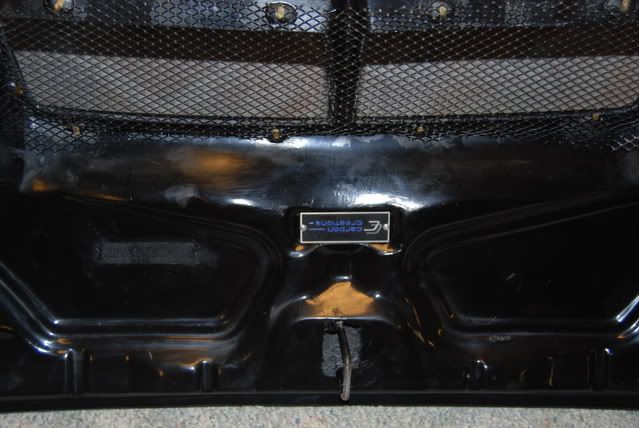 Slightly Damaged SVT Front Bumper
- Used and slightly damaged as seen in photos, Bumper is sold AS IS and as seen in the pictures. Any questions about the bumper specifically PM me.
Price ~ BUMPER - $170 OBO (PM me with offers)
SVT LIP - $55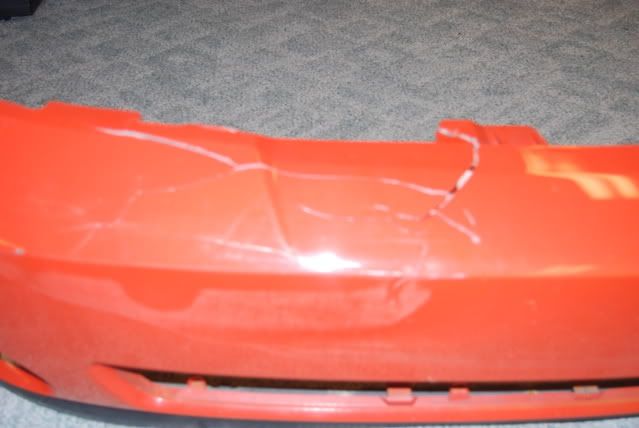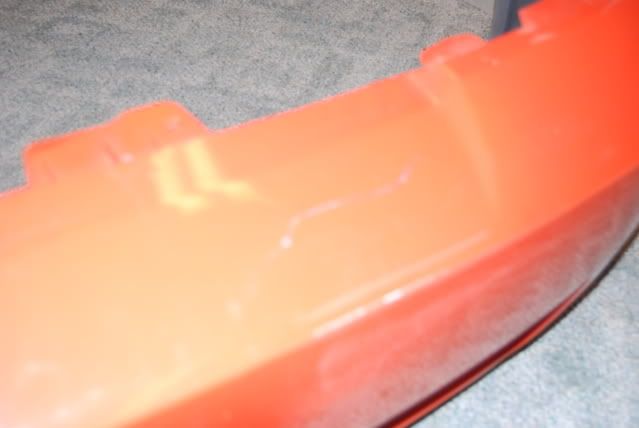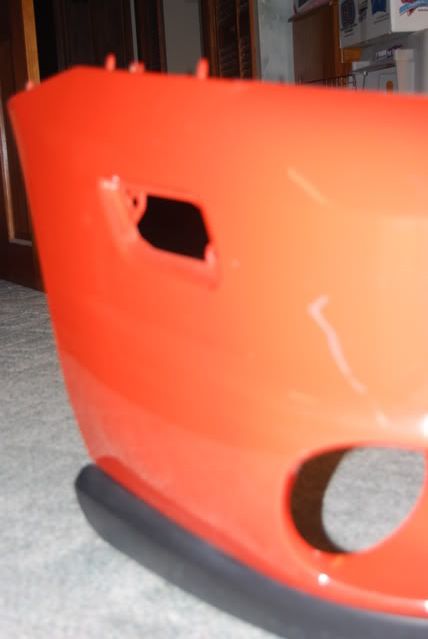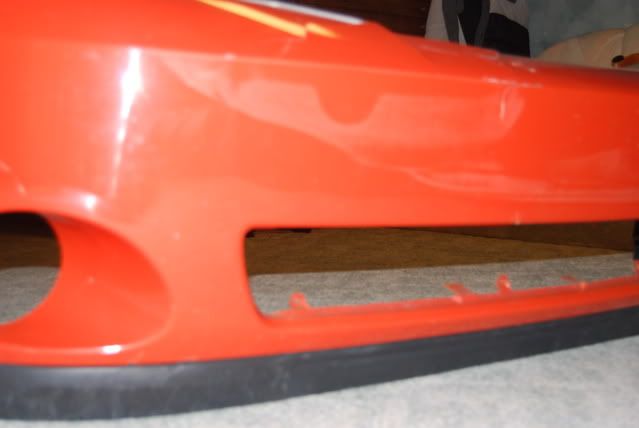 Complete Carbon Fiber Hatch Cover
- In perfect condition and looks and fits very well for Carbon work. Weave and quality clear coat is excellent. Priced without hatch cables/rubber bump stops.
Price ~ $180 OBO (PM me with offers)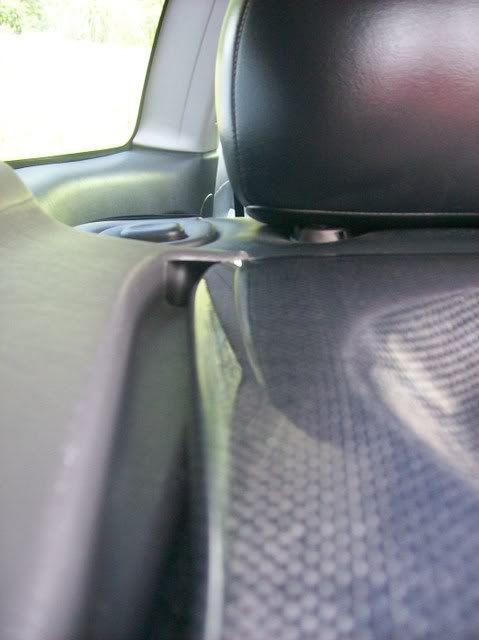 More picture available on request.
Location: Williamsburg, PA (Central PA)
Shipping availability: Willing to ship ALL items Greyhound at buyer's expense.
Best way to get ahold of me is through PMs, of which I may not reply too frequently as I work crazy hours. Also, all parts are for possible trade, however I'm not looking for much so its limited.
ALSO, my last thread got jacked by people voicing their opinions rather than inquiring about the hood so keep all that to PMs ONLY.