*TURBO PARTS*
SVT 2" Intercooler PIPING ($30)
Focus 70mm MAF ($80)
FOCUS SEDAN CAT-BACK EXHAUST ($100 MagnaFlow) will fit Hatch too minor modification
#38 INJECTORS good for 7-10psi 180 - 230hp
Internal Wastegate 7psi
*FOCUS*
Selling focus hood(Stock)$100,
ZX3 rear bumper$100,
Focus Hatch Side skirts$80,
Focus headlights(Stock)$20 a piece,
Tail lights (Stock)$SOLD,
Grey seats cloth driver passenger, and rear (stock) $80 for front $100 for back.
Focus Vents(4) Corner Vents(2),($5 a piece)
Focus Door Handle Trim($10 non-power windows/locks)
Focus Stock Lunchbox Muffler ($20)
*SVT*
SVT PISTONS ($250 MUST Sell)
SVT HEADER ($130)
SVT CAT ($50)
SVT Airbox w/ K&N (SOLD)
SVT Spark/Distributor cover($5)
SVT #30 INJECTORS
*Wheels/ Suspension*
195/15/Snow Tires ($200)
Stock 15" Wheels ($SOLD)
Location: Decatur IL For pick up (I'll meet you in Springfield, Champaign, Decatur, Carbondale)
Price: Taking Offers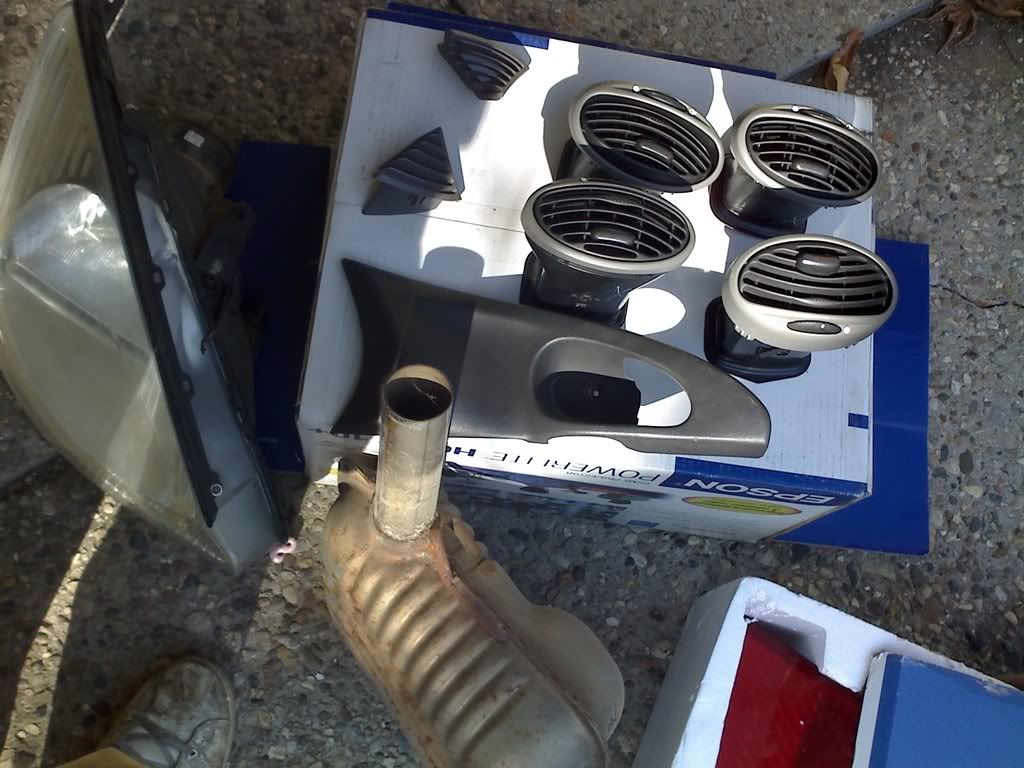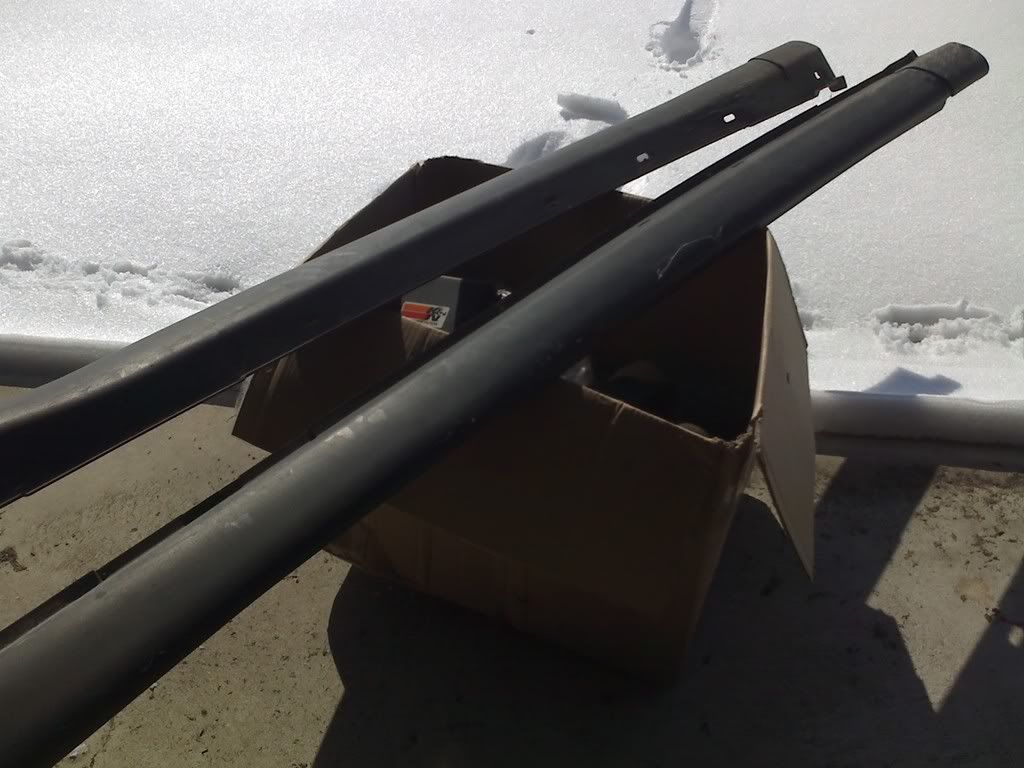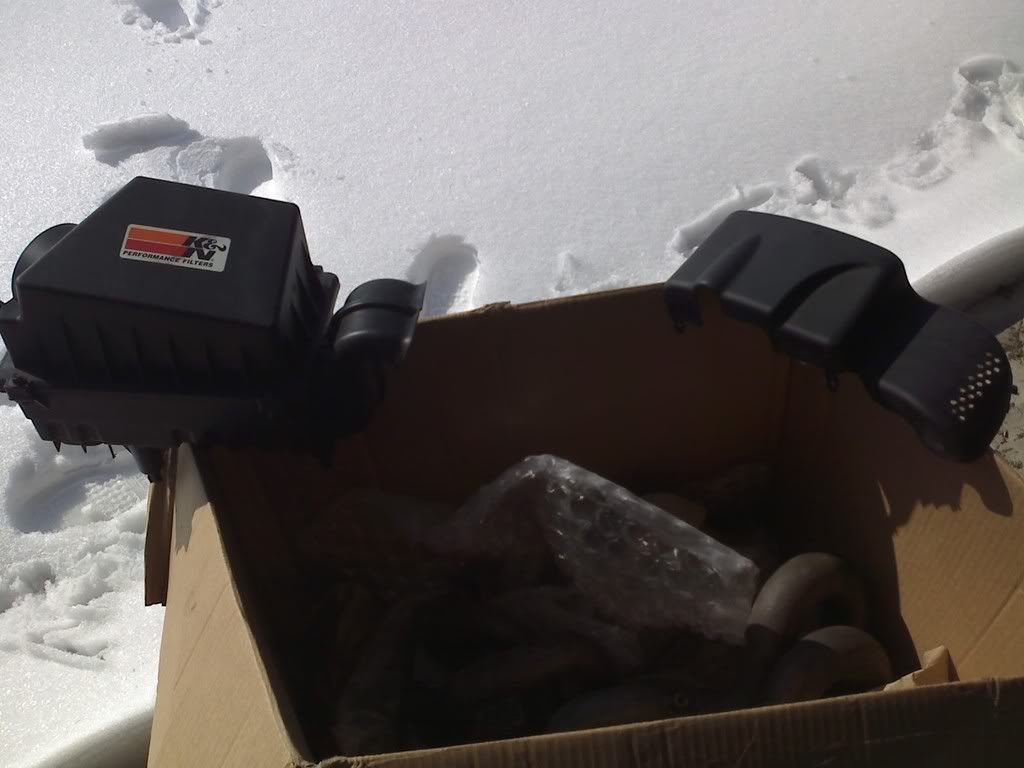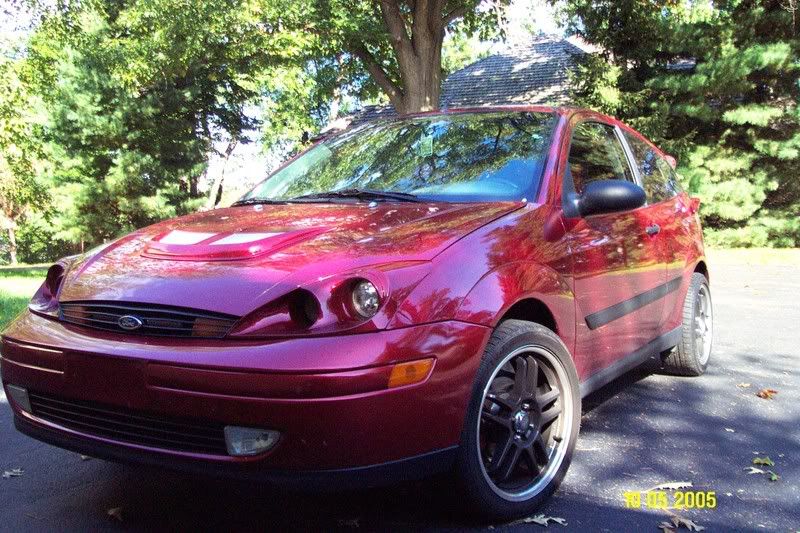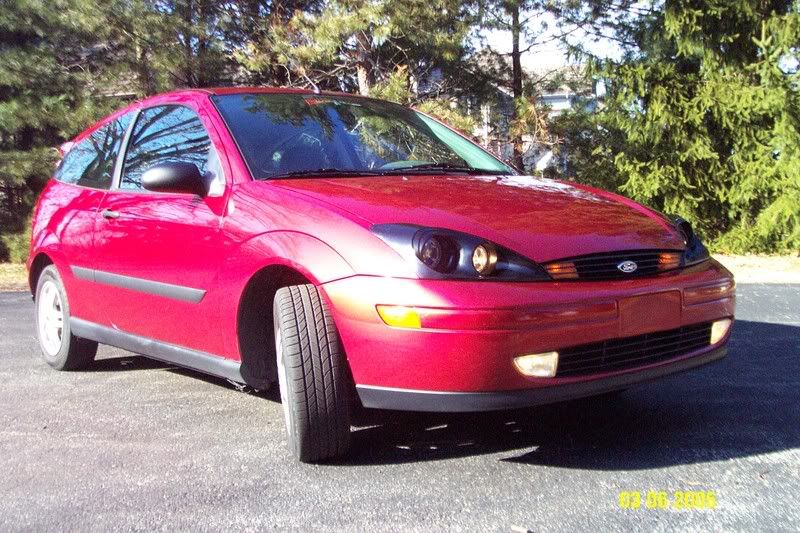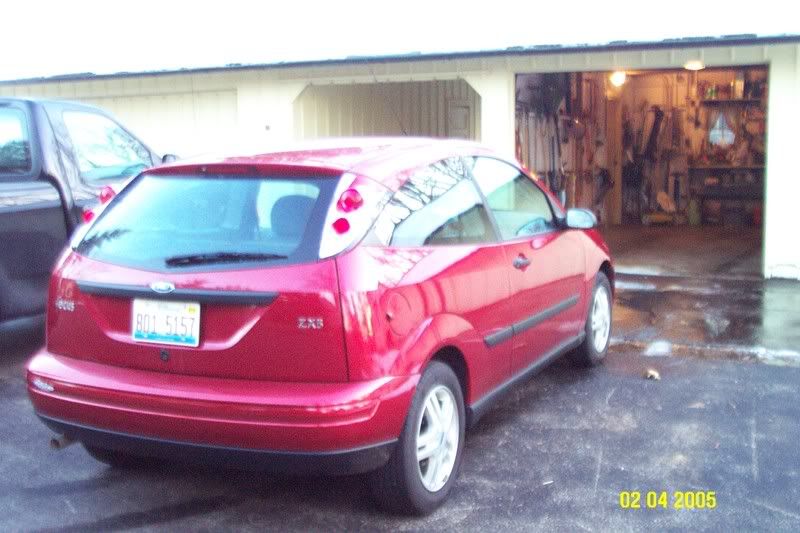 39,000 on the cat.However i did use the flange on one side. So its only good it you have a damaged svt cat already that needs replaced.(Why its so cheap)
here are pics: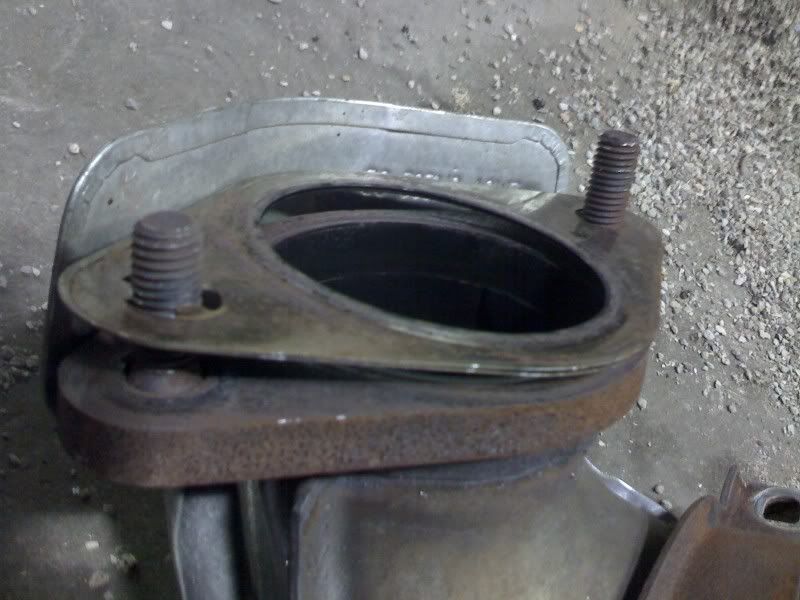 Here are the front seats. They have been stored in my shop and dust got to them, those are not stains. I didn't have a vacum on hand. But notice there is a small cut that I stitched back up on the drivers seat.