This is a re-post of a sale that I attempted before. Serious inquiries only.
I bought a used turbo from a guy in Florida on the FJ site. i received it not too long ago. I'm selling this for a few reasons:
- my car has 180,000 on the ticker
- I'm moving
- I don't have a garage to install it in
It was never installed on MY vehicle, and from what i remember, it has about 5000miles on it. Here's some of the details (be patient with me with your questions because i have to refer to our conversation which i have saved on my comp):
"It has a log style custom header, Greddy type s blow off valve with it rerouted back into the stream like it's supposed to, unlike aerocharger, and a delta mark wastegate2 by turbonetics with 4 different springs up to 13 lbs. A 3" downpipe, Intercooled and nonintercooled piping in case you just wanted to slap it on till you get tuning."
He said he got
196
at the wheels. Add on the ported head, cams, and cam gears and you're looking at roughly
230 WHP.
If you have a built engine, this turbo is capable of handling well over
300 WHP.
Price
:$1200 - Firm - everything included
---Head, cams, cam gears SOLD! --- New price $900+ shipping for the turbo setup.
Payment Options
: Paypal - Money Order - Cheque
Shipping
: Buyer pays shipping. It should be around $80. That's my estimate anyway.
Location
: Calgary - Alberta - Canada
What you will need to complete the install:
- MAF
- Injectors
- Chip (and obviously tuning)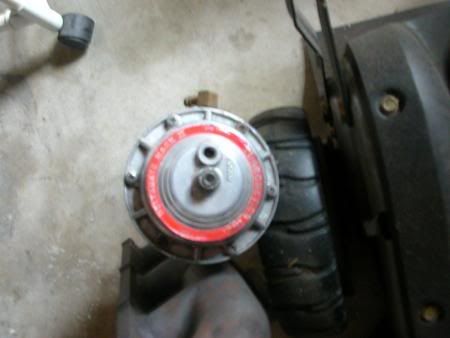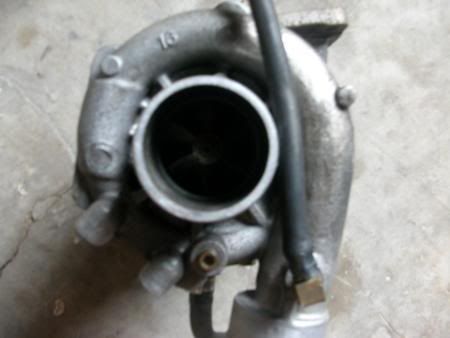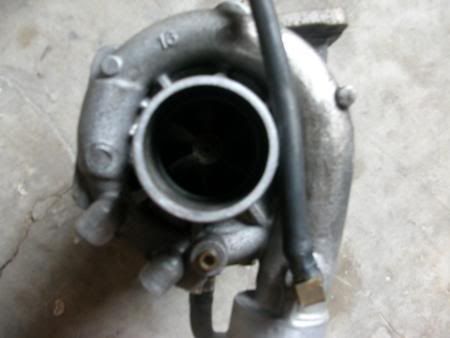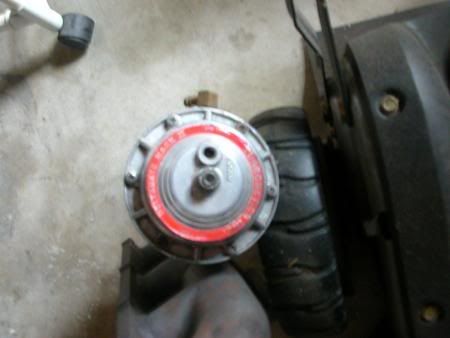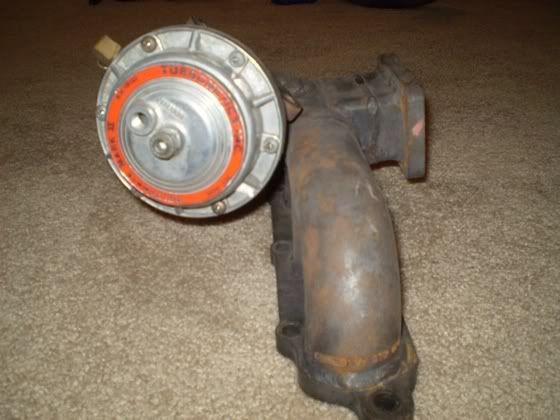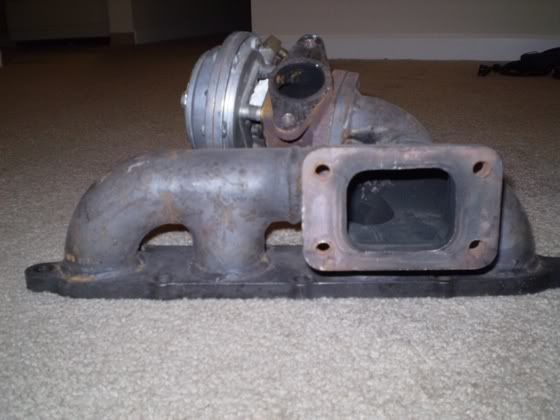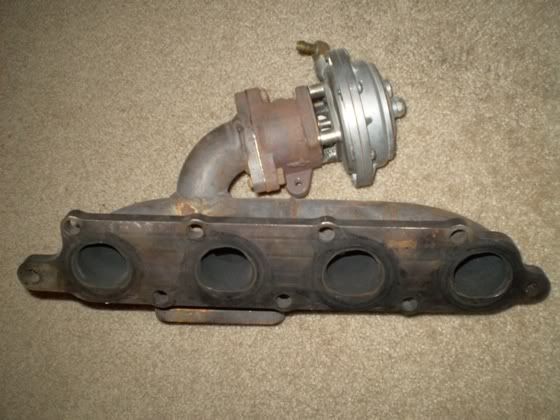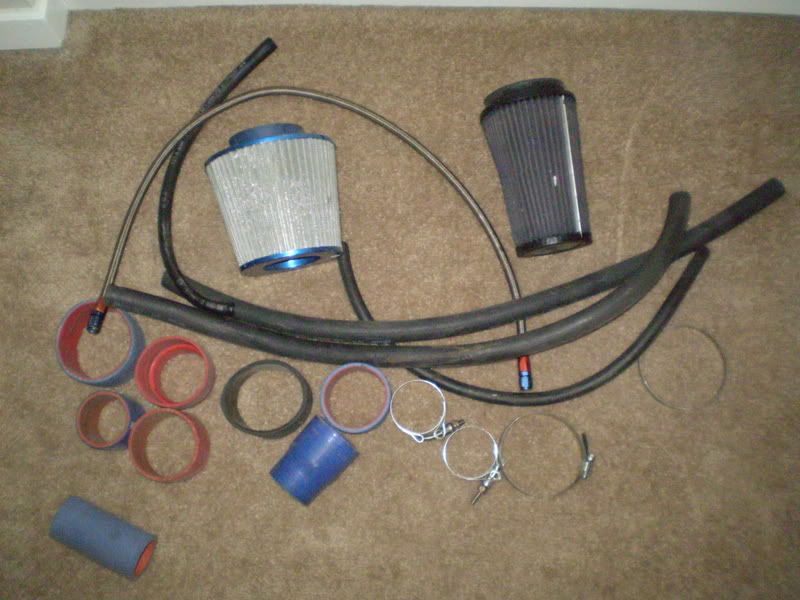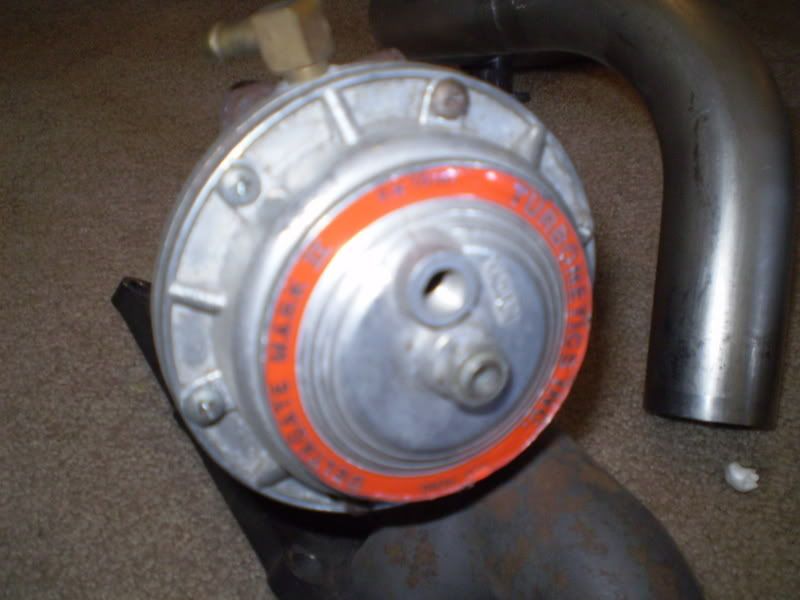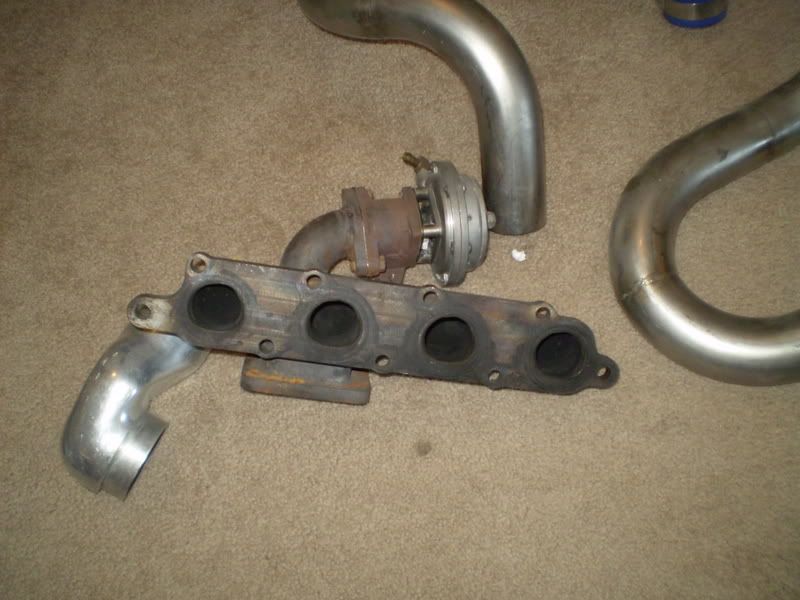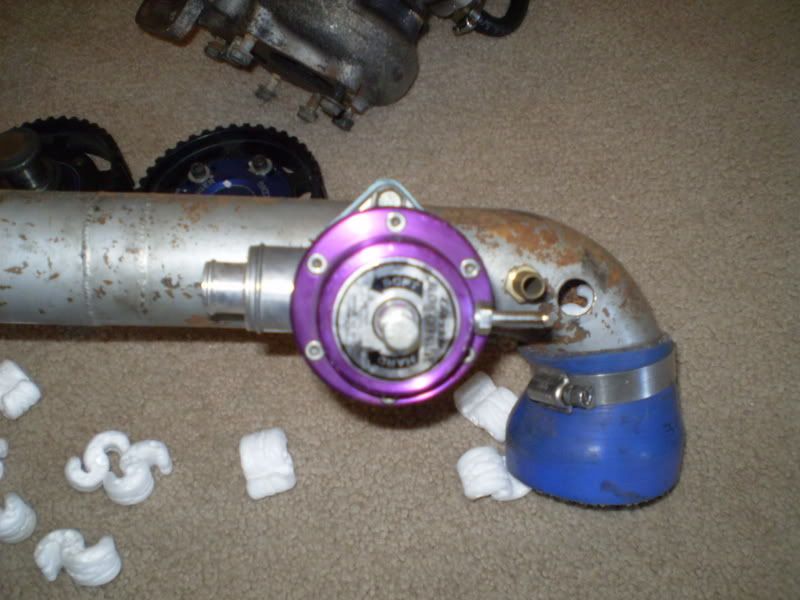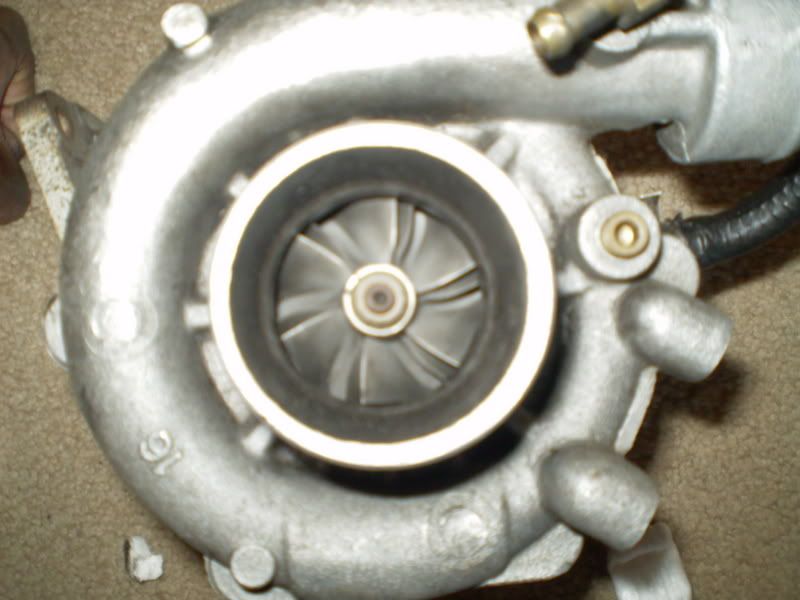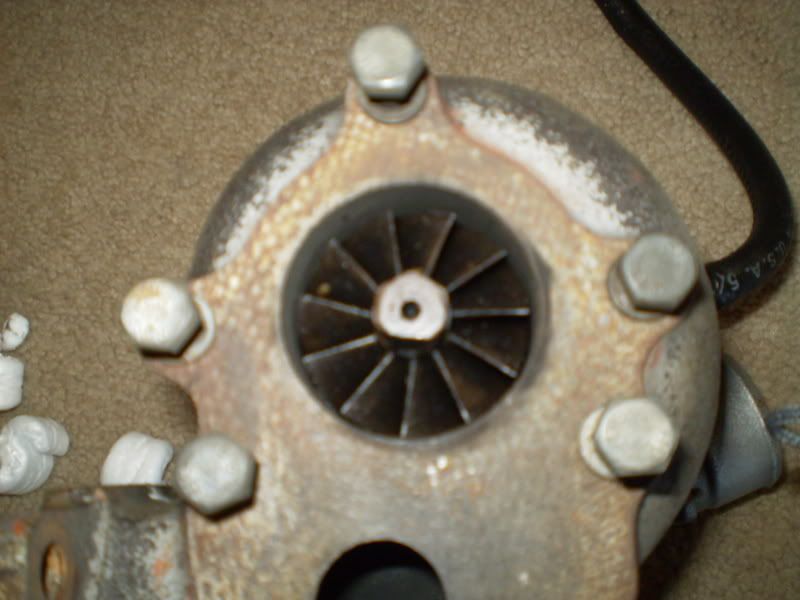 This intercooler is huge. 25" x 9.5"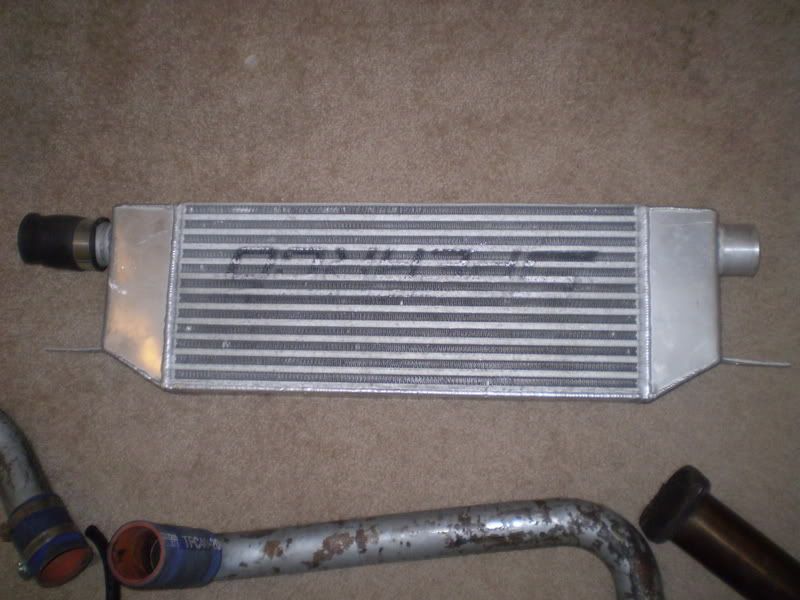 The head has the cams installed and ready to go.
---Head, cams, cam gears SOLD!