Item Description - Complete Blue Interior Lighting setup. You get everything you see in the pictures. It is all plug and play- unplug your switches and plug these new ones in, the LEDs are already in them!
List of everything so you don't get confused...
1x headlight switch (no fogs)
1x driverside 4 door window switch
1x driverside lock switch
1x passenger single window switch
1x passenger lock switch
2x back seat window switches
1x AC/Circulation/Defroster switch
1X HVAC complete controll assembly
4x Tri-LED bulbs to go in the HVAC assembly
1x Speedhut Metallic Silver with Dark Blue numbers Reverse EL-Glow gauge overlay (w/tach)
1x Focus Central Black Billet AC knobs
Asking/Offering Price - $200 shipped
Email Address - PM me please
Your Location - Hartford, CT
Pics (if available) -
Everything you get, minus the pills
This is one of the Tri-LED bulbs from Autolumination-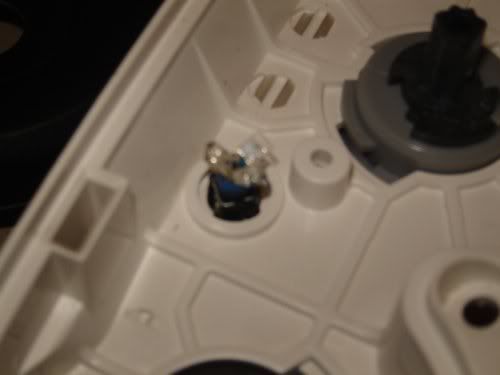 Here are some night time pictures (ignore the glowing gauge next to the cluster)-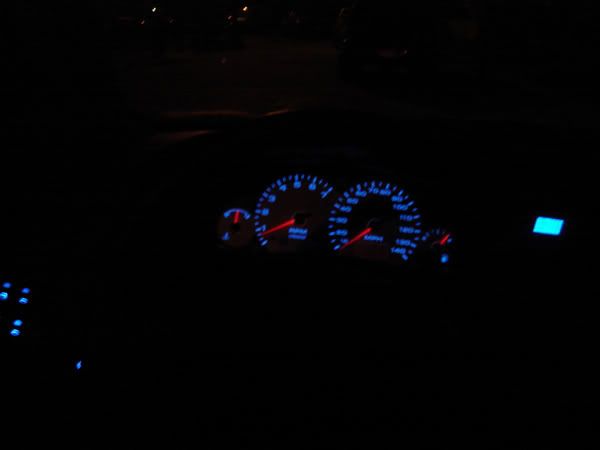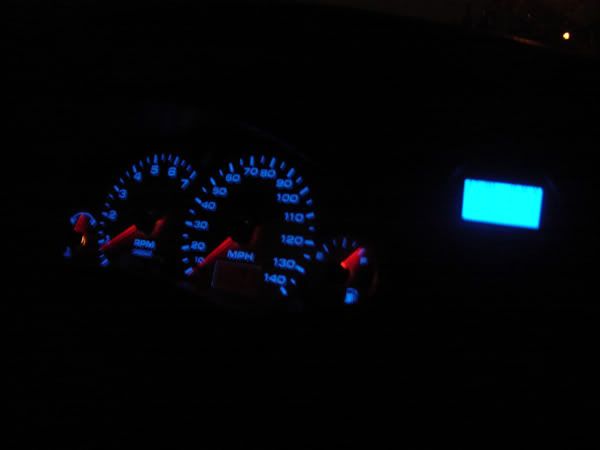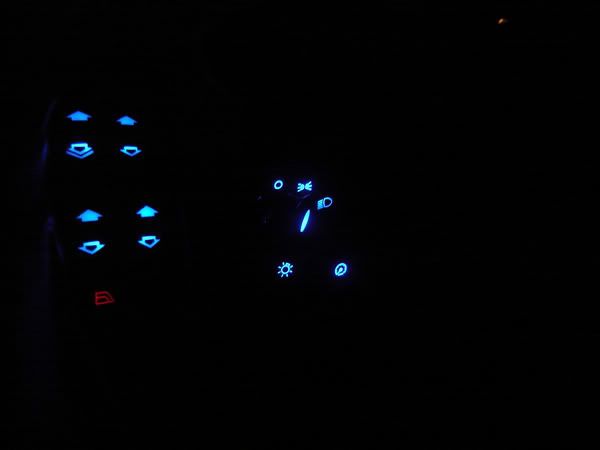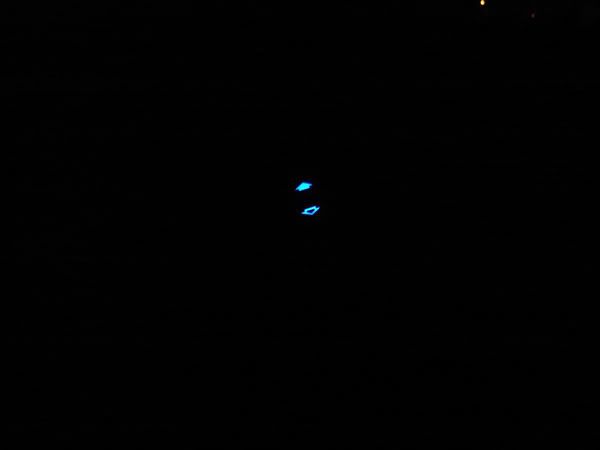 Here you can see the AC/Circulation/Defroster switches and these are with all of them off, when you turn them on the indicator is a brighter blue, but I don't have any pictures, sorry.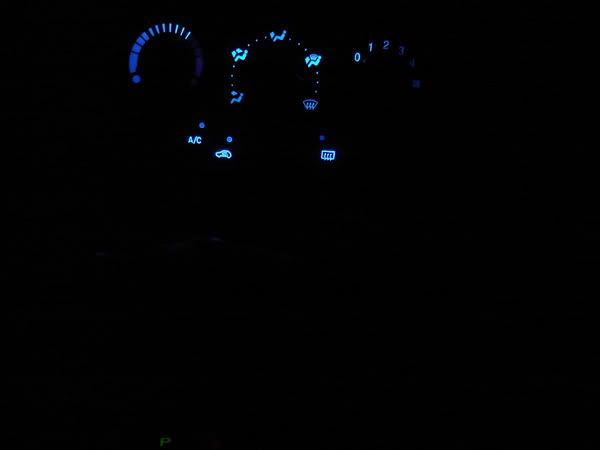 And just as a precaution, the HVAC assembly looks like it does not distribute the light evenly only because I did not sand down the green film on the back side of the face plate. It can easily be done in muntes and will distribute the blue evenly and give it a more tru blue color.
I slowly collected all the parts and in the end it cost me just under $300 and the LED's were put into the switches by none other than SuperFlea!
I now have a two door now so I can't use these.
I will not sepearate anything, so please dont ask.
Any joe off the street could figure out how to plug these right in, so don't worry about the install.