Ok guys, finally found some time and took pics and found most of my parts. Have a stock, after market, turbo, and FREE stuff here. I will take trades, listed price or best offer. The free items are pick up only unless you want to pay me the shipping. Have fun and i really need to get rid of this stuff so help me out please. Thanks a lot.
Location: Feasterville PA 5 min from Philly.
1) Stock headers. In great condition only have 30K on them. Asking $40 .
2) I have 2 pairs of stock Cam gears. Asking $25/pair Shipped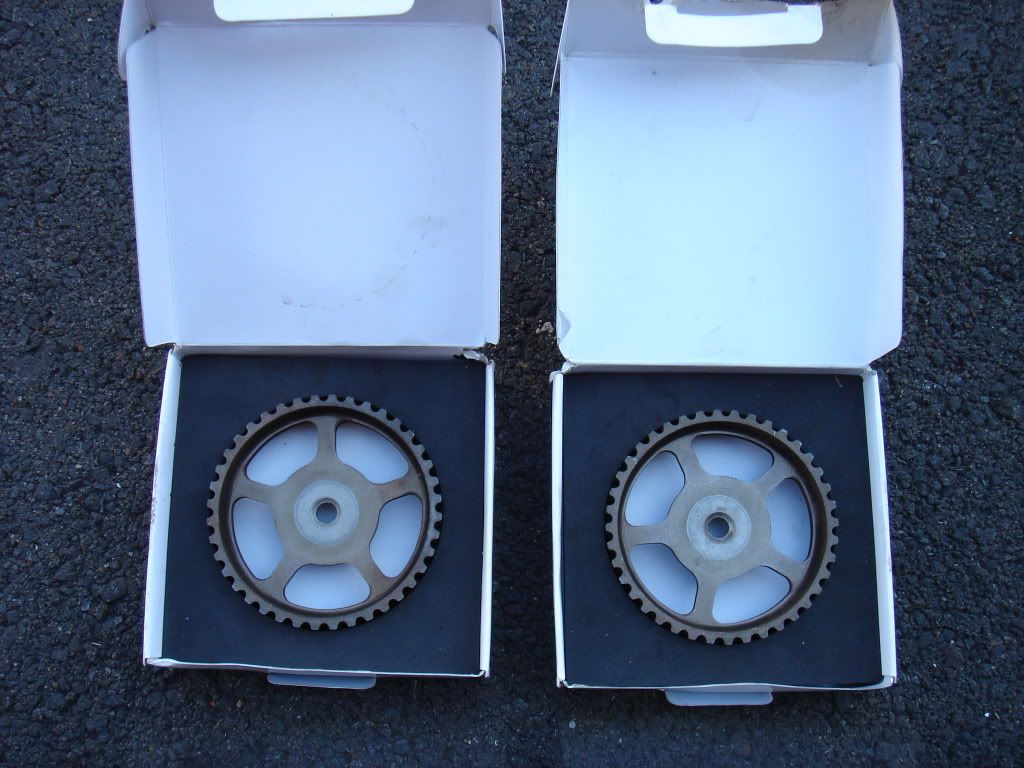 3) 2 pairs of stock TBz. Was thinking of porting it but don't have the time or the motivation b/c i have a 65mm. Asking $25.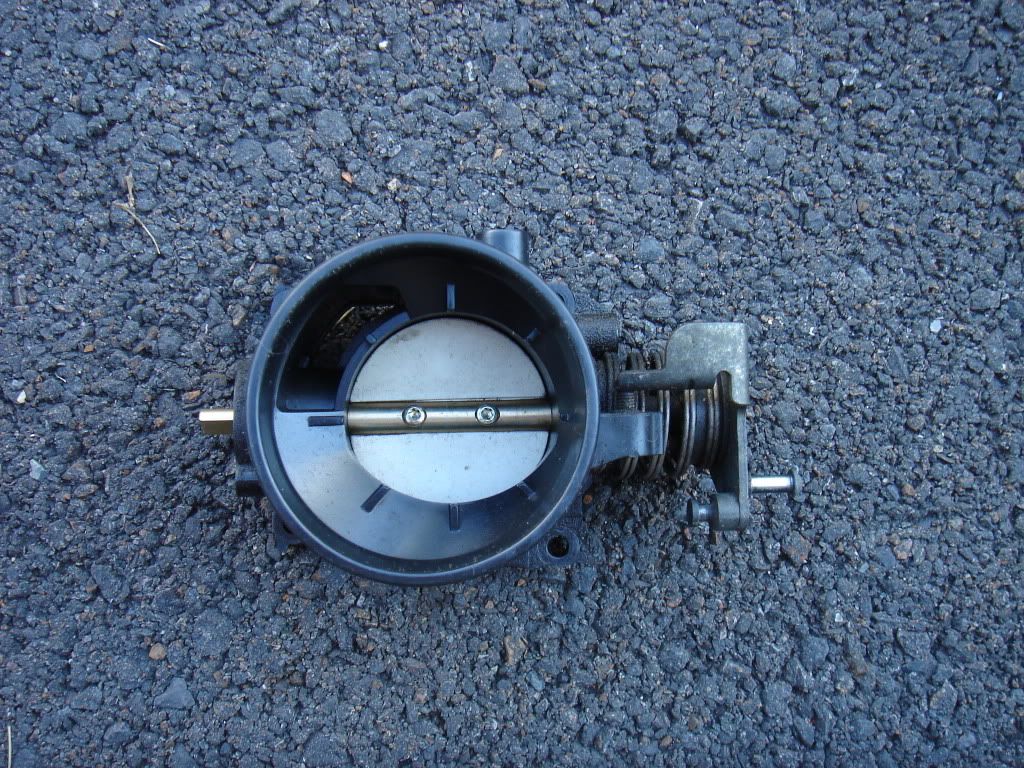 4) A set of 4 stock spark plug cables. $20 shipped.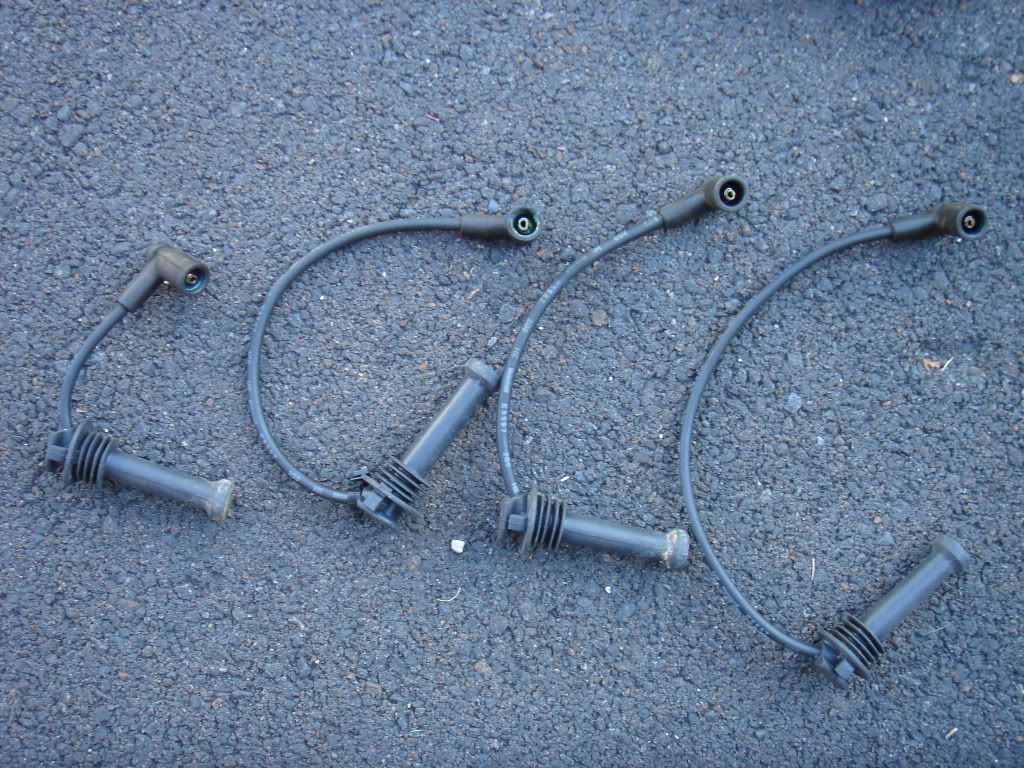 5) Stock air box setup. INCLUDING MAF Asking $75 shipped. (Note there is a whole in the filter box, but can easily be fixed.)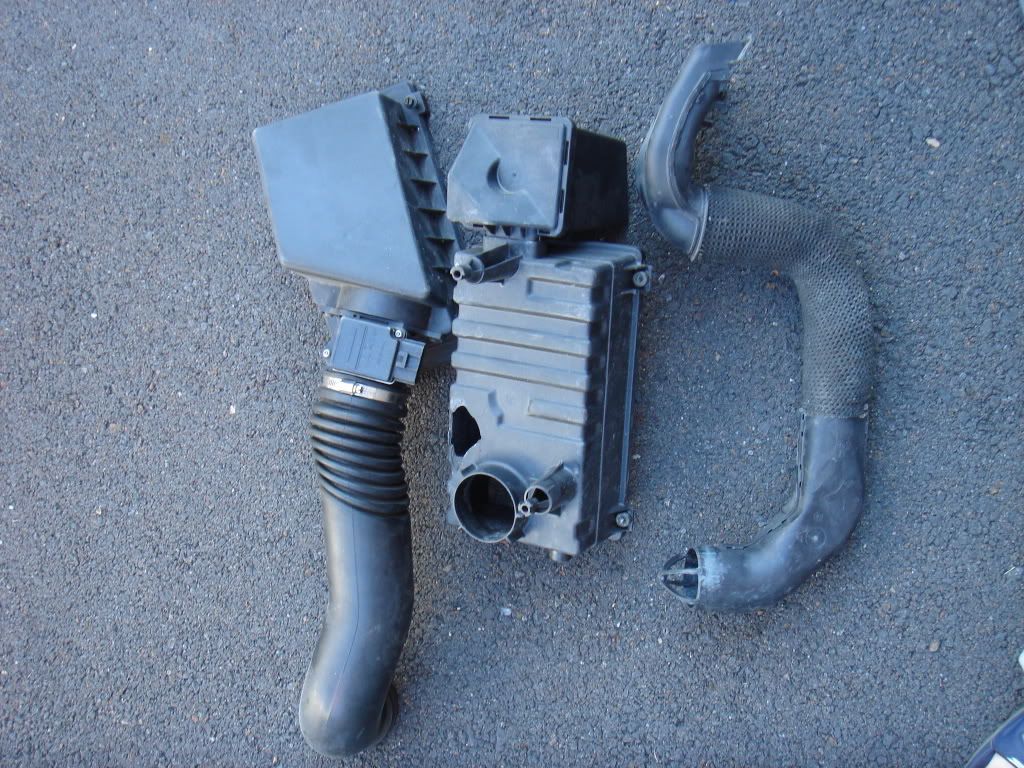 6) Stock Shifter Asking $30 Shipped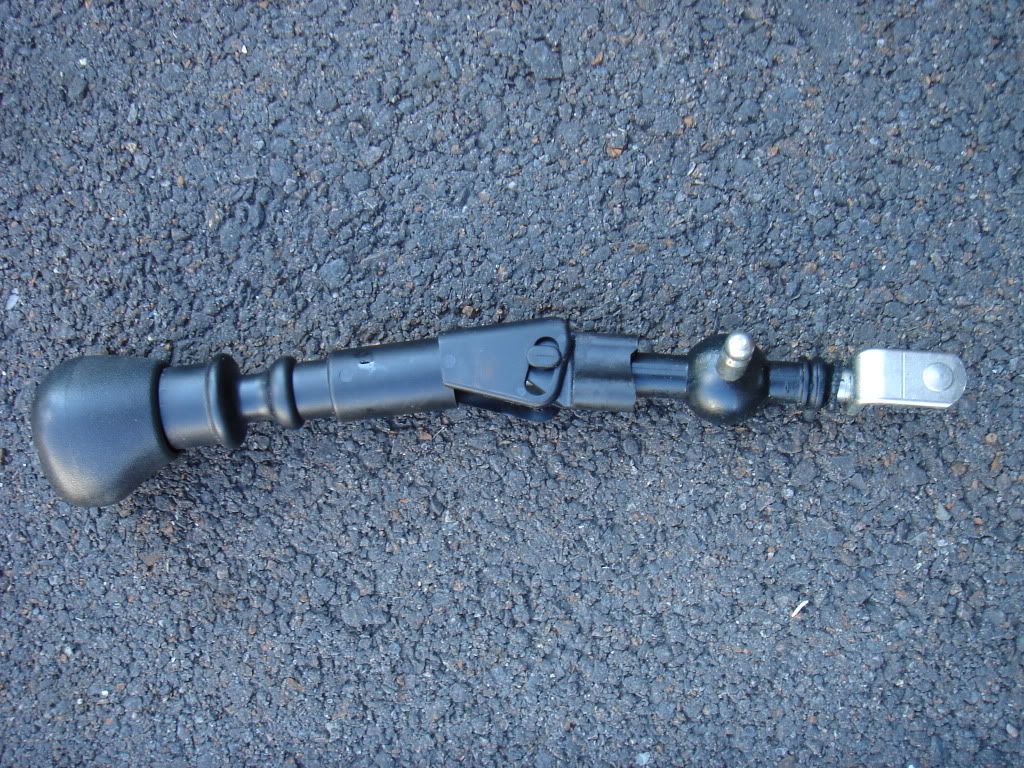 7) Stock A/C / Vent controller Asking $20 shipped.
8) Stock Cam Shafts Asking $80 Shipped
9) Stock Fuel rail with injectors assembly Asking $60 Shipped (Note TB not included)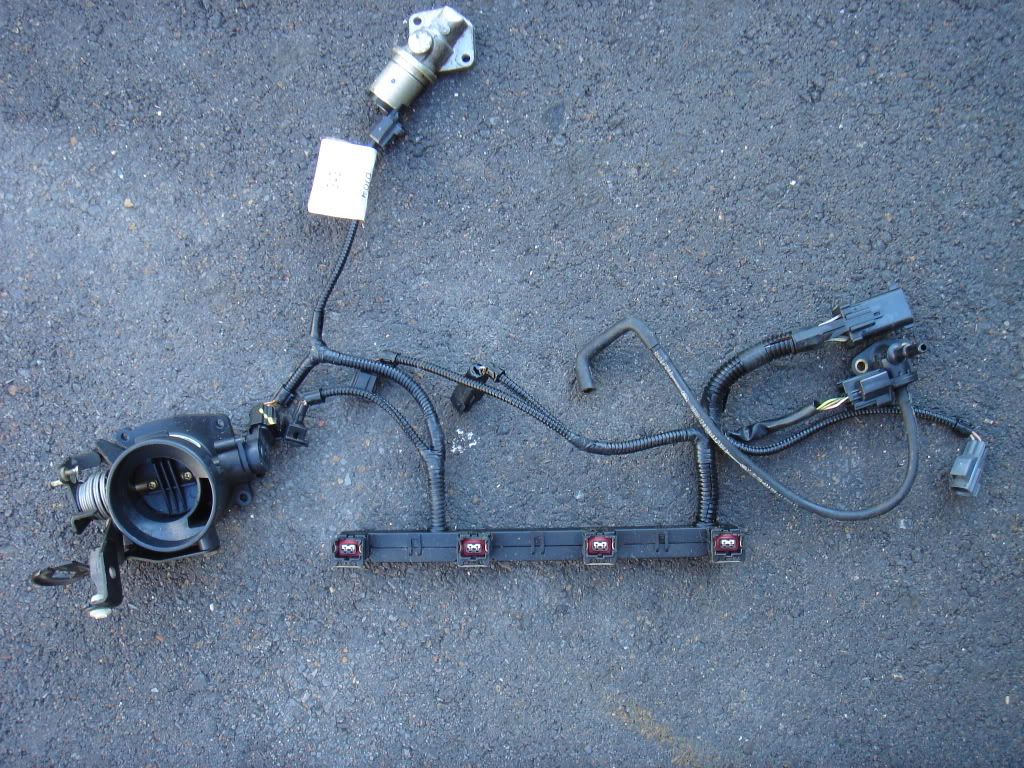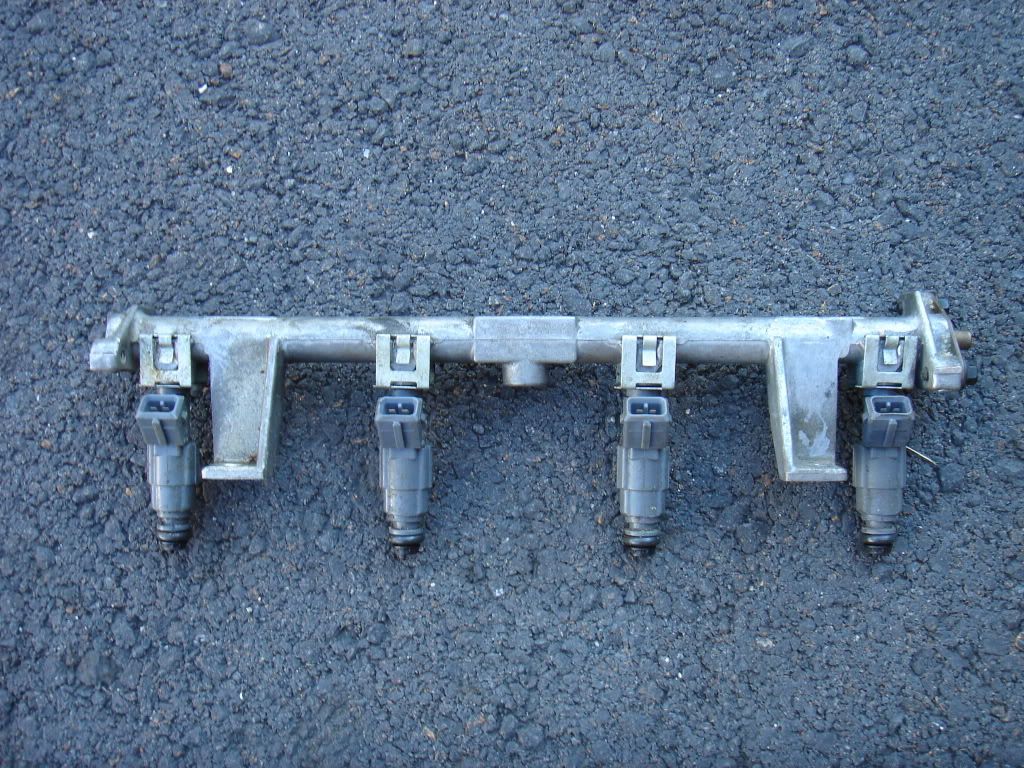 10) Stock springs Asking $50 Shipped (Pics later but i think we know how springs look.)
11) Stock tranny mount $20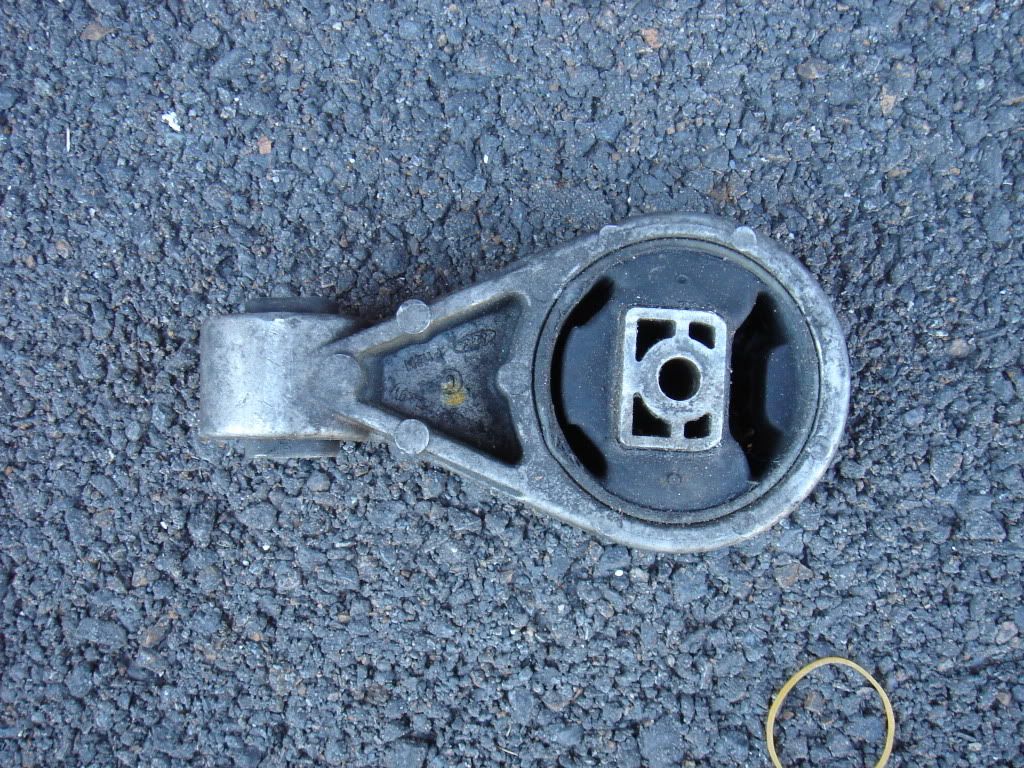 12) Stock alt pulley and belt Asking Best offer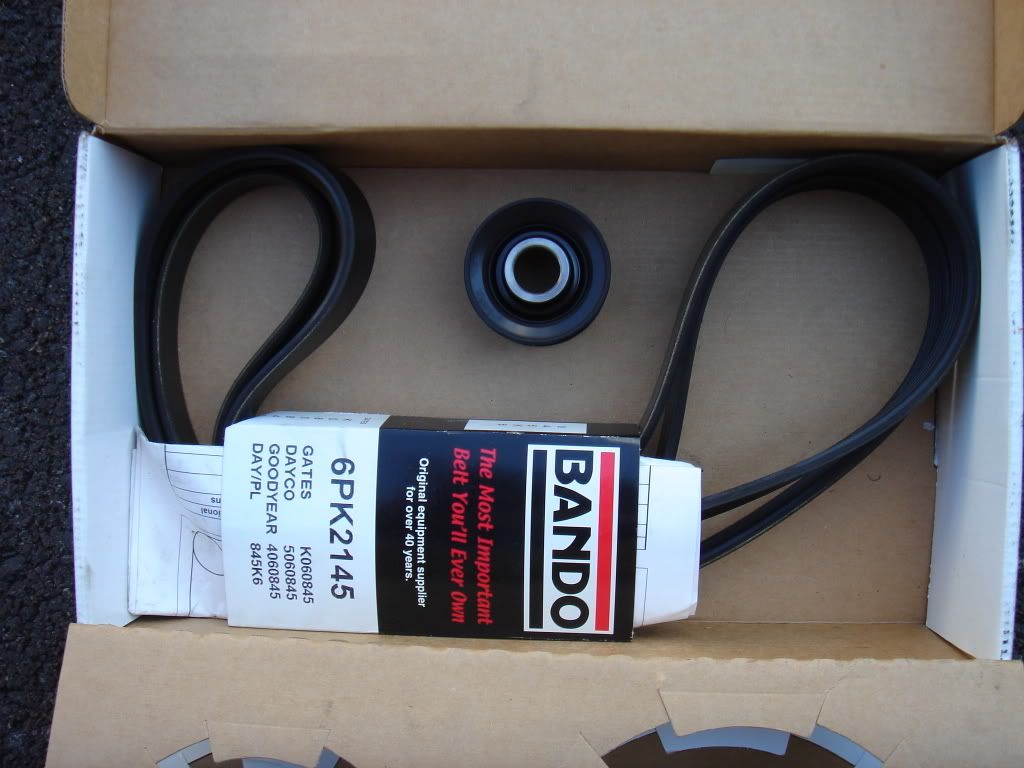 13) Stock coil pack Asking best offer
14) Stock eng pulley Asking best offer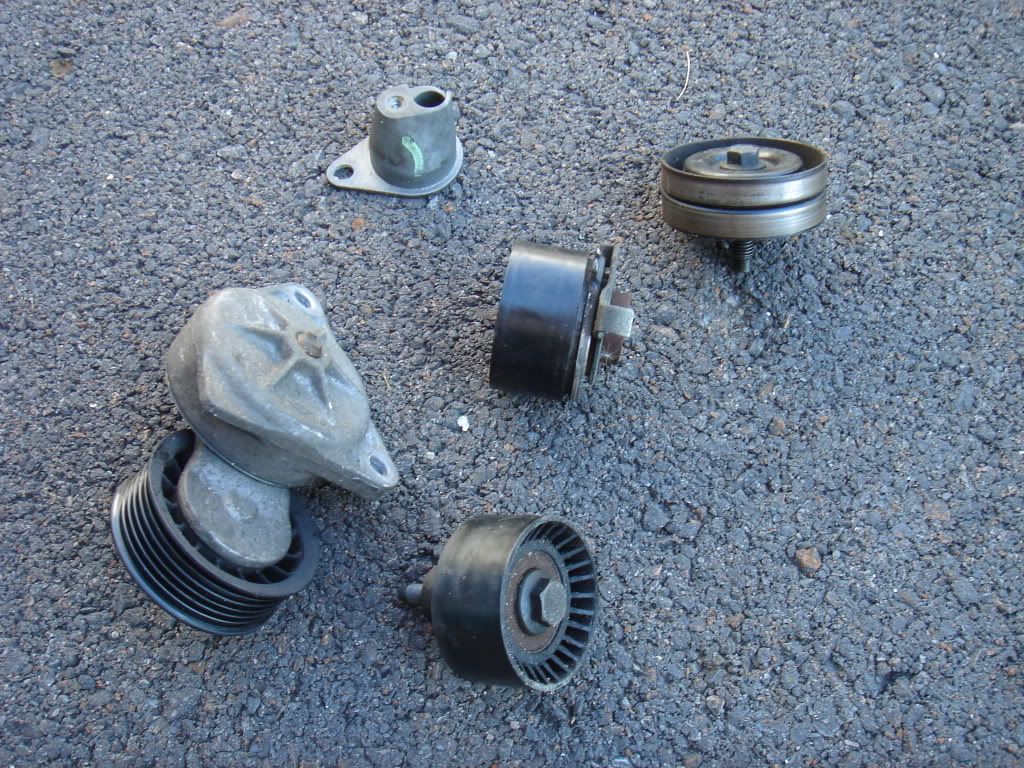 15)Stock sensor, Don't now which one but if need it best offer and its yours.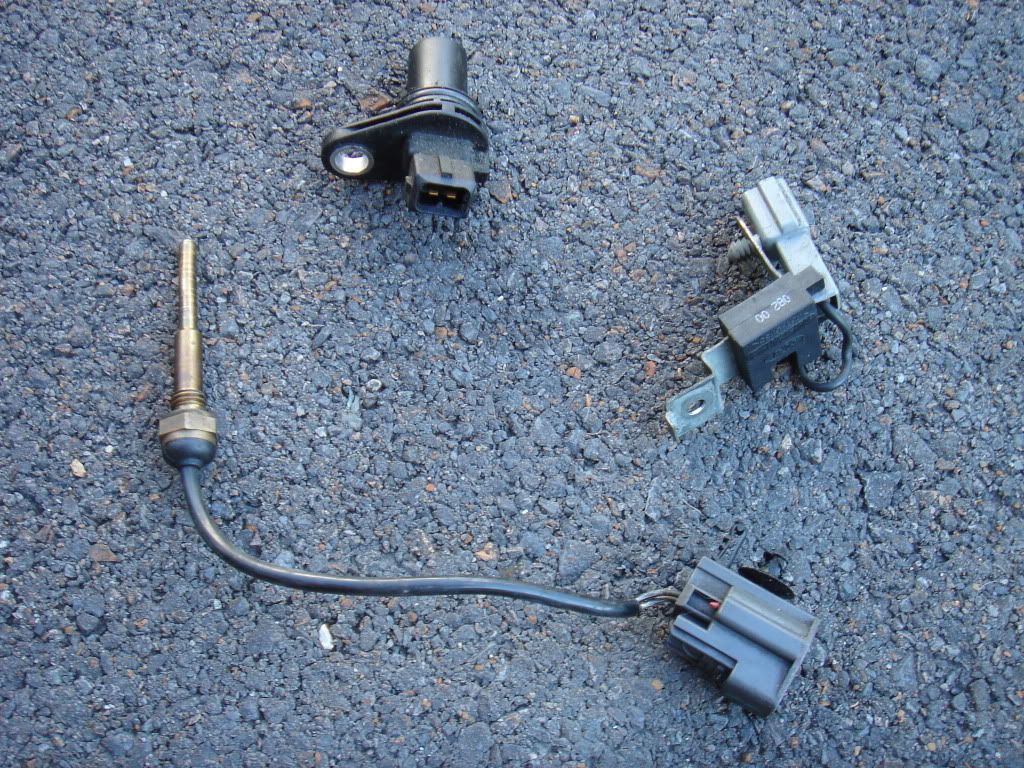 16) NEW OBX Down Pipe no cat/resonator Asking $80
17) Used 24lb injectors Asking $100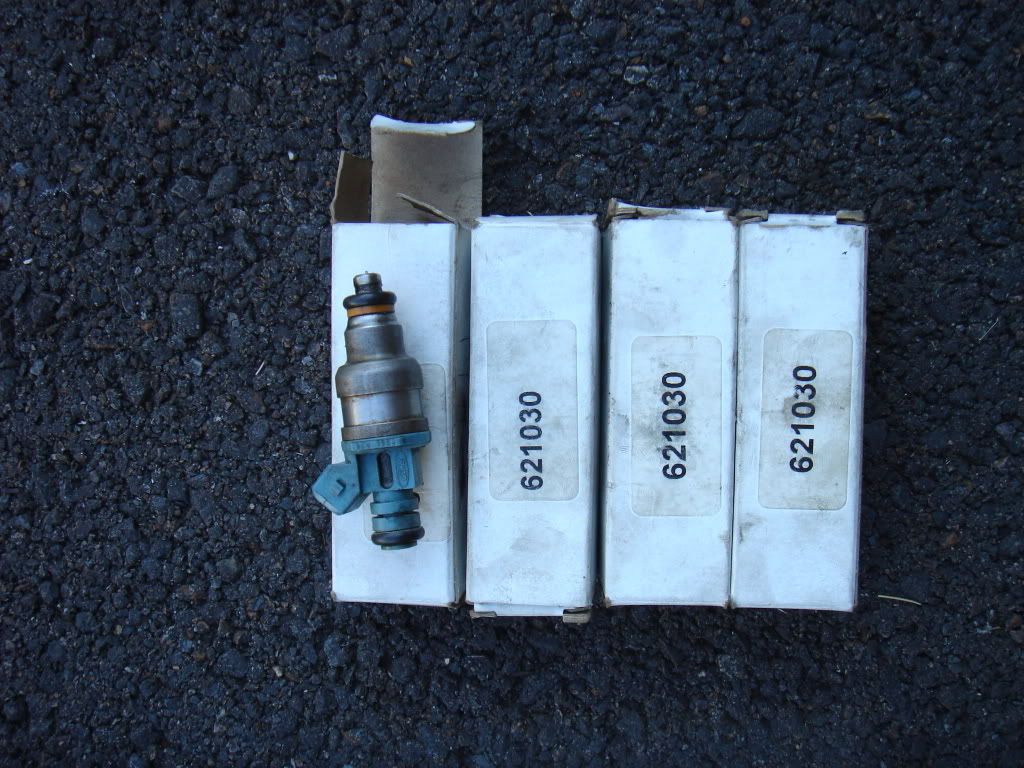 18) Unknown injectors but i know that they came off a Porsche and in my car for the first boost period. Asking $50
19) Diablo chip that needs to be send in to be retuned. (I was told, and looking for the ECU code.)
20)TURBO parts. The turbo is a TD05H turbo. I used this in the beginning and hit my DP and the compression housing ripped off. The turbo DID NOT get hit. There is no shaft play and what i can feel. Also are included a spare core (with no shaft play) and a exhaust turbine with shaft. Was planing a rebuild but have no time. Asking $400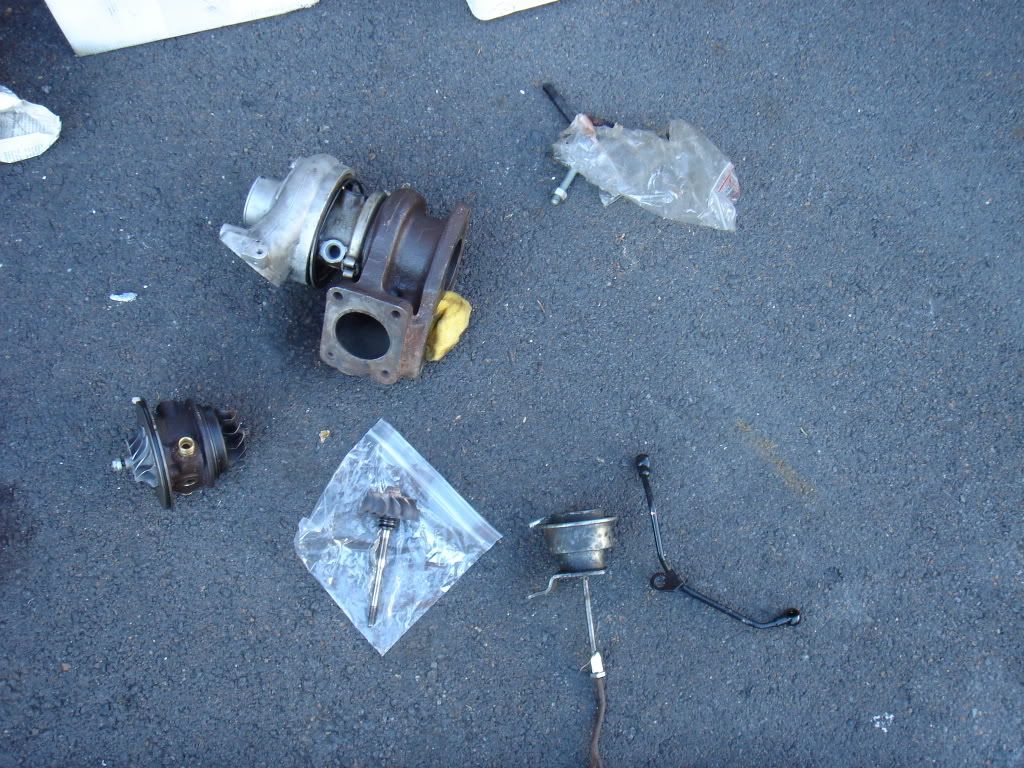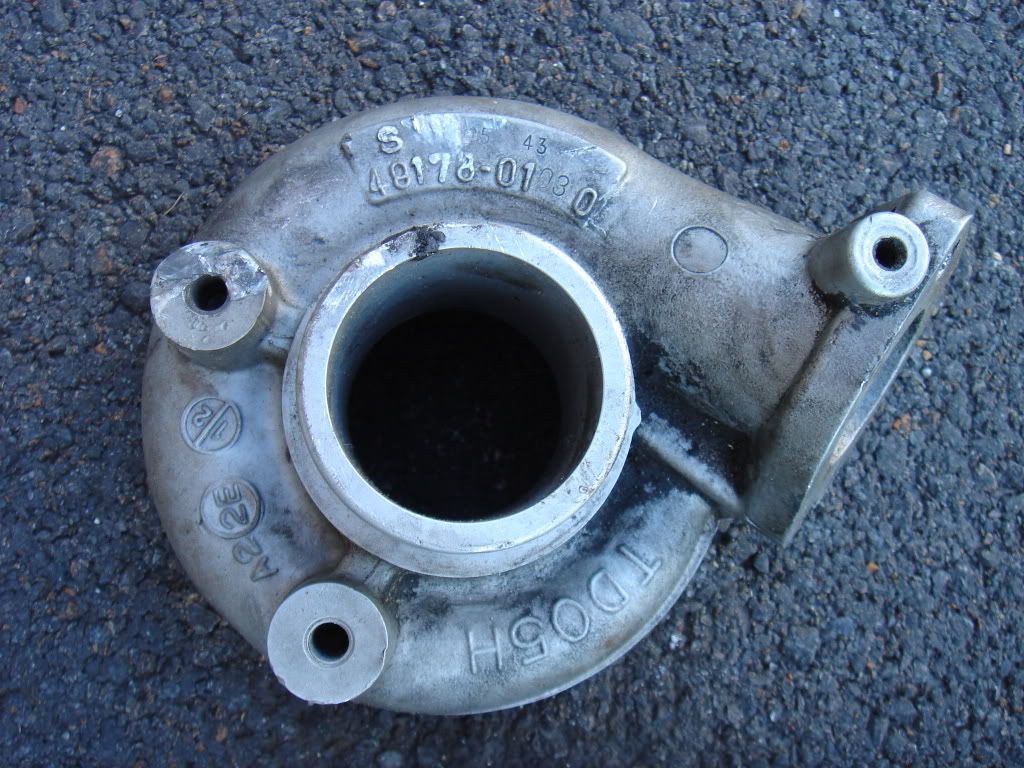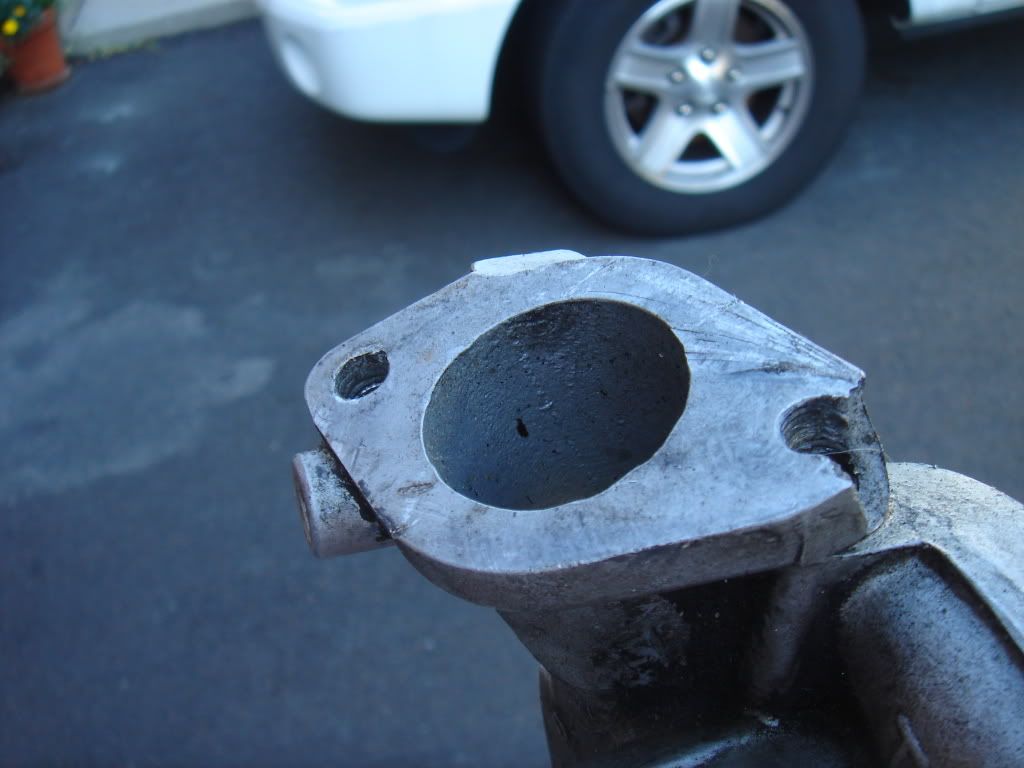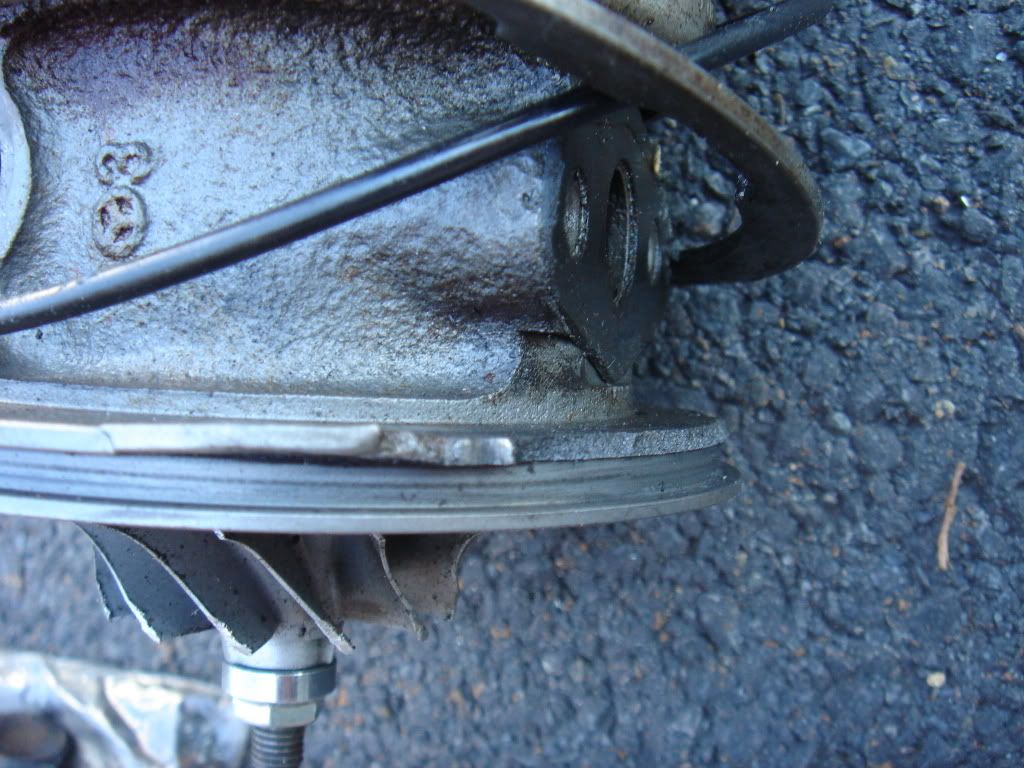 21)
FREE STUFF.
This stuff is free and local pick up unless you want to send me a shipping money. IC and headers CAN be fixed i was told.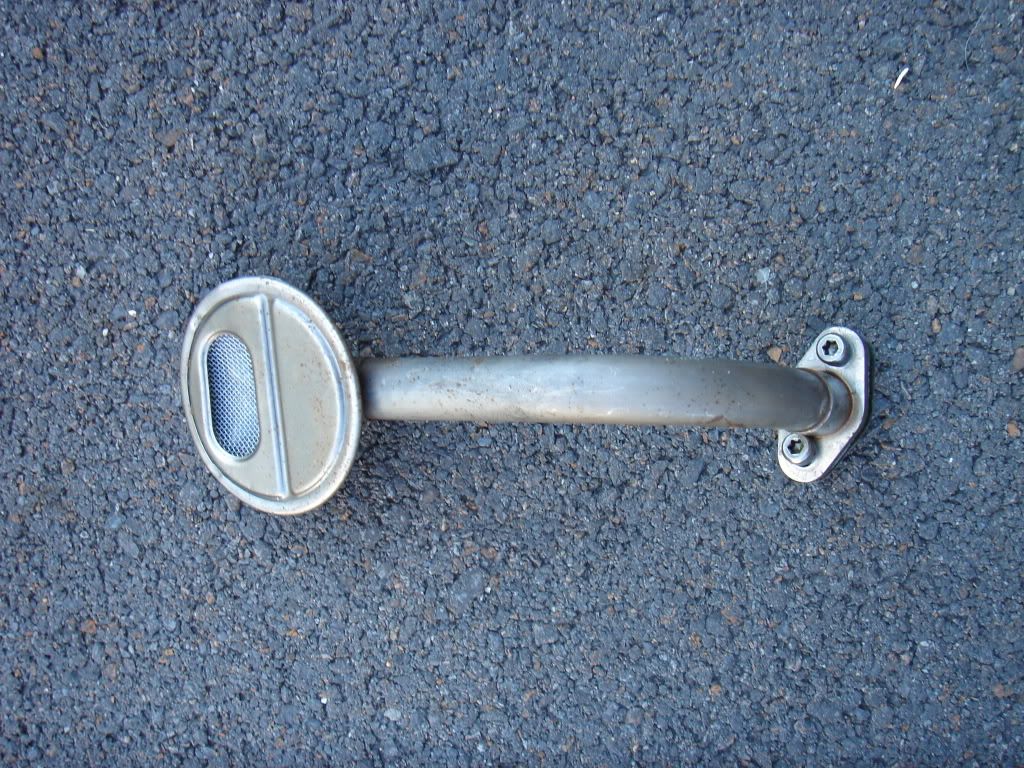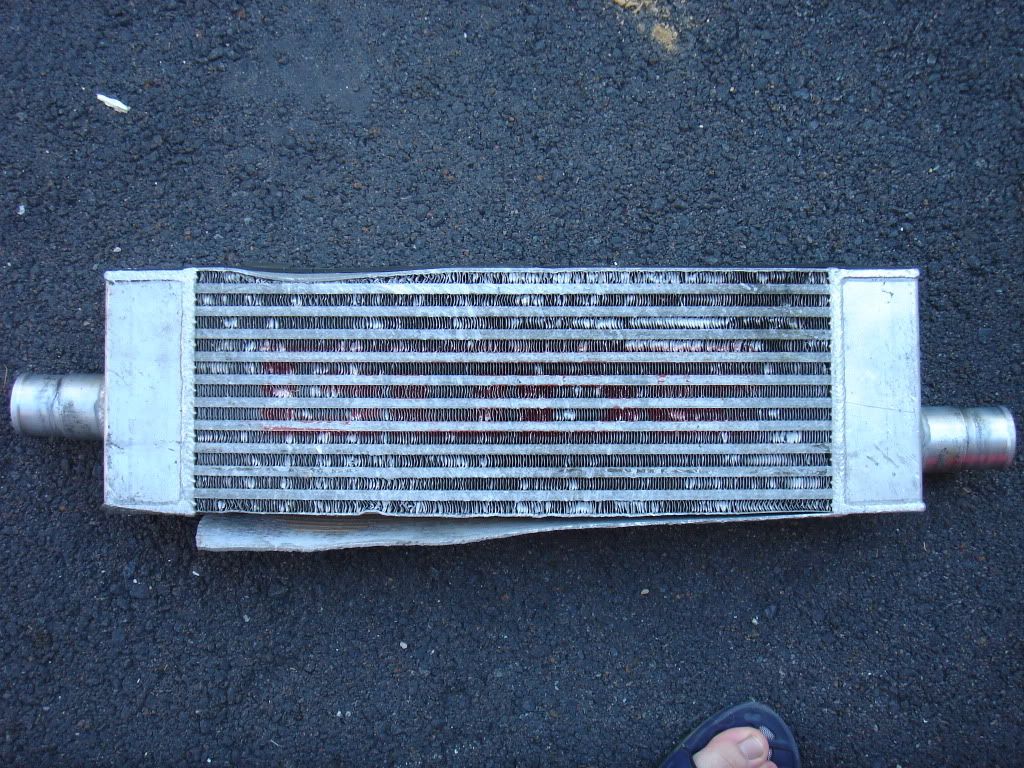 ALSO TAKE TRADES.