As stated previously, I am selling my car and looking to get some money back from my worthwhile investments. I figured that I would give you guys the opportunity to have these parts, rather than some punk kids who know nothing of the Focus. Anyways, up for grabs is my VIS Invader Carbon Hood. It is currently on a 2001 ZX3. I am looking for the factory hood, preferably in Egg Yolk Yellow. Given this, I would be willing to trade hoods plus cash (on your behalf) for the hood. I paid $550 for the hood and have not had it for more than a year. It is in great condition with minor(and I emphasize minor) spider cracking near the hood latches. Yes, the hood latches are functional. Once again, not sure where to start pricing wise, so throw me out a number. Like I said, if you have a yellow hood, I will be happy to negotiate something with you.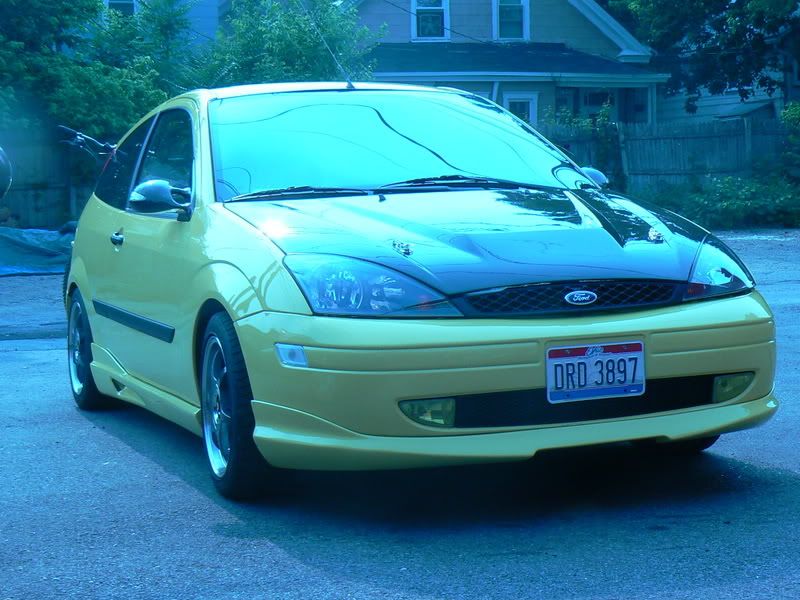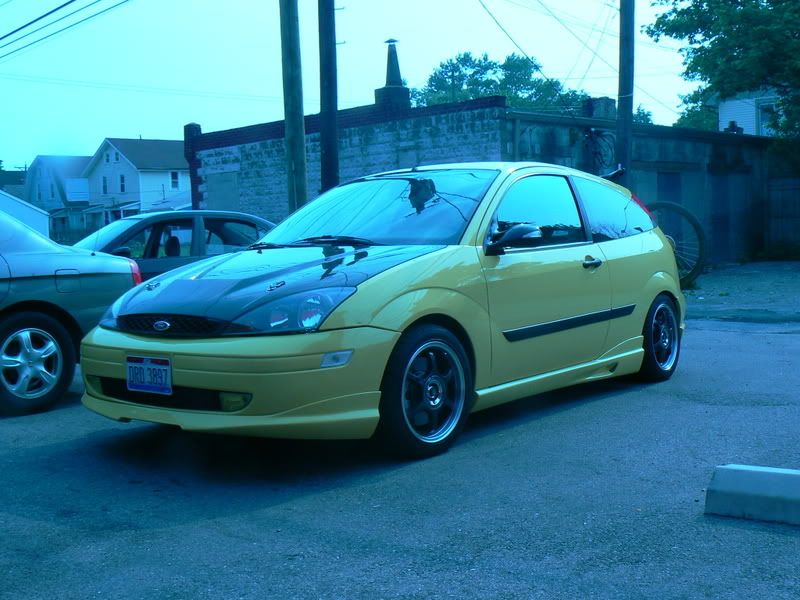 Once again, I am sorry for the lack of pictures, but I am sure we all know what a VIS Invader Carbon Fiber Hood looks like. If you would like more pictures, please PM me, and I will be happy to oblige.
If you have any questions, comments or concerns, feel free to contact me. Thank you all for looking. Like I said, I want my parts to go to someone on here who has a true understanding and appreciation for this automobile.
Best,
Christopher S.