More Stuff On Page 3
So now that a good majority of the parts from my SVTF are gone, I figured that I would start a 2nd thread for what's left over. May I first just say thanks to this community and all those who I've done business with so far.
On that note, just know that at this point most of the "super desirable" parts are long gone, but if you have any questions as to parts that I may have please let me know.
Here's some of the things I have pics of:
2 sunvisors, kind of dirty, one with a broken mirror...$40 shipped for both
Center Map Light...$30 shipped
Driver's side SVT front headlight with eyelid...$85 shipped
Stock rear speakers...$20 shipped
SOLD
...or $10 picked up and a hug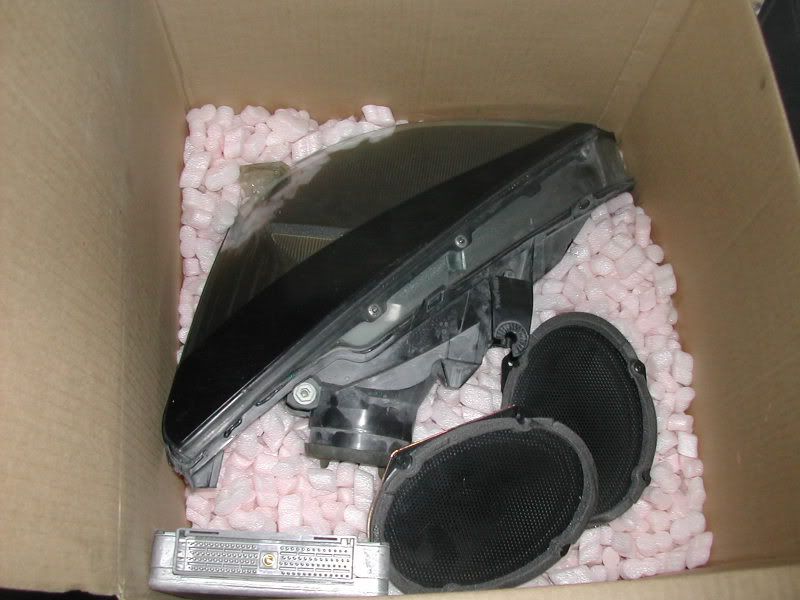 Radiator for focus...this isn't a svt radiator...but it may be for an automatic or later model focus. I'm not really sure to be honest. I'm asking what I paid for it...$150 picked up or $200 shipped
Leather E-brake Shift booth. It has a minor hole but it's hardly noticeable when mounted...$19 shipped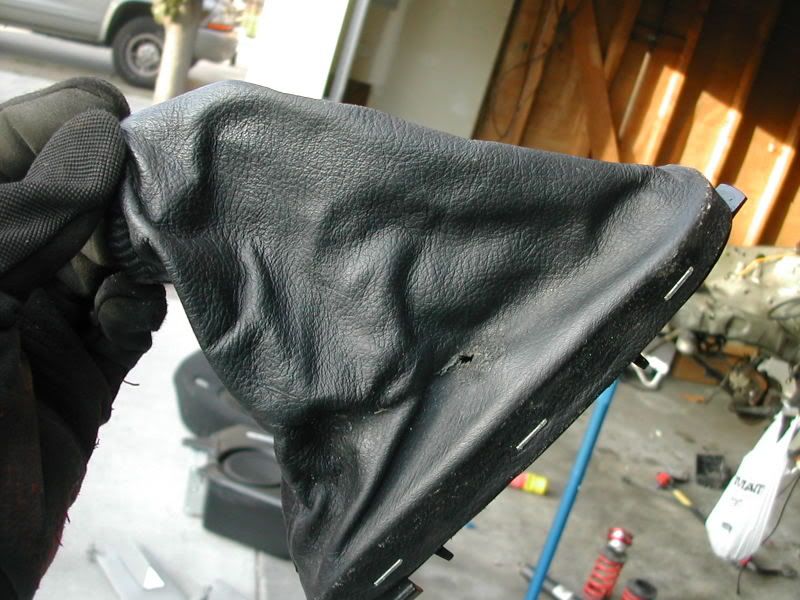 Perfect condition SVT e-brake assembly...$40 shipped
Random coilovers with PZEV stuts. I honestly know NOTHING about these other than that they came with the shell I bought. A reciept in the car shows that they were ~$450 (I can take pics of that as well). I'll sell them for $150 picked up or $200 shipped. But seriously I don't know anything at all about them...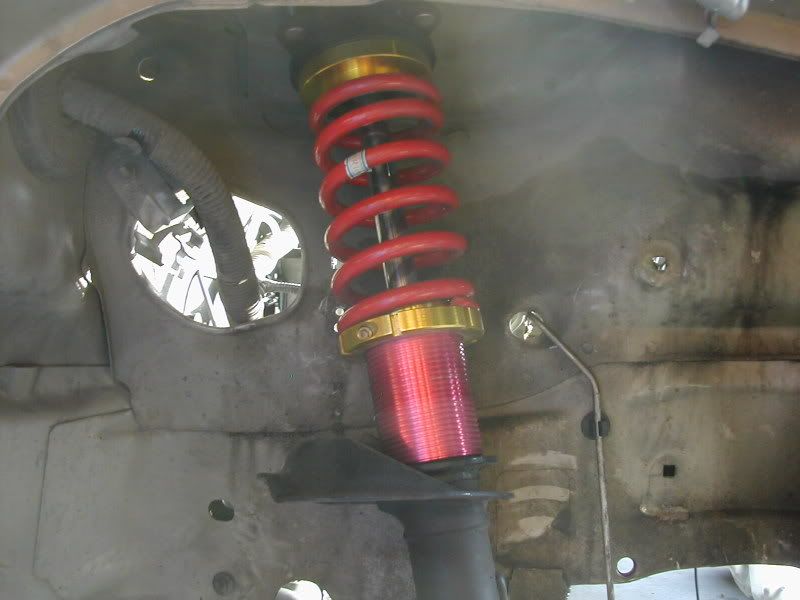 SVT Engine Wiring Harness. 99% complete..only missing the connection for the horn (which I have)...$150 shipped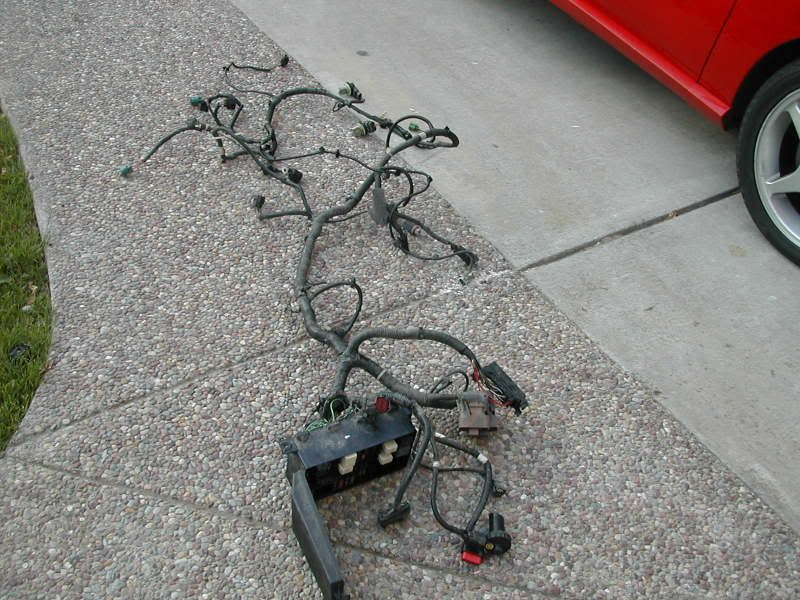 Miscellaneous Dash Piece...$30 shipped
Steering wheel underside cover...$30 shipped
SOLD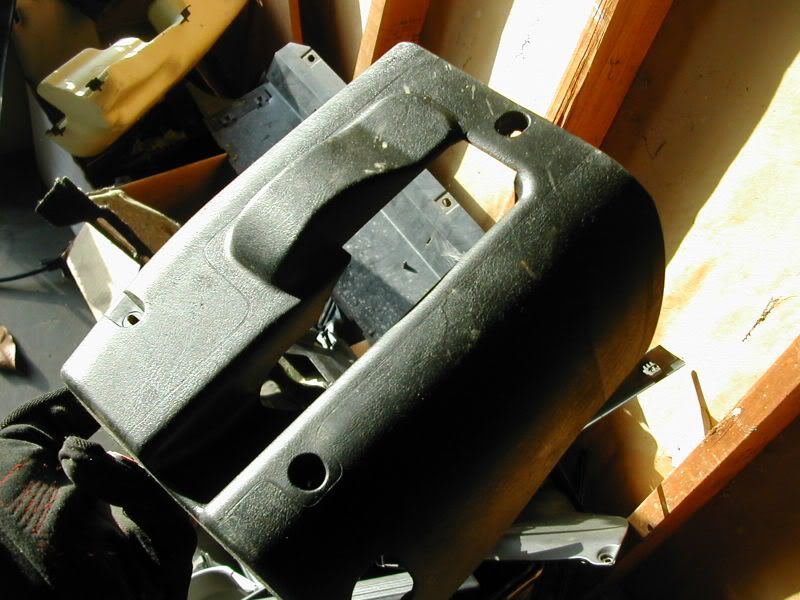 Weatherstripping for one Door...$50 picked up or $70.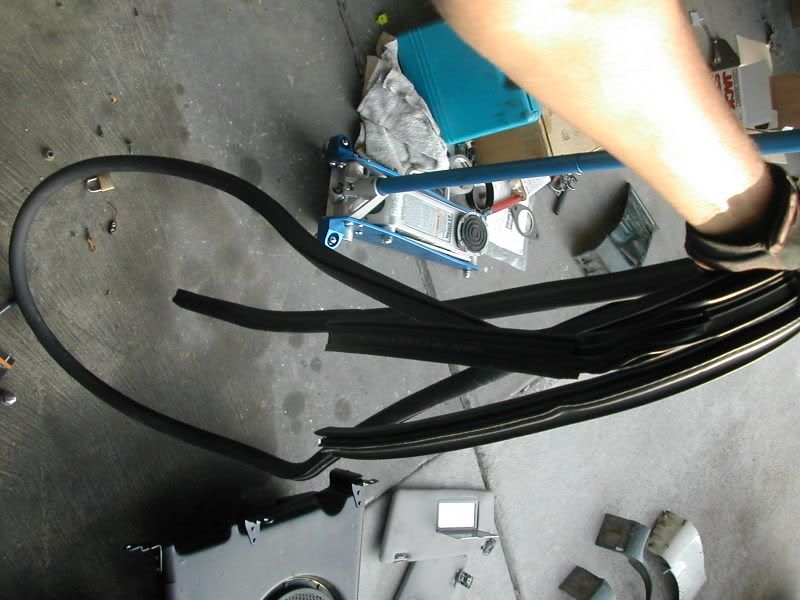 Rear hatch wiper motor...$50 shipped
SOLD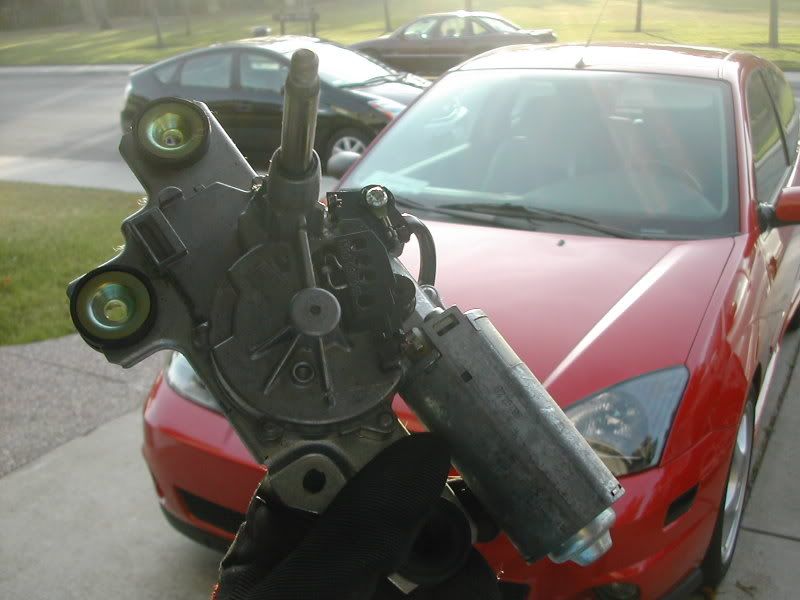 Glove Box...$40 shipped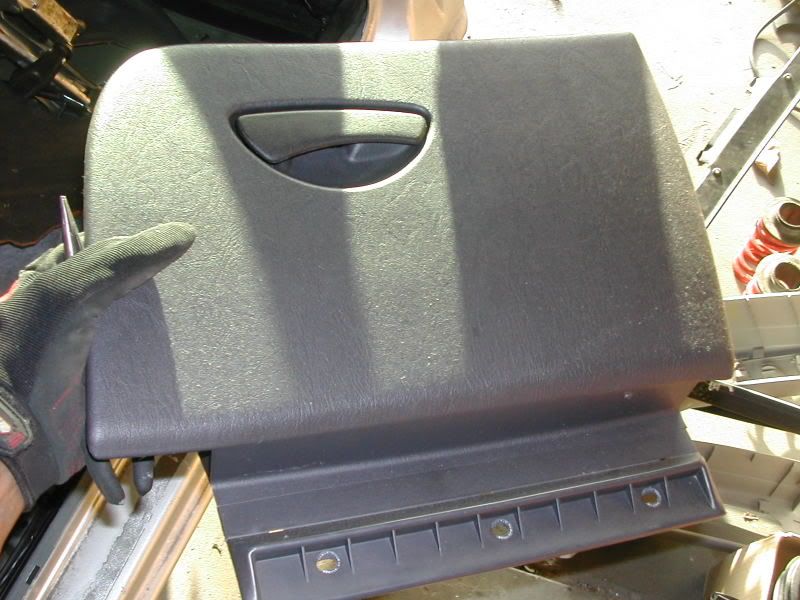 Sub and Amp Assembly...$70 shipped
Carpet Cover...$45 shipped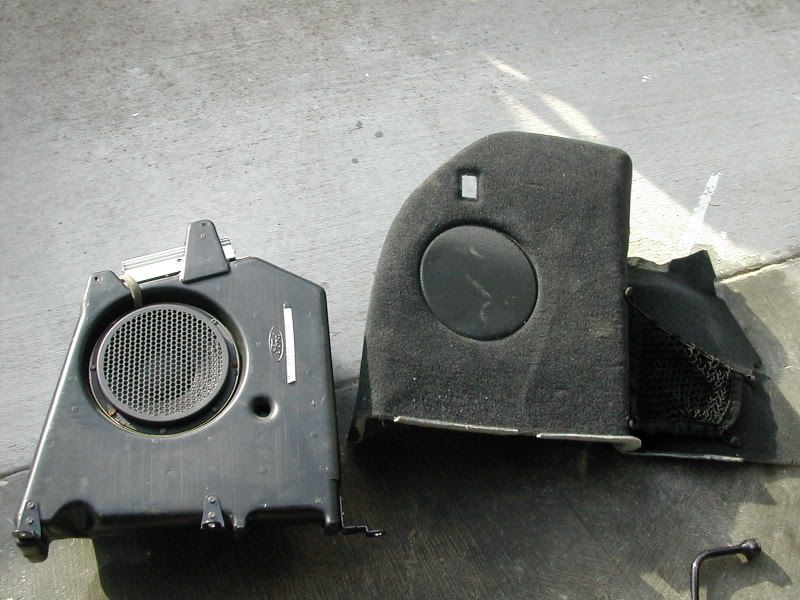 Doors with the power locks and power windows...$150 picked up each power window assemblies have been
SOLD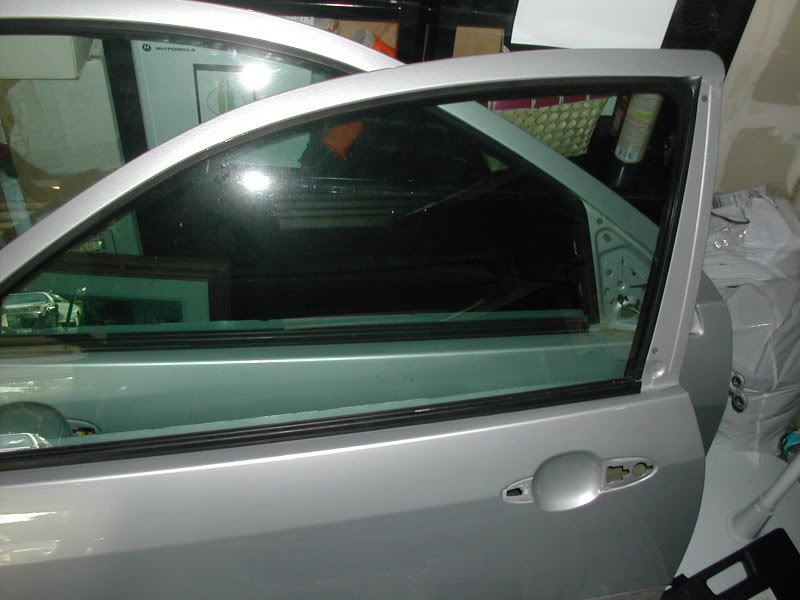 Rear Hatch...$150 picked up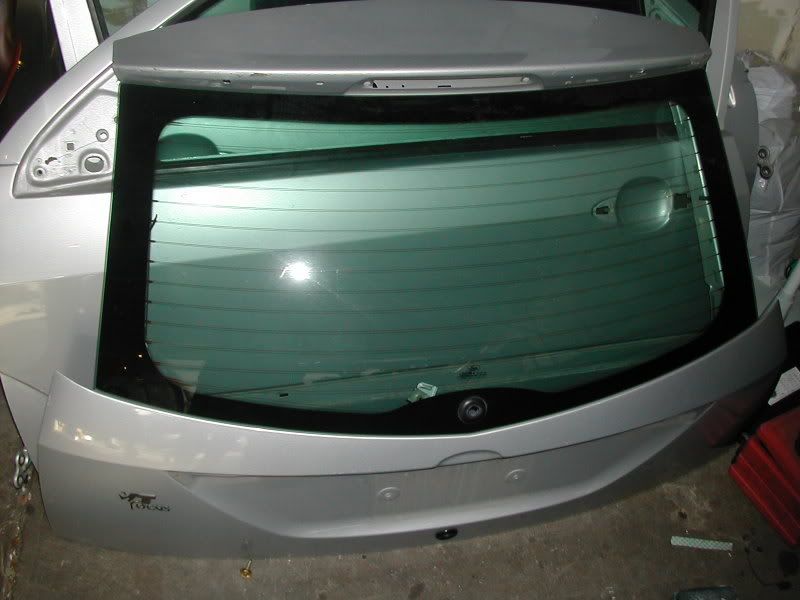 Airbags Driver and Passenger + module...$250 shipped