Since I have recently installed the Powerworks supercharger on the ZTS I am selling off the SVT intake setup. I was very impressed by the performance of the intake setup ans I recommend it as a step up from the ported 2000 intake. I could really notice the switch point from the long runners to the short runners.
Included are the following items:
SVT intake manifold, both pieces.
Stock couplings.
8 S/S hose clamps..
DSI motor and hand made mounting bracket.
All vacuum hoses, including a modified valve cover breather.
SVT throttle body. I started the port job by JB welding the outside but I never got to the dremel stage.
A brass butterfly that I made to replace the stock wedge-never installed it to try it out.
Modified Zetec intake elbow, Zetec MAF housing and cone air filter.
MSD RPM switch, #8950.
All wiring, including potentiometer setup for adjusting the rpm switch point.
SVT alternator bracket.
SVT IAC.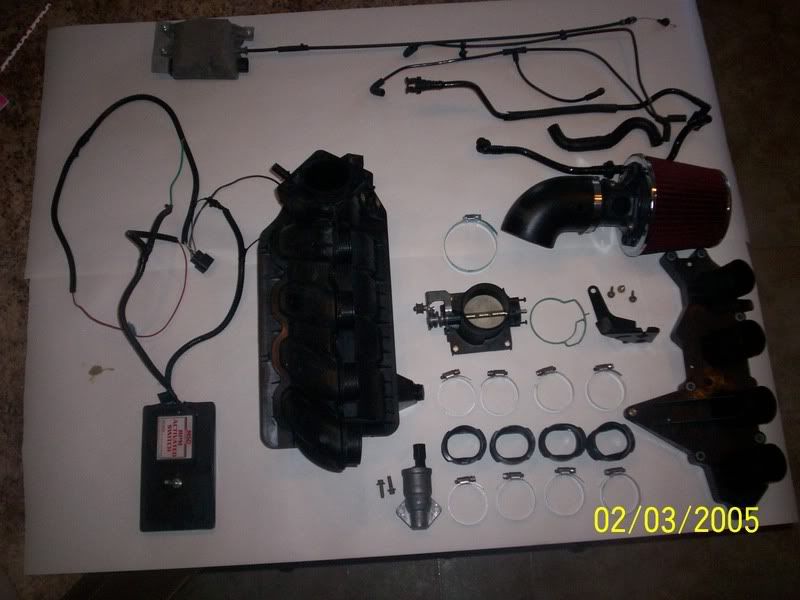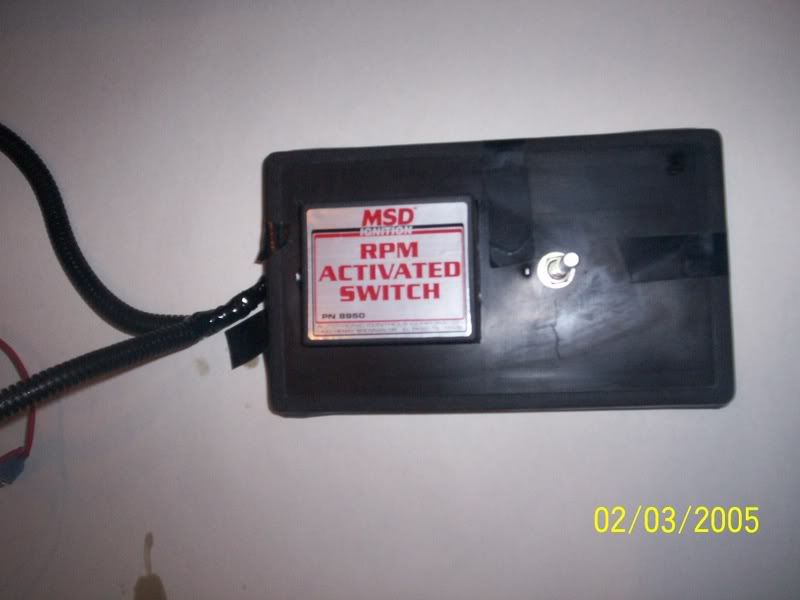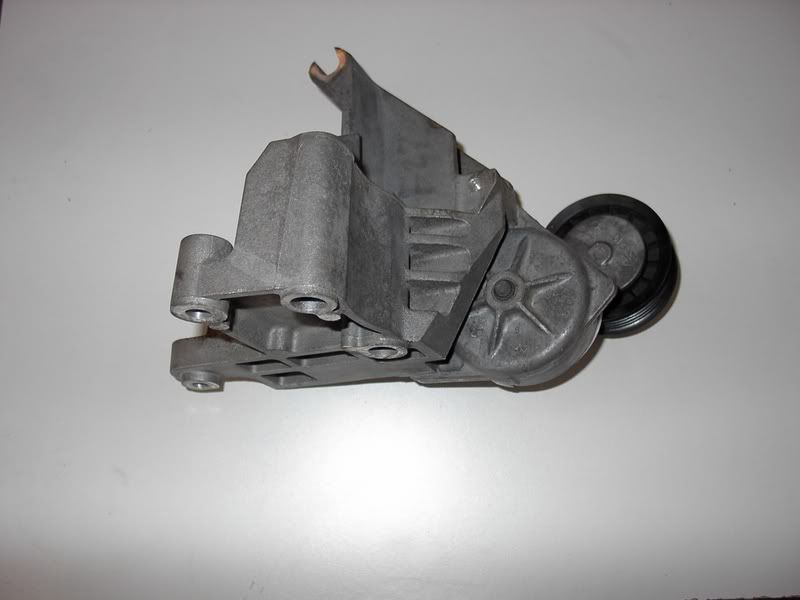 And before anyone asks, I will not split up. This is a complete SVT intake onto a Zetec motor setup and should go to someone wanting to do the swap.
I will also help with the install as far as how-to instructions-the best online source for info is here
HOW-TO: SVT IMRC DSI Intake Manifold Upgrade FOR ZETEC!!!!
but there are some minor differences in the wiring instructions that I will help out with. I posted pictures of my installed intake there as well.
I am looking for $400 plus actual shipping, and the only trade I would be looking into would be for a spring/damper setup, but not the SVT setup as I want a lower drop (1.5"). Shoot me any offers and I will do my best to respond ASAP. I am posting this on several boards so bear with me. I will package it up today and will post the box size and weight so you can guesstimate shipping costs-I will do my best to quote shipping for you as well. And finally, unless you are local (Southern Alberta) I will only consider Paypal for payment-I will not charge extra for Paypal fees.
Thanks for now and feel free to ask any questions I have not provided info for you. Thanks, Ian.