Ok guys I have to get rid of a ton of parts ASAP because I came across an amazing deal on a project car.
Here are the parts:
SVT Instrument Cluster (no oil gauges) with approximately 56k miles on the odometer. Only 120 Shipped.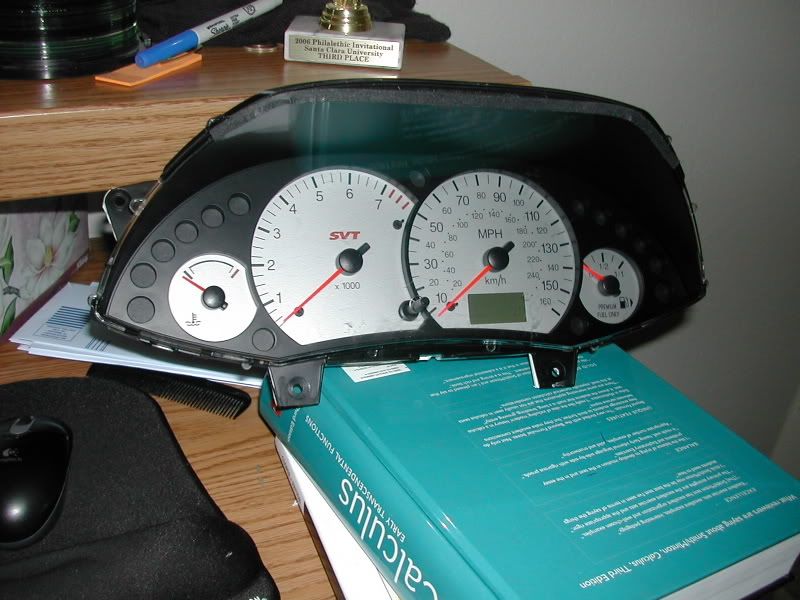 SVT Spoiler with a few minor imperfections. overall still 9/10 condition. Only 120 shipped. SOLD!!!
Center console, no buttons. $35 shipped SOLD!!!!!!!!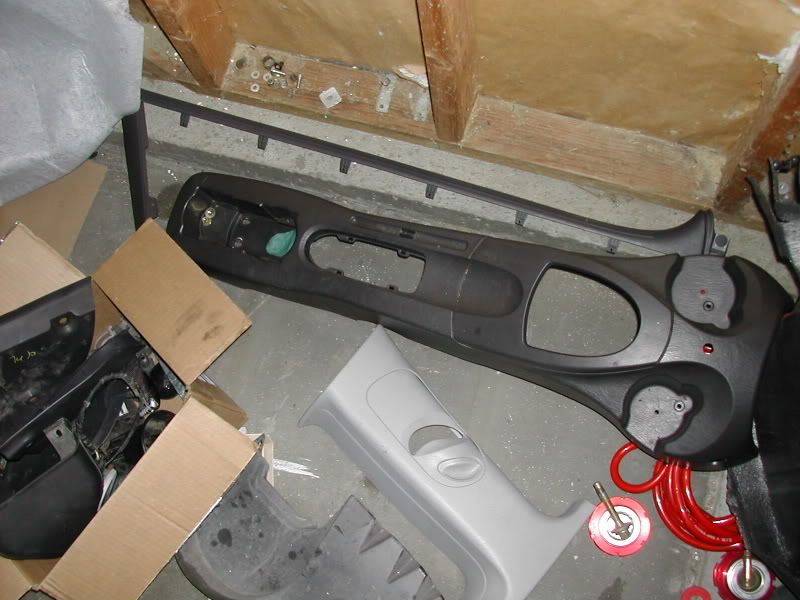 Audiophile Sub enclosure (most likely isn't working, but I'm not sure) plus sub carpet cover. Only 70 shipped.
Entire SVT door panel set...ONLY $240 shipped!! SOLD!!!!!!!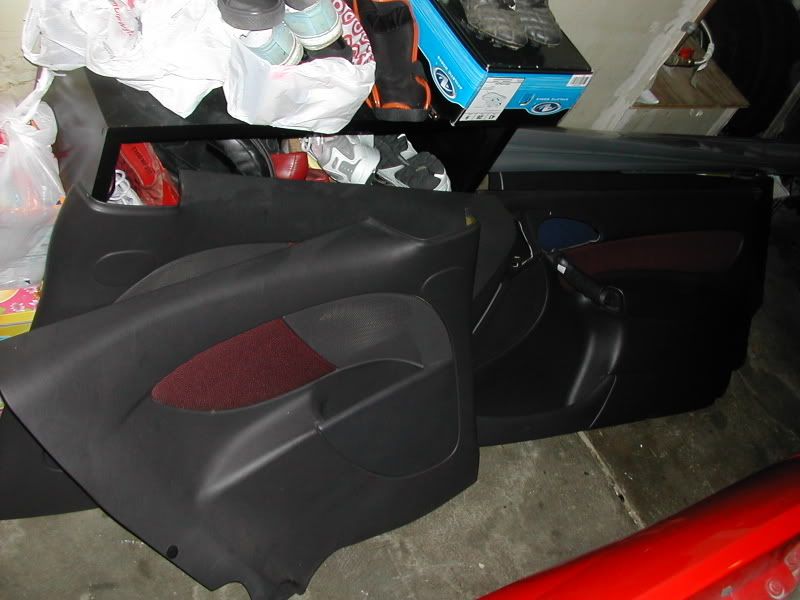 Driver's side SVT headlight with eyelid. Only $65 shipped!
Entire Interior carpet, no rips, no tears, but probably dirty. $65 shipped!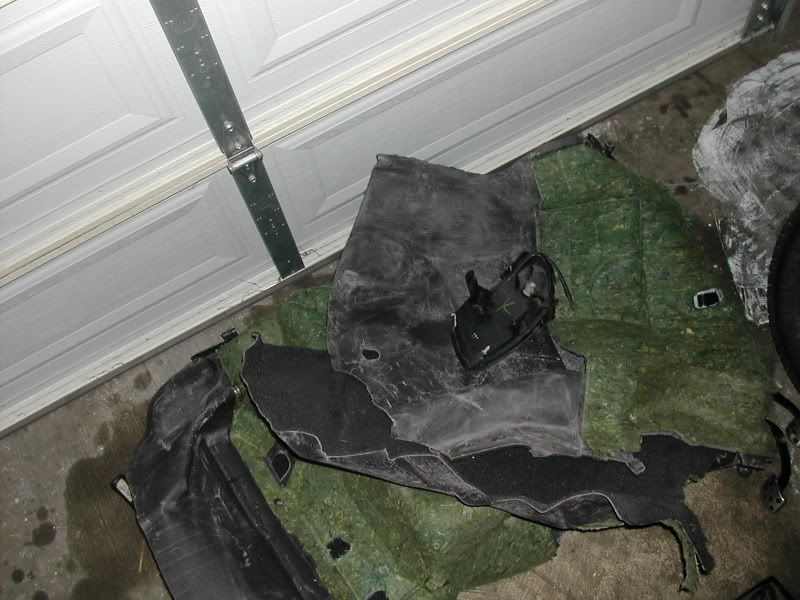 Focus Radiator. (most likely for automatic, but not sure...see pics) $165 shipped!! I'm losing money here!!!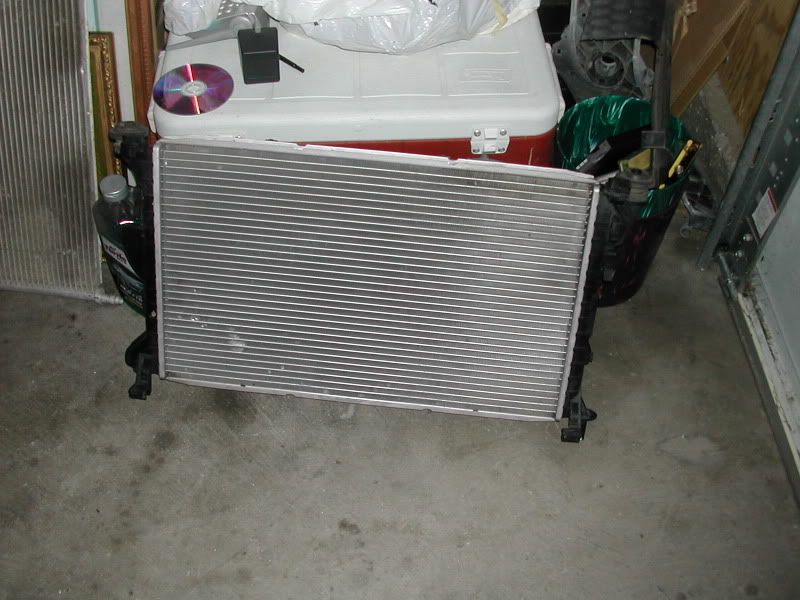 Set of 4 mediocre focus wheels: only 250 shipped!!!!!!!!
Rear focus tailights $50 shipped for both!!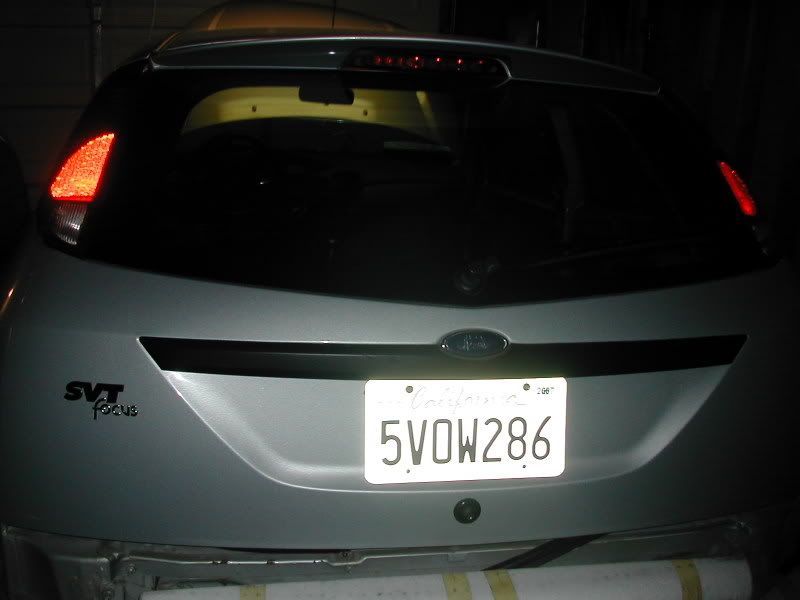 Ok gentlemen, the name of the game is PAYPAL.
Here are the rules:
1. This sale only lasts until Sunday at noon (3/4/07)
2. NO DIBS; CASH TALKS / FAST PAYMENT TALKS.
3. There is no fight club.
BEST WAY TO CONTACT ME:
CALL: 408 834 3360 (cell). I almost ALWAYS pick up, but IF i don't leave a message and I will get back to you within 45 minutes.
AIM: sizzlinpizzle . I am always online.
PMs: Consider this a 3rd option because I only check my PM's once or twice a day.
Thanks!!
Pavan!