I have the following items for sale.. Feel free to ask any questions! I've gotta get these Items outa my house! I'll ship same day payment is recieved for any item.
Passenger side OEM light
Back of OEM light
Ebay OEM replacement w/ Hella Halogen Bulb (I paid $40 for 2)
Back of the Ebay OEM
Ebay OEM with Hella Bulb (again I paid $40 for 2)
All lights are 99.9% Scratch free. The one Ford Light does have the tinyest of scratch on it.
The Drivers lights fron seal has cracked and fallen off, but there has been 0 water in the light from rain or moisture. It merely got pinched and fell off
ALSO-- My Ebay Rally Halos... LOVE THEM, but am looking for a different look.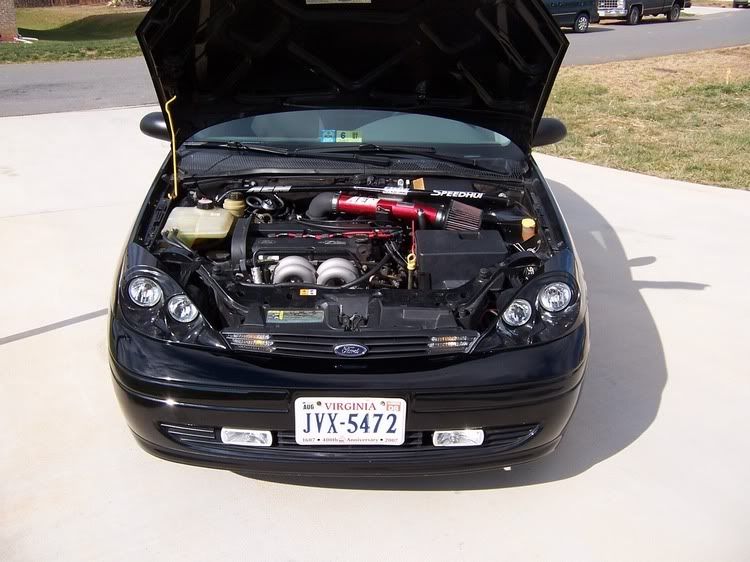 Thanks,
Kevin