Made 2 seperate posts for all my stuff since they moved the one big list to this section......
All parts in Dallas, TX
I am cleaning out my storage unit, and have a bunch of wheels and tires that need to go.
**Set of 4 Michelin MXM4's size 225/45-17 Still have 9/32 of tread and have no patches. There is nothing wrong with these tires at all and they go for over $180 on tire rack. Make a reasonable offer.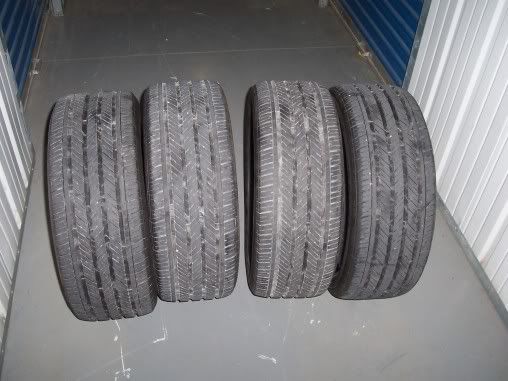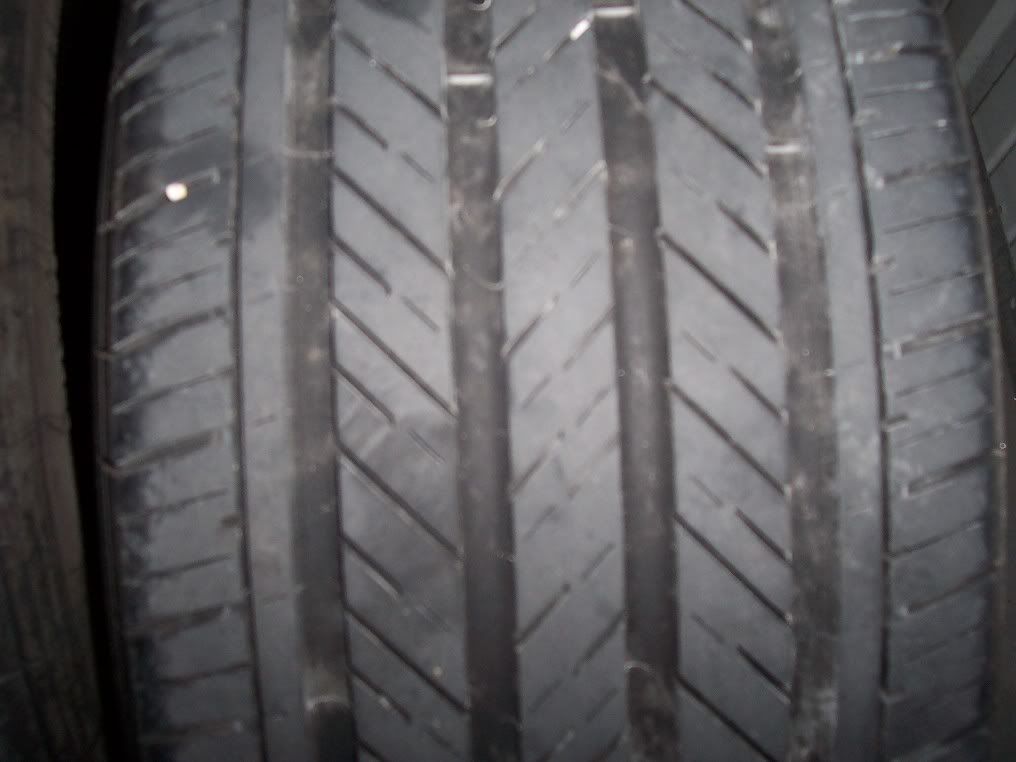 **Set of ADR wheels, all have been refinished, so they are in brand new condition 17x7. Dont remember the exact offset, but its 42-45. Make offer.
SOLD
**
**Mazda protege wheels and tires. Tires are dunlops and have 4/32 left. Make an offer, will ship with or without tires. Make an offer, i want these gone and would rather not throw them out, would make a good set of track wheels.
17x7 Kazera KZ-V's 1 wheel has a cosmetic slight bend in it from a damn railroad track, but still holds air and rides fine with no vibration.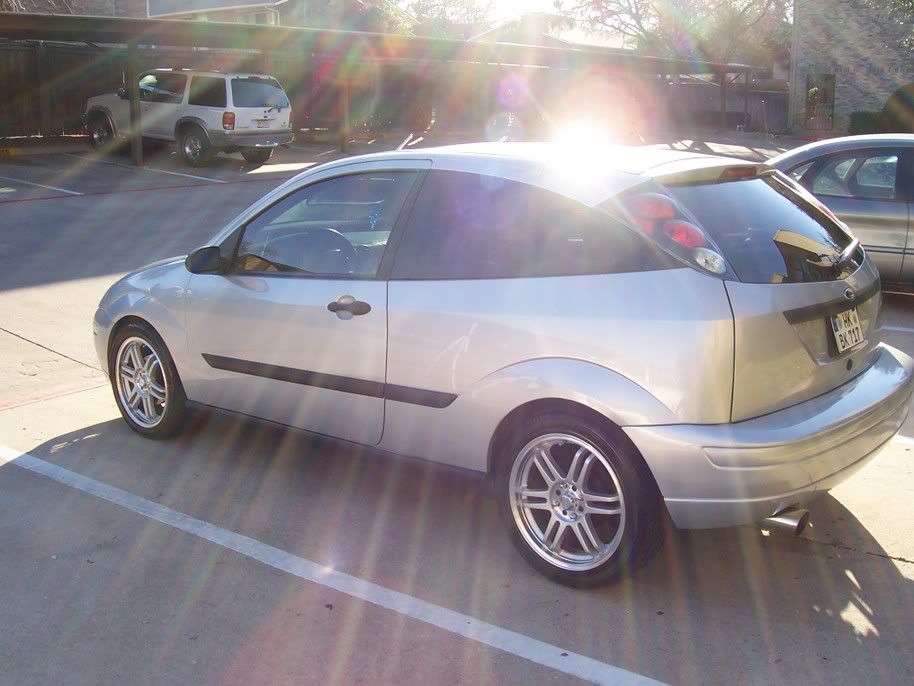 **Konig wheels, beat up but not bent. 150 bucks shipped, im basically giving these away. There are 2 four hole bolt patterns, one is 4x100, the other, i am pretty sure is 4x108, but im not positive, so they might not fit a focus.
pics removed because Konigs are:
SOLD
*
BFG Drag Radials 225/50-15
2 tires, brand new, still have the stickers on them. The only reason I am getting rid of these, is because I am moving on to slicks this coming season
They go for 127 each plus shipping on Tire Rack, I was thinking 270 shipped for these sounds fair, but feel free to make offers. Will get pictures if needed, next time I goto my storage unit.
BFG G-Force Sports 215/40-17
4 tires, brand new, still have stickers on them. Want to go with a stickier tire for my new wheels, so these must go. They are 93 each plus shipping on Tire Rack, was thinking 400 shipped for all 4 sounds fair. Will get pictures if needed next time I goto the storage unit.
**G-Force's SOLD!!!
**
Email:
blah4blah4blah@yahoo.com
Keep an eye on this thread as I will be adding stuff as I find them. I have some other auto cross tires in that storage unit as well, but they are in the back, and I havent had time to pull them out to see what they are. I also have some Konig wheels in there that are beat to hell, that I will basically give away, need to find out what size and kind they are.