Okay guys, taking care of my fuel pump has got me back into a good mood with working on this 00 Focus wagon, especially now that it hauls better then it used to.
BTW: I have to say, plastic dip is awesome, I put it on my wheels 2-3 years ago now, and it has lasted with gold paint on top of it. I would actually say the spray paint stuck better cause of the plastic dip.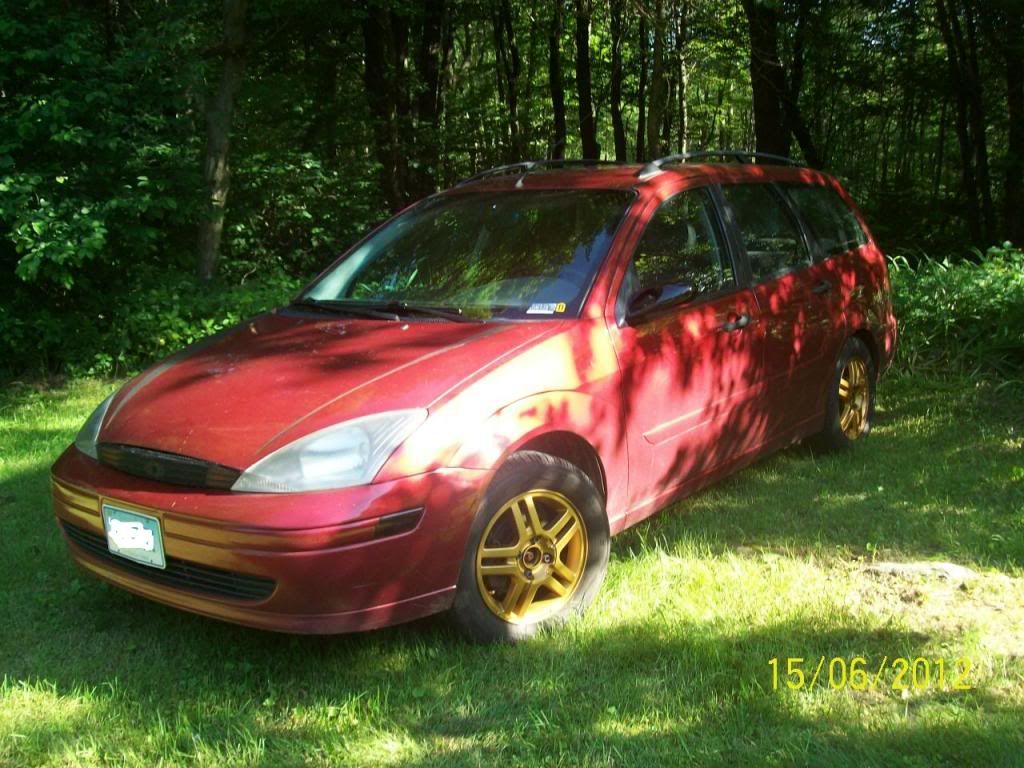 So anyways, I'm looking at taking care of the suspension next, front and rear.
I have bushings, and new arms for the rear, but I have no clue which brands are good anymore.
So does anyone have a suggestion on a good spring/shock kit that will drop the wagon about a inch?
Thanks,
Dj