The better quality vids were from a fairly decent camera I'd borrowed from a friend (without laying out my intent), and the quality was MUCH better before I rebuilt my computer... don't know what happened.
The newer ones were taken recently in Frederick as well, but with a smart phone.
These are all from Capital Driving Club (CDC) events from 2006 and a week or two ago (March) 2011 around Frederick, MD.
from 2006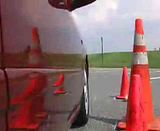 Also from 2006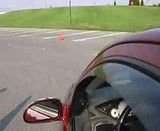 March 2011, run 3, Morning
Also 2011, run 5, afternoon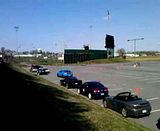 Thank you again to the Capital Driving Club for hosting these events!