This past weekend the Blue Ridge Region SCCA had a Rookie School and auto-x. School was Sat and the 'cross was Sunday. I had a blast. I've auto-xed twice before, but not since 2003ish. Since I just picked up a focus SVT 3 weeks ago, I decided to take the school. This was a brilliant decision, if I say so myself. I was able to learn the car a bit before the actual event. And I learned that the tires that were on it when I bought it need to go away. Far away. Actually, since I'd gotten them to slide on the street without even pushing the car hard, I already knew that. But I have a better understanding now of why this car is so loved. The plan as of right now is to just drive the car as is, and keep running in G-stock. At least the rest of this season. Of course, after seeing the price on Massive, I just had to pick up the Saleen suspension kit. It's just sitting there in the box waiting for me.
Enough talk. Pictures, and short vid.
First, link for the official BRR pics...
http://www.flickr.com/photos/2288875...7604743679716/
And I got a surprise. Another SVT showed up.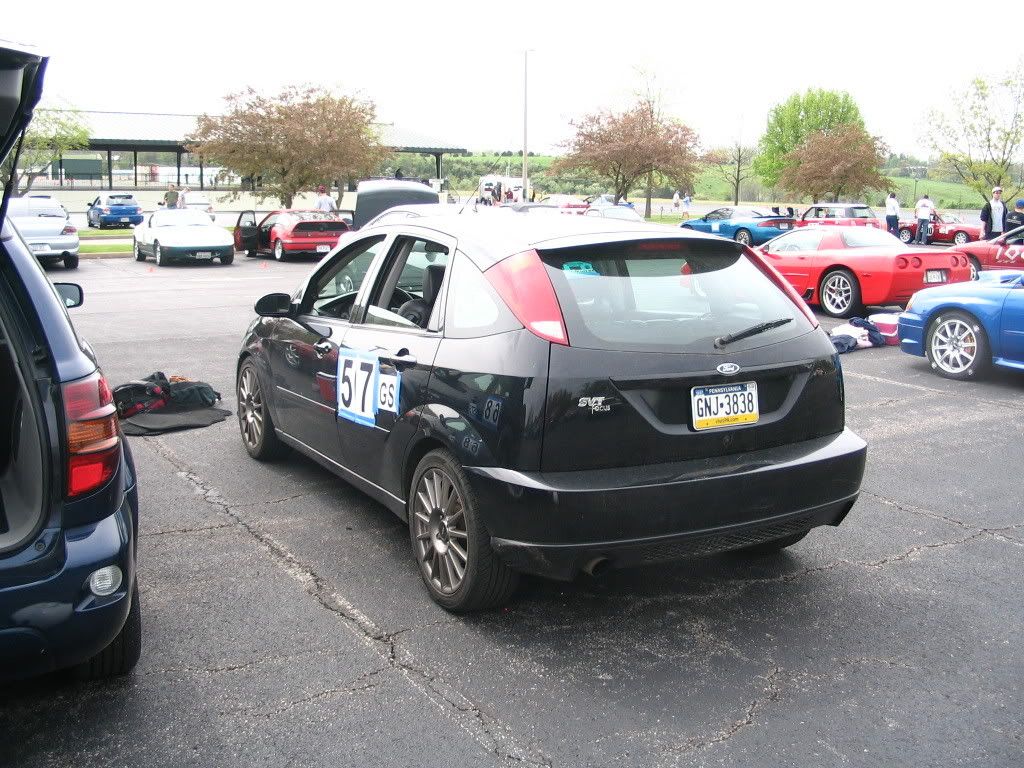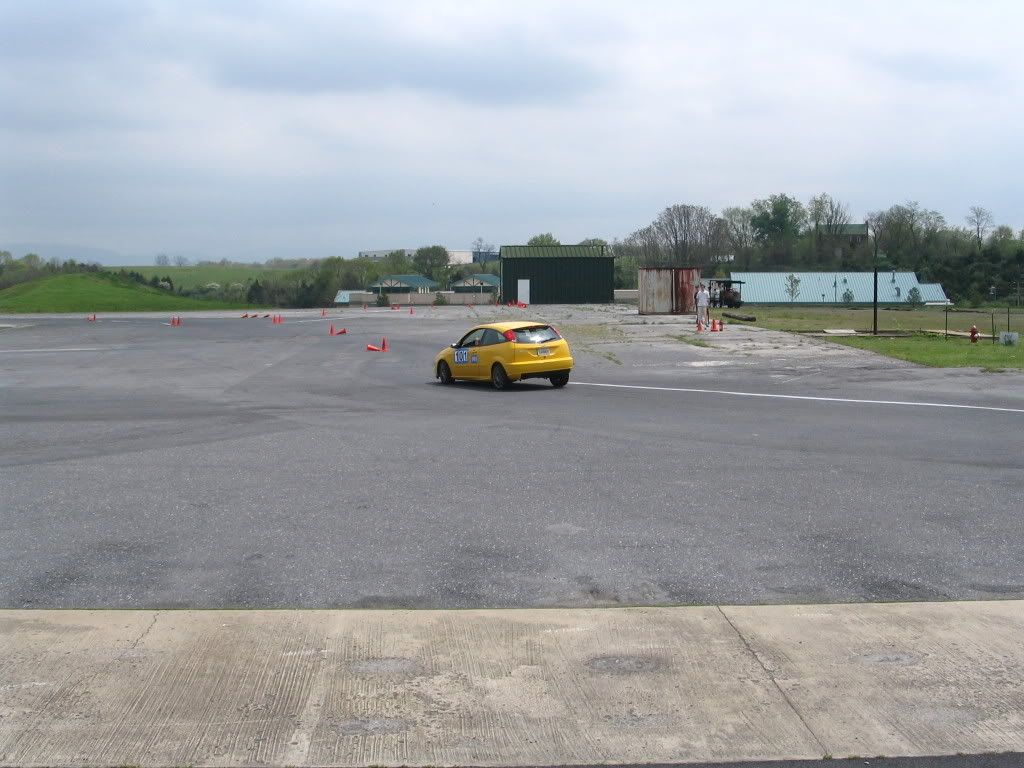 Washed up a bit and home again.
W/ my new (to me) stock 16" focus wheels, soon to be sporting winter grippage. Currently sporting the ever stylish worn to the cords Victoracers.
And a vid...