Quote:
Originally Posted by
miniboon
so you made her....
1) come to a stupid ax...
2) stand in the rain...
3) and take pictures while in the rain!?!

*high five* lol
Haha yes, I did. And she was happy to go
...she just wishes it was nicer out, as do I. But my times are still pretty dang good.
Quote:
Originally Posted by
WeeAsp
Well done !!!!
AS for the truck. If the SCCA guide lists it in their class registry, then it is legal to run. The last time I went looking, the only trucks that were allowed to run were the GMC Cyclones...
Anyway...
GREAT JOB !!!
I guess a Ram SRT-10 is legal also...either that or they just wanted to see what it would do.
And thanks for your help Wee...that advice about over-inflating the tires was very much appreciated. A guy told me that he saw a guy leave an ax event with a tire dismounted from the rim because it wasn't inflated enough.
Also:
PICTURES ARE HERE!!! Here are a few, but there were many more taken than I can post...
so here is a
LINK
to my album (if you start on page 5 and work backwards it will go in chronological order),
and HERE...are some pictures.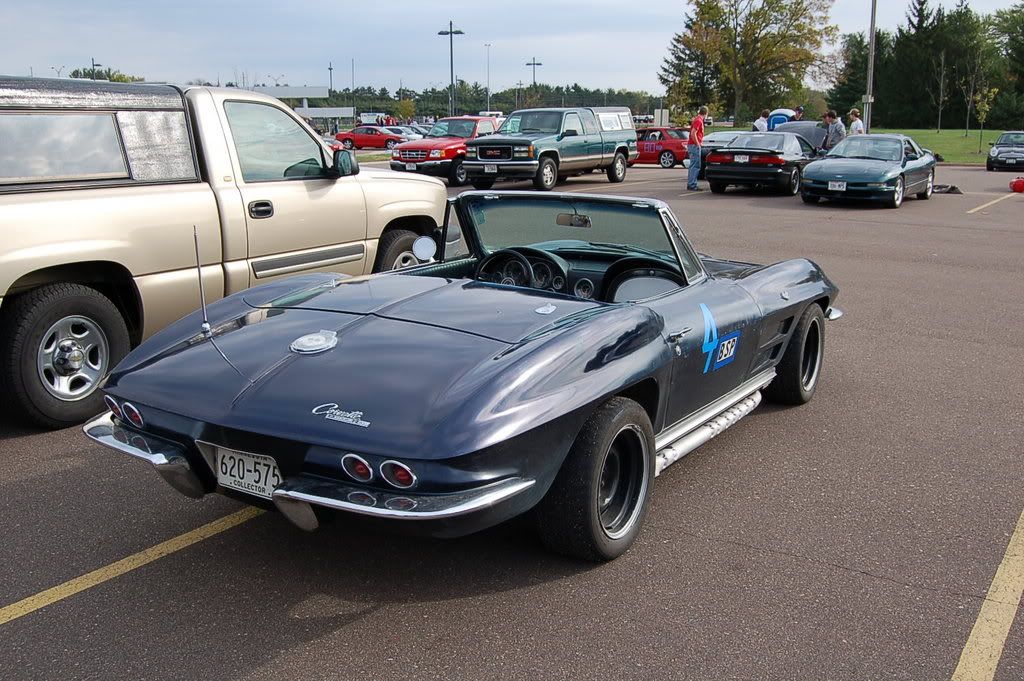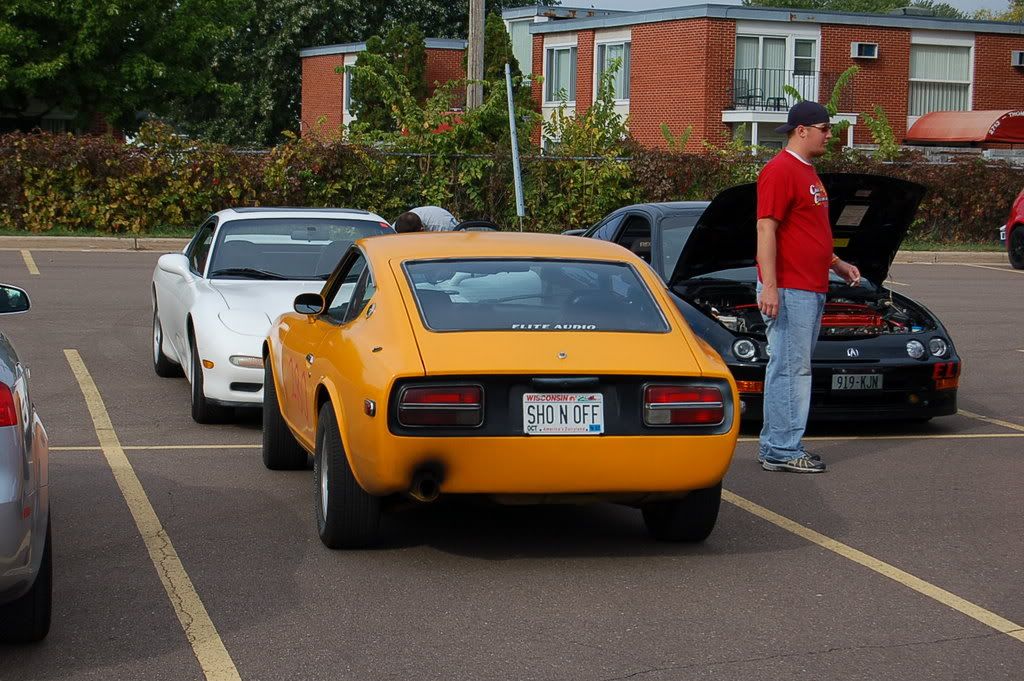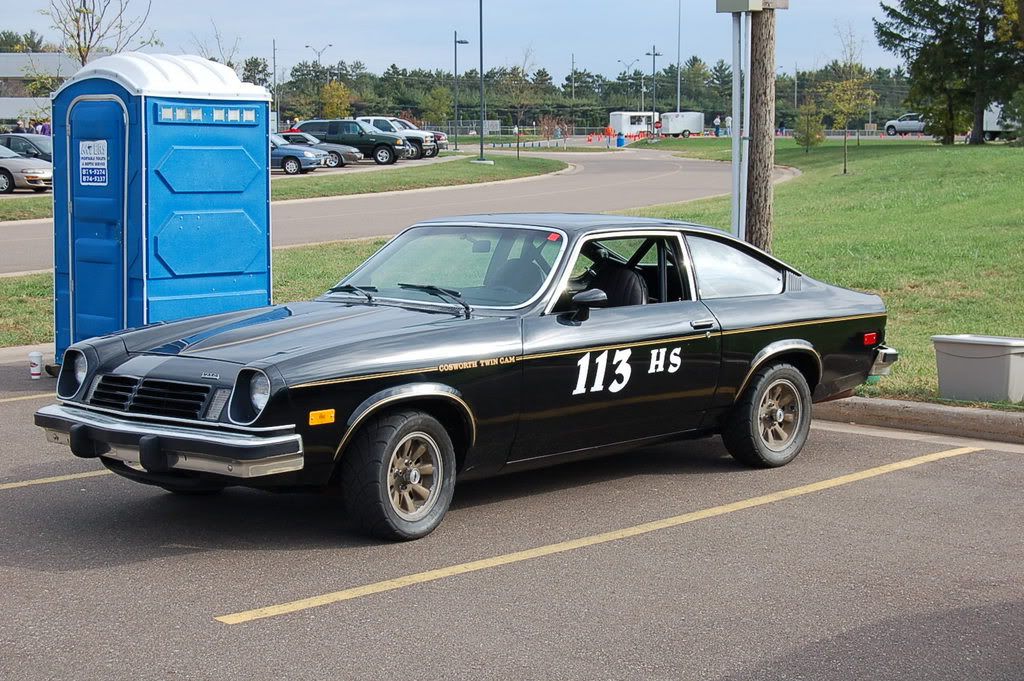 There are too many good ones. Here are some of the actual event: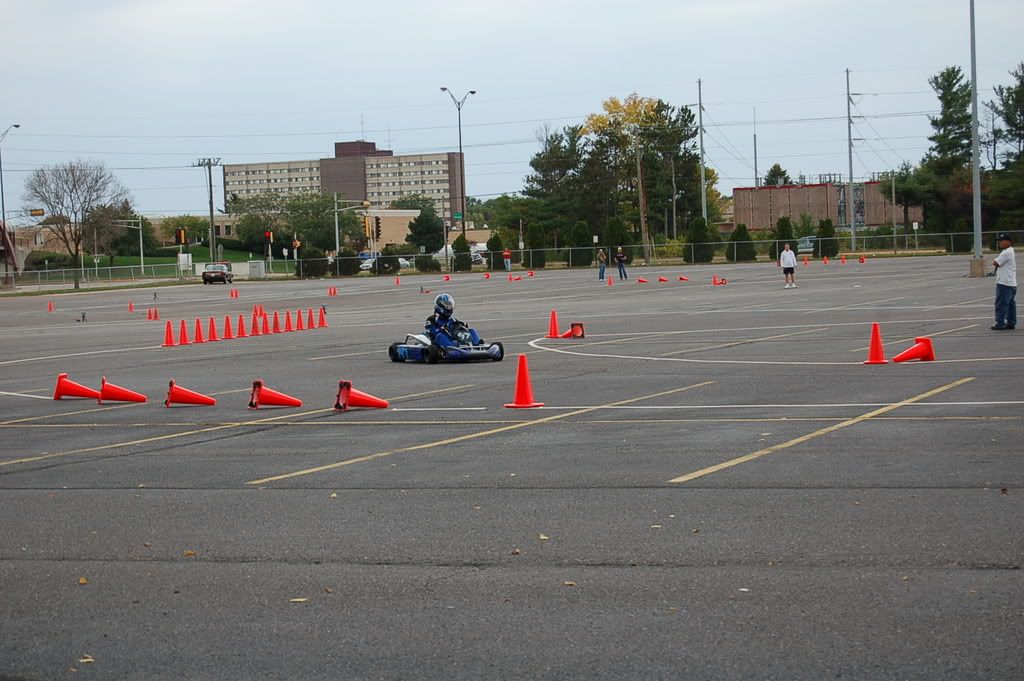 THIS guy was one of the fastest...look at that freakin wheel off the ground!!!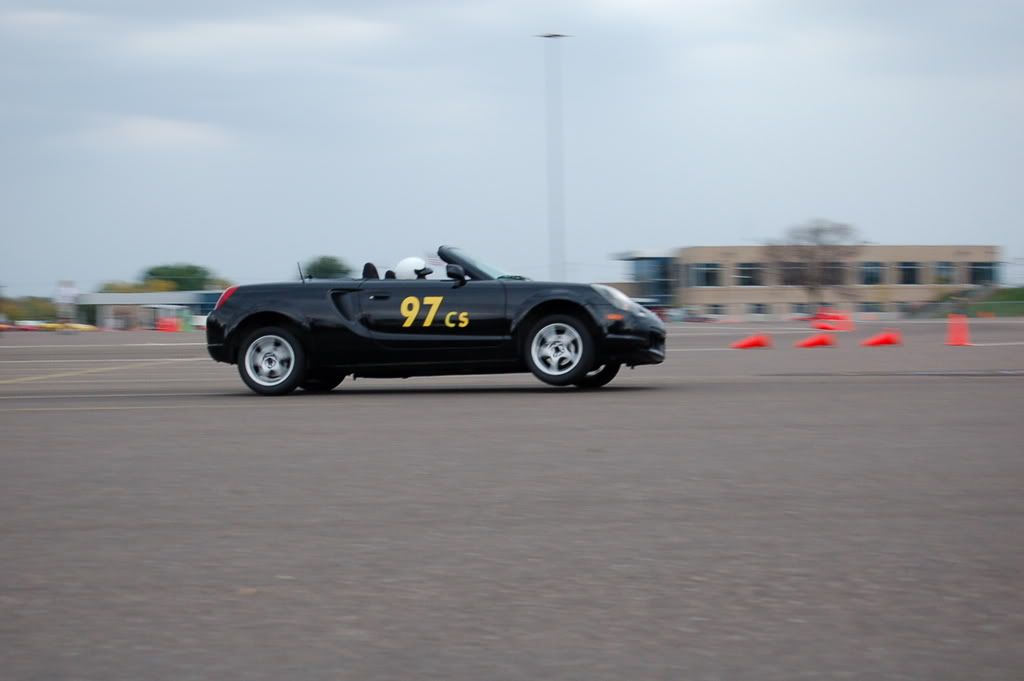 Supercharged and gutted with a roll cage--actually the only one, besides the karts, that rolled in on a trailer: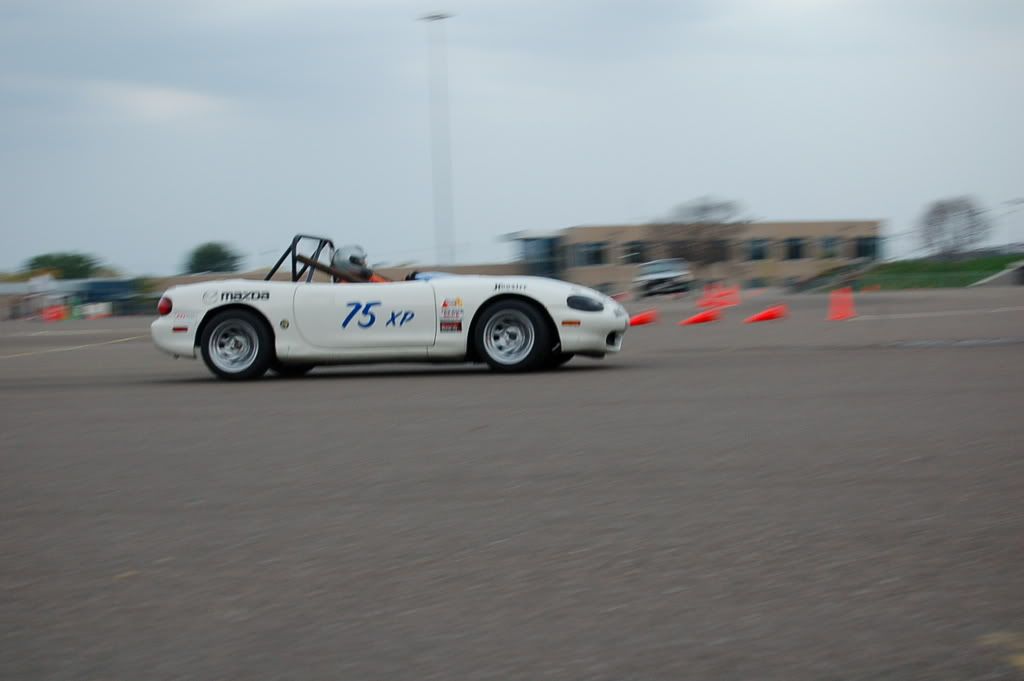 R32, sounded pretty badass...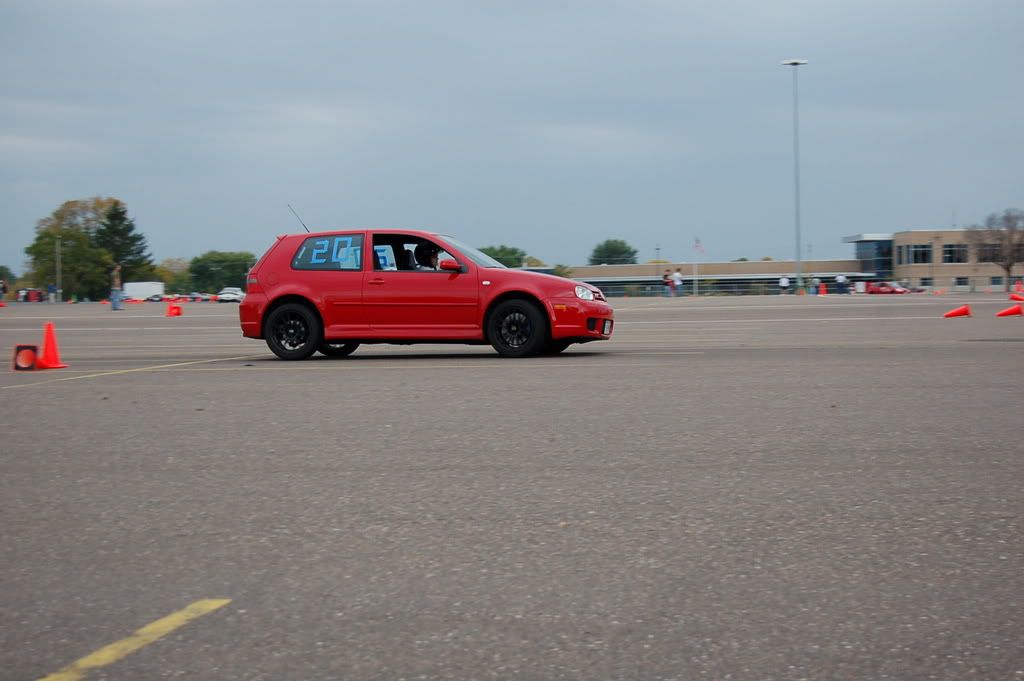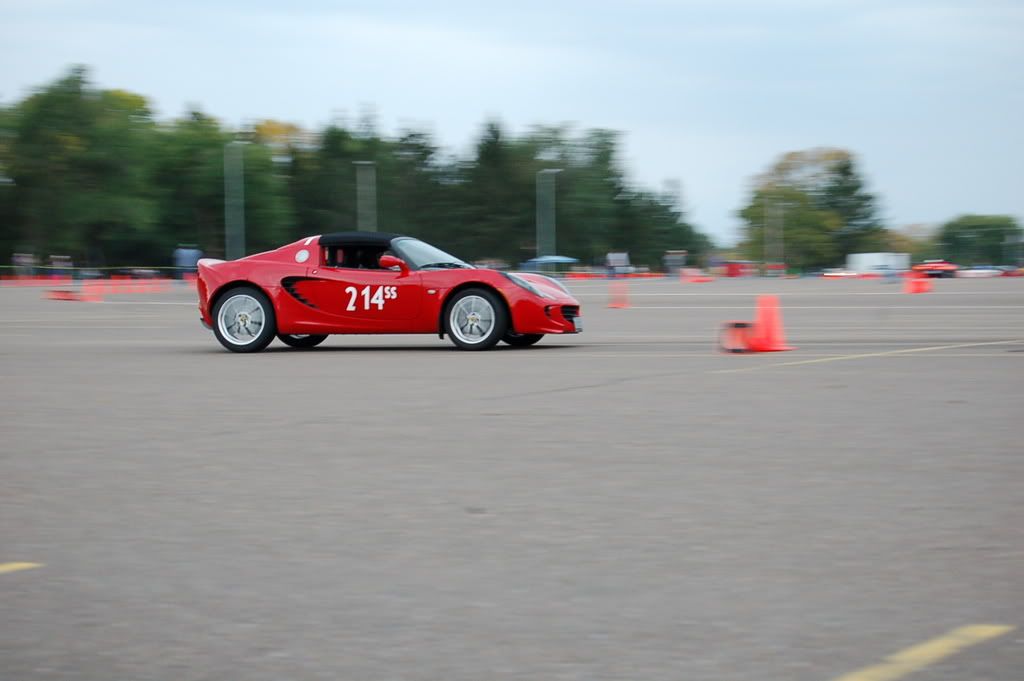 This vette was actually very fast...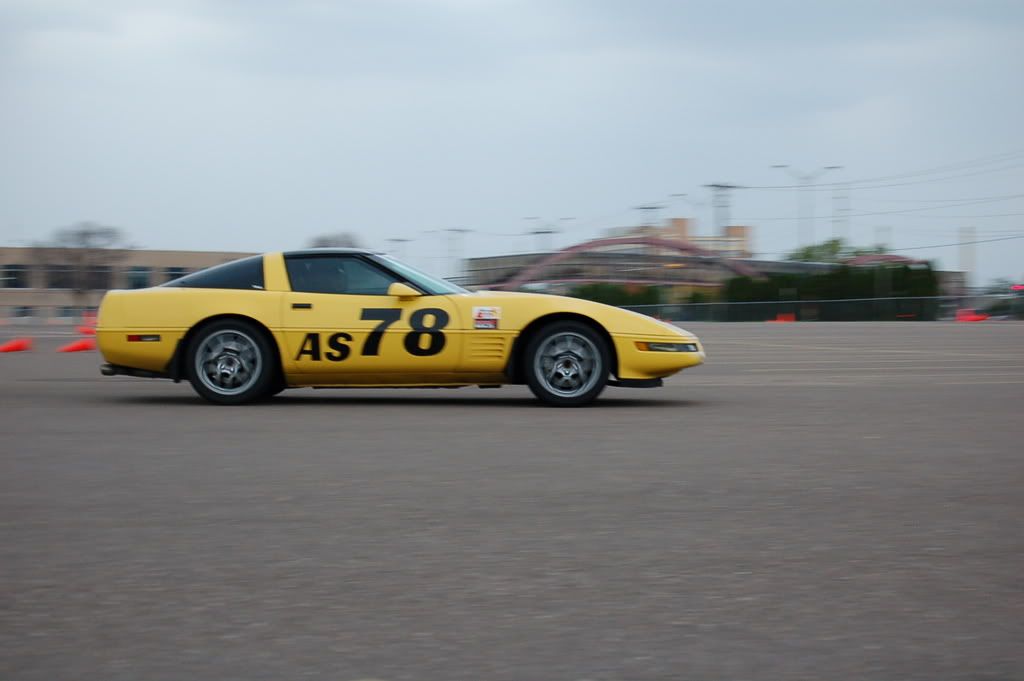 My dream car...
Friend's friend's SRT-4 THAT I BEAT
And...............
ME!!!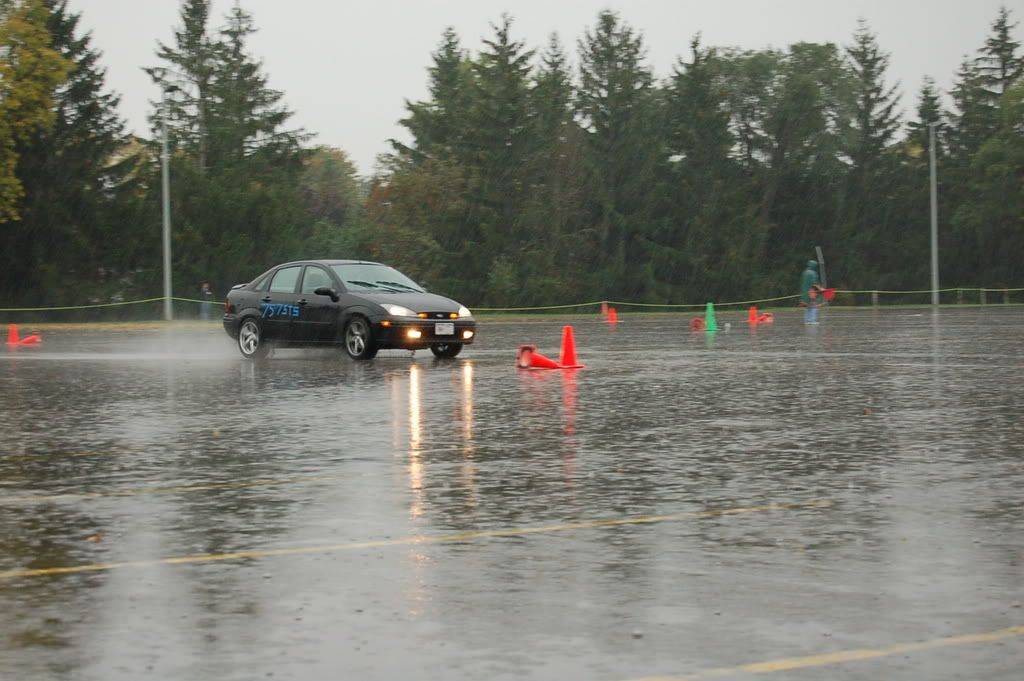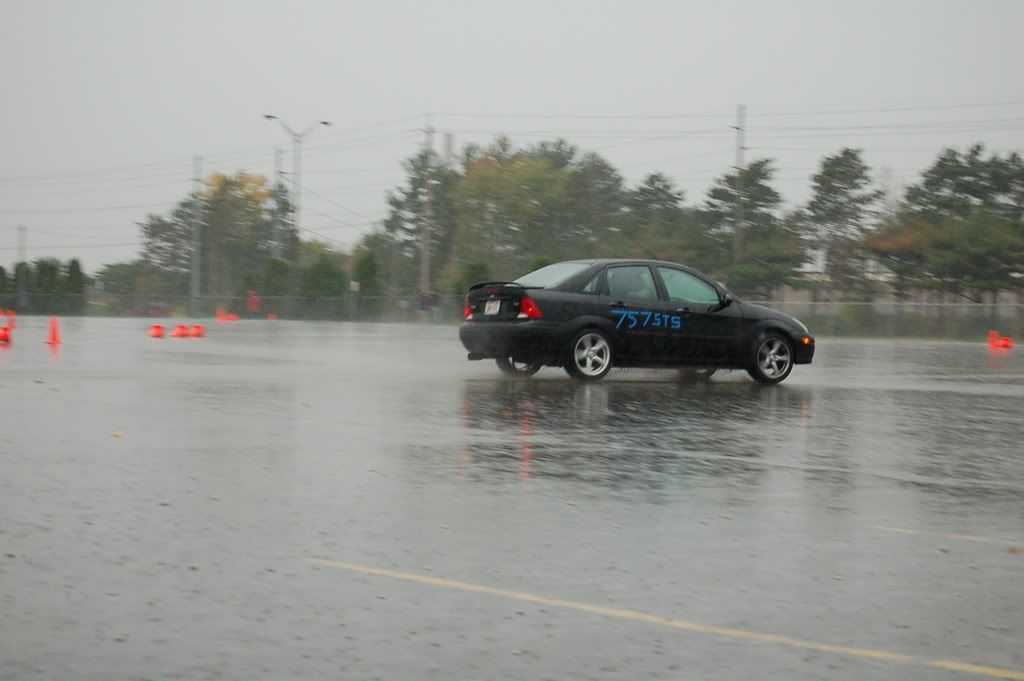 Oh yeah, I HAVE to add this...lol my buddy put the tape on and I didn't notice this till I got home to take it off:
Sorry, I know this is a lot, but I'm just so excited about this thing and there were so many good pics, it's hard to pick which ones stay and which go. Like I said, if you want to see more, go to my
album
and check 'em out. There were some pretty cool cars there.
Enjoy...