I do not have one curently installed, but I did get an estimate for a custom cage.
In Manassas, VA Piper Motorsports does A LOT of the cage work for local racers and even pro teams.
My estimate, out the door painted with cage padding was $1800.
That's for a FULL cage that extends through the dash with door bars and a 2 diagonal cross bars in the hoop behind the rear seats. I would recommend AGAINST a bolt in cage for safety reasons.
Below is an example of his work.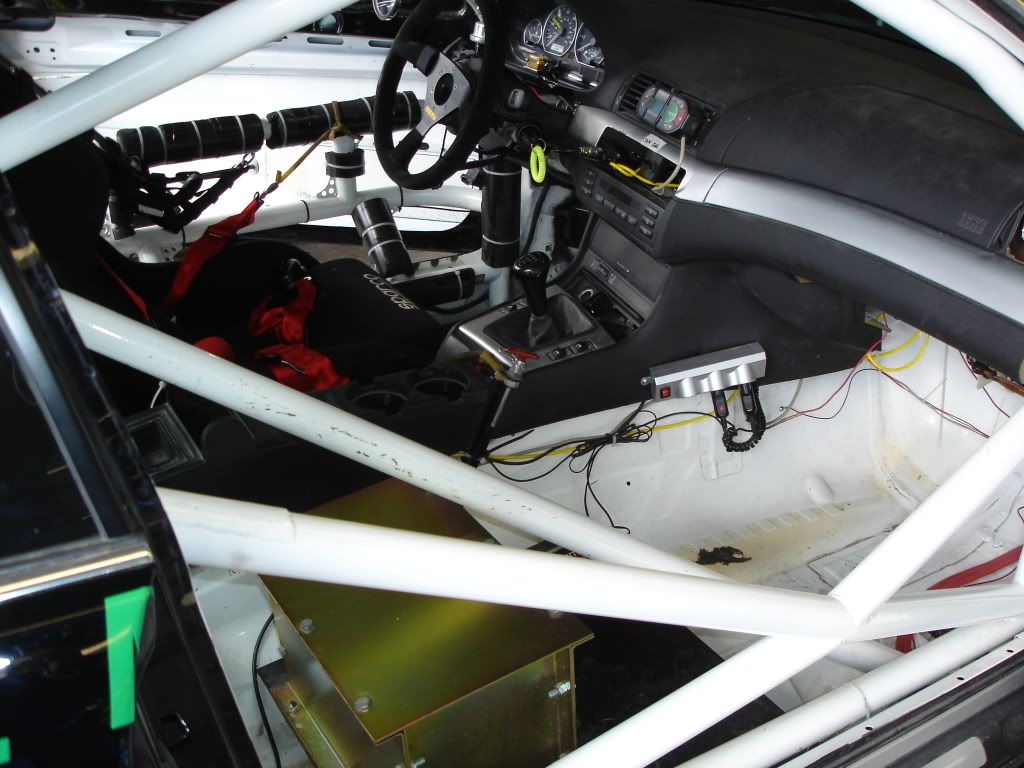 Mitch is one of the best in the business.
Their website is under construction, but you can get contact info here:
http://www.pipermotorsports.com