I went to my first autox yesterday and it was a blast!!! I was the only focus out there, but I still had fun. The cars most closely related to the focus were a Protege 5, RSX-S and a Scion xA (which was doing really well!). My fastest time was a 53.9 something (I will post video of my in car ride when photobucket decides to accept video uploads.....been trying all day....)
It was a fast course, but never went out of 2nd gear. The asphalt had a very slick tar coating which made traction issues for everyone. I was understeering like crazy....stupid bfg g-force sports...
There were close to 70 cars out there. 427 s/c Roush Mustang, 281 s/c Saleen Mustang, Mach 1, couple of fox body mustang's. There was a z06..he was having trouble with power and keeping it glued. Couple of subies, a 92-x saab, over a dozen miatas, a bunch of s2000, one rx-8, one race ready crx. Bunch of Pics so take a look! For all of them...check out my album:
http://s190.photobucket.com/albums/z260/RobdaBull21/
1st vid: Mazdaspeed 3 that showed up. quick and very flat in the corners
http://s190.photobucket.com/albums/z...t=82e7e320.flv
2nd Vid: Mazdaspeed Miata. This guy usually races r-compund tires, but with track conditions, he decided on street tires. First run he was drifting all over the place, this 2nd run wasnt so bad. Pics of this car are at the bottom of this post.
http://s190.photobucket.com/albums/z...t=82e7e320.flv
3rd vid: Solstice GXP that was there.
http://s190.photobucket.com/albums/z...t=333be1b7.flv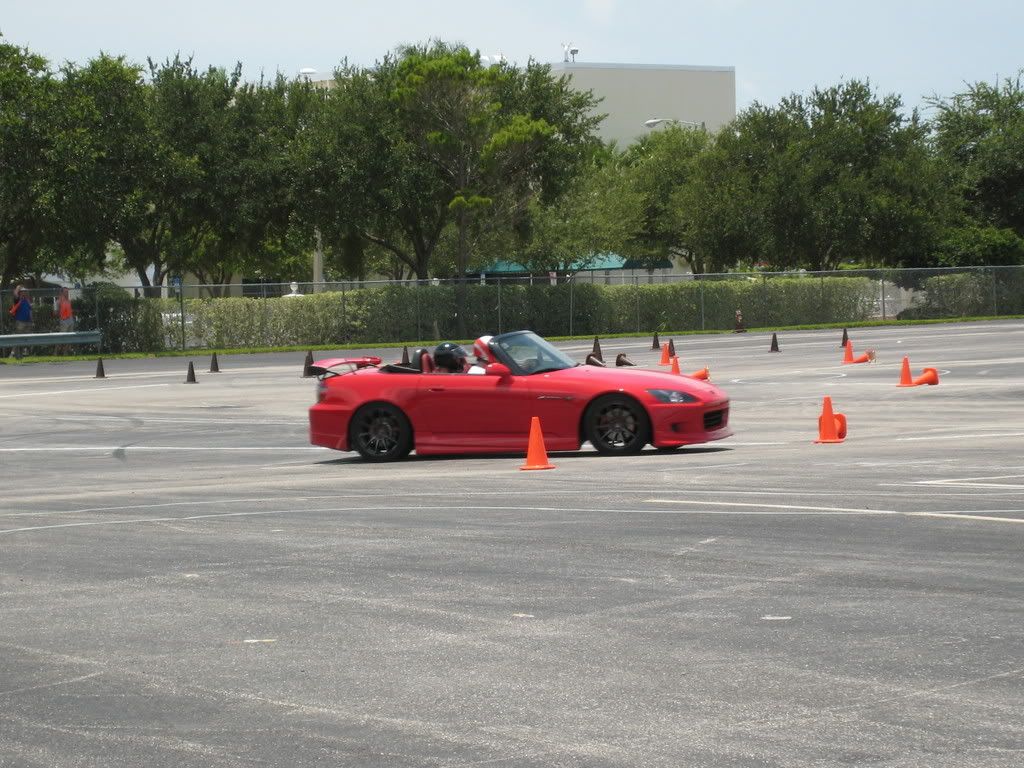 Almost 3 wheeled this fox mustang.....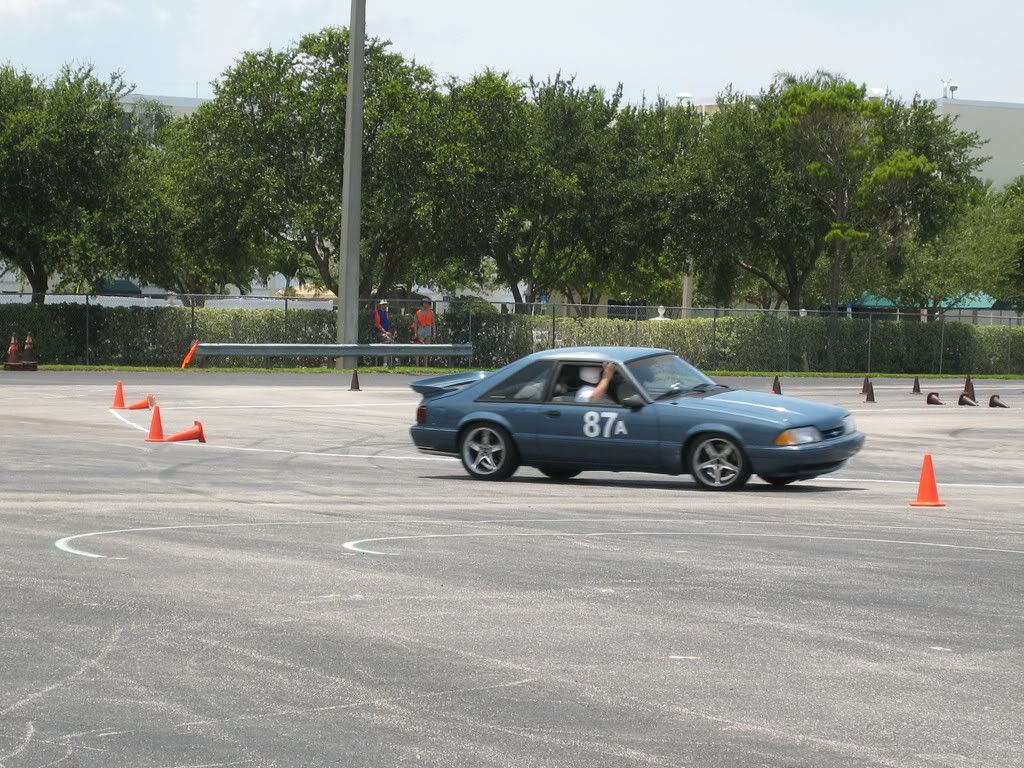 Race ready CRX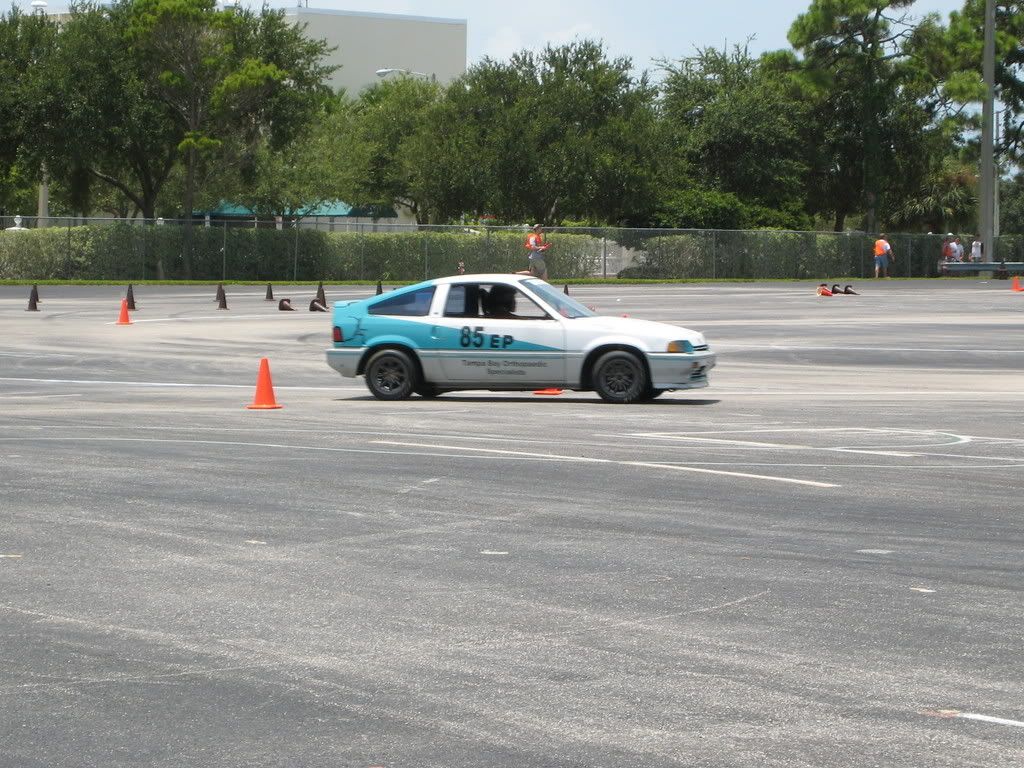 This Miata only had Tein Flex and r-compund tires for mods and cut some of the fastest times....did I mention 200k miles on the odometer??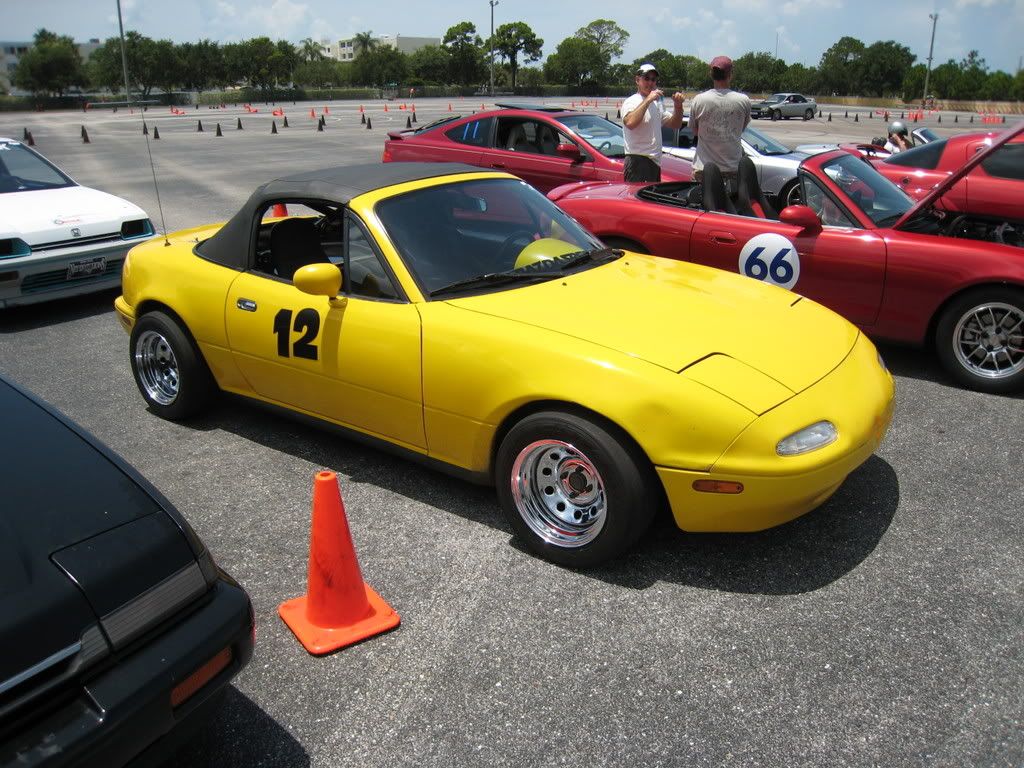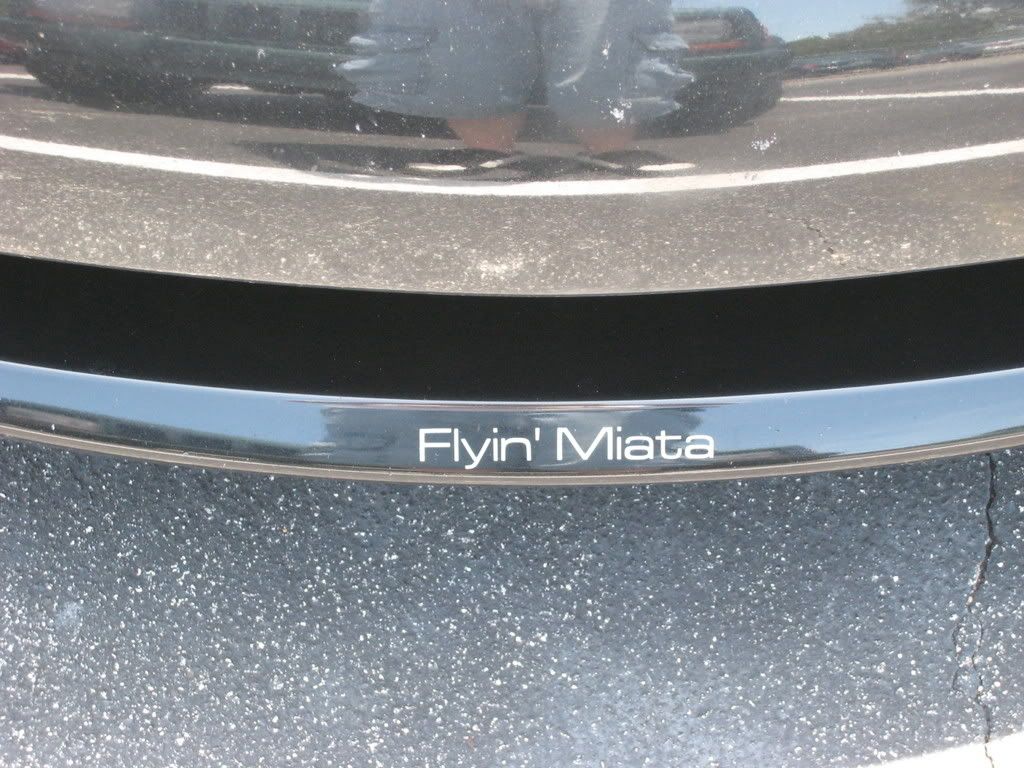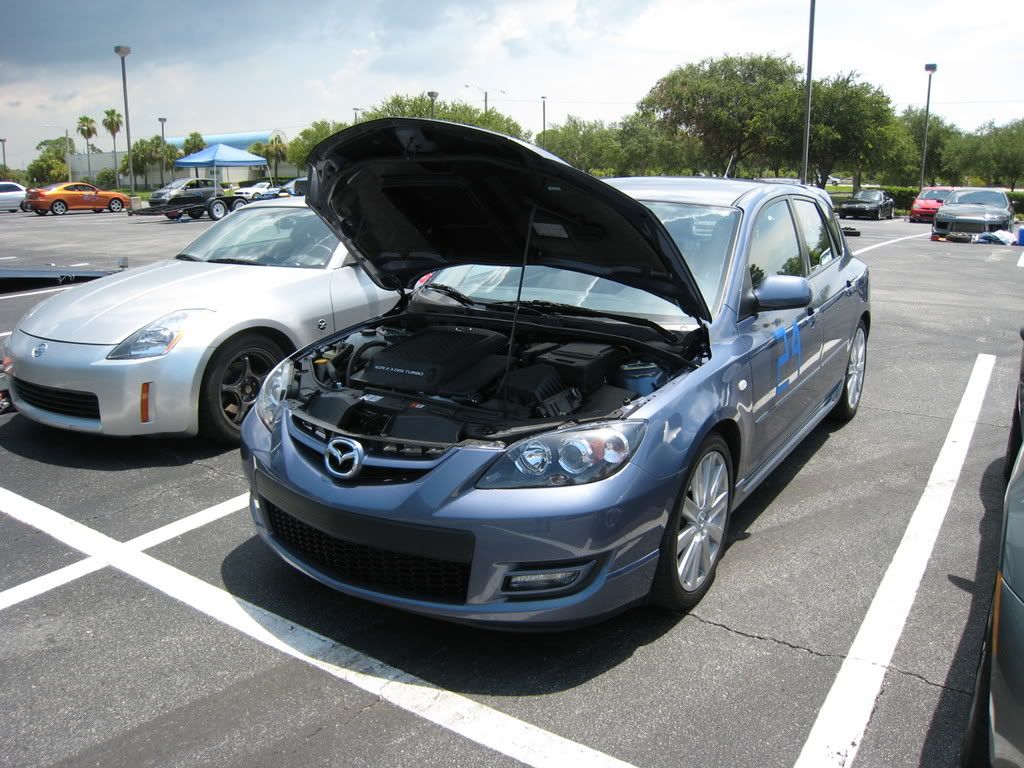 This is a sweet Mazdaspeed Miata...sick BOV (will have vid of this one as well)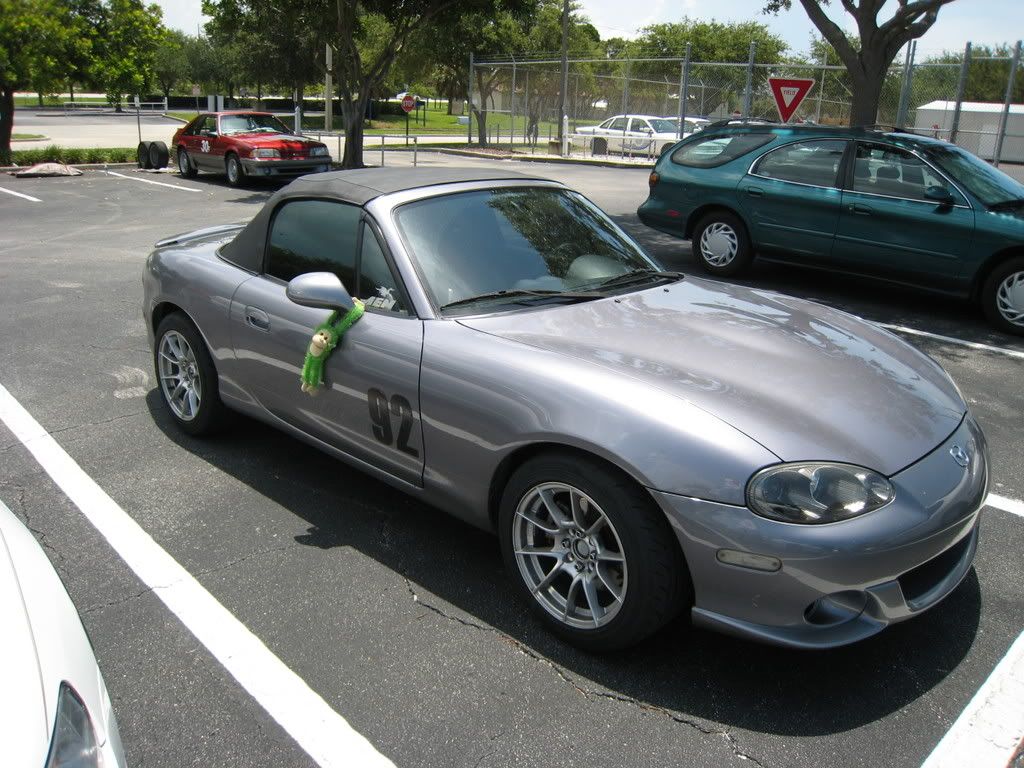 Stayed on even during the autox......