The day I brought the car home I ran my hand lightly over the car and you can feel the stuff on what appears to be a clean car. Another test is too run a cottonball over your paint and see how it tears apart or not.
My paint was only two months old when I got it but in that time it's still subjected to the elements not too mention raildust from the trip across country and then sitting in the elements (especially winter) on the lot not to mention the rain then the drying waterspot cycle that can happen so you do accumulate alot of crap in a short time.
Once a year clay job is fine for the average owner and maybe 3x for those who will be driving it in the snow or more frequent inclement weather. This is for us who really want to keep their paint looking new for alot longer than those who just wash and wax.
With that said I've never done my '99 4Runner and it looks great cleaned up but when you touch it then it's a different story so I plan on a clay bar job after wheelin' season but it will be worth it.
Looks good at first glance but don't touch it as it does show some regular abuse and off road wear and tear but for a 13 year old paintjob it is holing up well.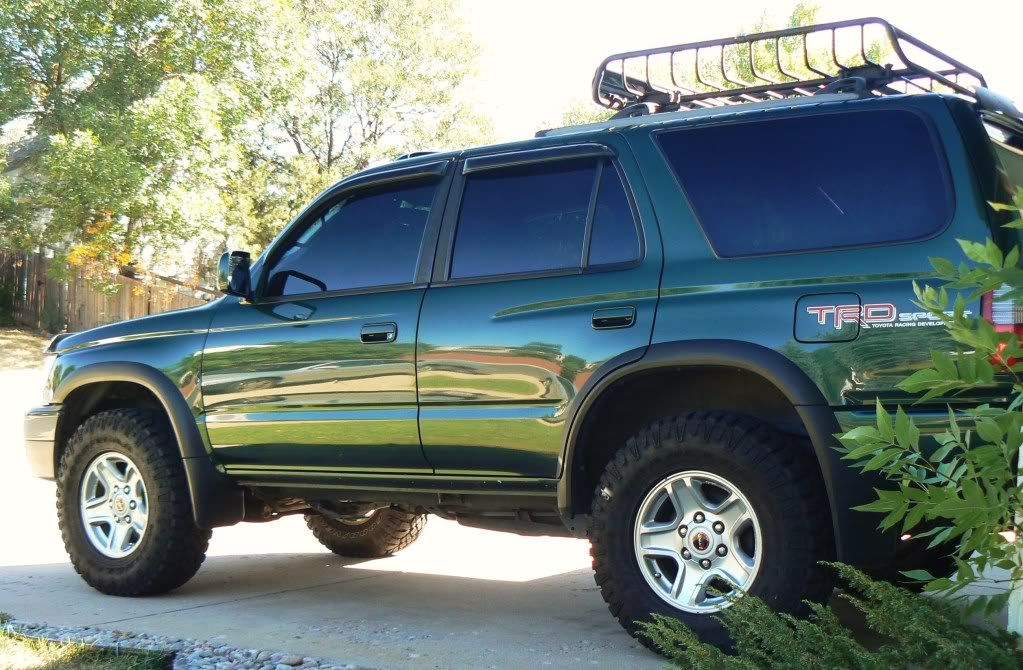 My scoop insert peice oxidized a bit so I painted it simple black but look closely and you can see my hood is a bit rough and the awful chips from winter plus waterspot hell but claybar will remove 90% of the surface contaminents.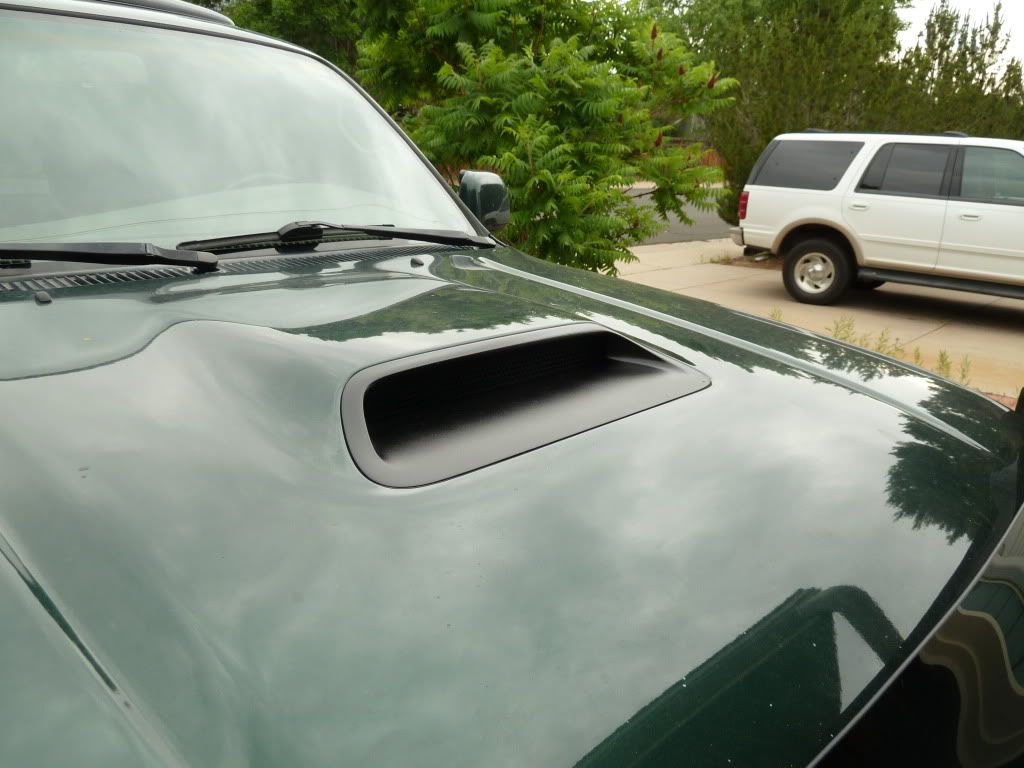 A claybar job is soooooo worth it. I'll post up some after results of my truck sometime.